Guest Post Contribution
You may think that the best way of learning English is to actually attend classes live and in person, but you can take English classes online easily. Online courses can help you in speaking and improving our pronunciation of the words. Speaking English is not only about the proper pronunciation of the words, but also about learning the basic rules of grammar. Without any knowledge about the grammar, you cannot call yourself a fluent English speaker.
Online English Courses
There are many online English courses which are offered by many companies these days, which focus on the student's wants and needs. Learning to speak English is challenging but also rewarding. It is better if you start with the basics as it will help you in knowing the language perfectly. It is also vital to know the basic information or general information about the topic which you want.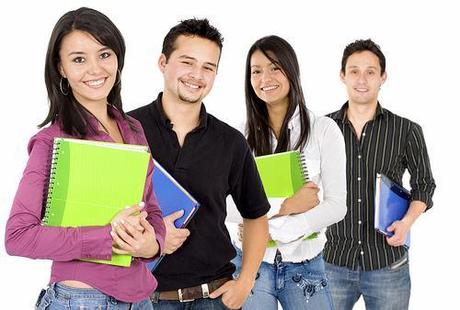 These online courses are specially designed to meet your goal. Some of the courses focus on grammar rules while others focus only on reading and comprehension. After taking into consideration the basic structure of the language, the next focus will be on fluency. You must learn to use English in your daily conversation and daily interaction with different people.
Don't Focus Much on Vocabulary
There is a common misconception among many students that you must have a high vocabulary to speak perfect English. Many people think that without having a rich collection of vocabulary, we cannot become fluent in English. In our daily conversation with friends, a wide array of English words may not be used. So, it is not the only key to speak well. The basic sentence is vital as well as tense. You can learn to speak English through online English courses as they will teach you what the need of time is.
Where to Start
Vocabulary and grammar improvement is a good start for any beginner, but as we all know it is practice that makes you perfect. There are several online speakers who can help you practice your English speaking skills. Go for online English courses that can help you learn conversational English easily. Sentence structures and tenses are explained with good examples. Vocabulary, comprehension and topics related to various current affairs are given to improve one's command over English.
Accent Training is a different course for correction of pronunciation according to international standards using tongue twisters and mouth exercises. 44 sounds of the English language help the student to speak with the correct rhythm and accent.
Opting for online courses can be very economical. Learning speaking English will never be difficult with the help of online English courses. There are several comprehensive online courses that are completely free. So, when you intend to learn English, you can simply visit these sites for online English courses.