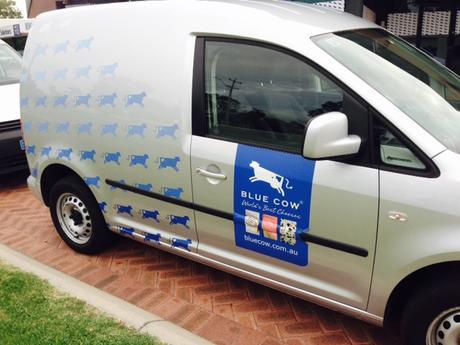 Ahh cheese. Whether sampling a cheese board or a slice of your favorite pizza, who can resist the aromas, flavours and textures that cheese offers? With so many varieties available, you are spoilt for choice when choosing what kind to eat or what type to add to a meal. There's a real art to cheese production and depending on where the cheese comes from, this determines the taste and quality of the final product.
Blue Cow Cheese Company is a Western Australian business, founded in 1998 by Nick Bath.
Continue reading Learning all about Blue Cow Cheese at foodie cravings, a Perth food blog.