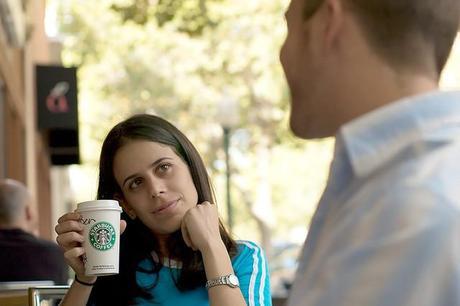 Photo by Flickr user David Goehring.
Product placement is a form of non-traditional advertising in which a company makes an arrangement with a media producer to have their product featured. Originally, product placement was primarily done in movies, but in recent years, it has appeared in television shows, video games, music videos, and even books and songs. This practice may also be called product integration when the advertising approach is more subtle.
Not only does product placement add to the realism of a narrative, but it spells a noticeable increase in sales for whatever company is sponsoring it.
Click through to learn about the different types of product placement arrangements, famous examples of product placement you might recognize, and well-known appliance brands that have struck up product placement deals themselves.
There are three different types of product placement. The first is completely free but not company-sanctioned. This happens, for example, when a director encounters a product he believes will enhance the realism of the project. It is casually used on the set without the company's approval. Most of the time this is not an issue – it's hard to argue with free publicity – but some instances have caused controversy.
The other two types are sponsored by the company. They may either provide a generous supply of the product for free, or they may simply agree to pay a certain monetary amount.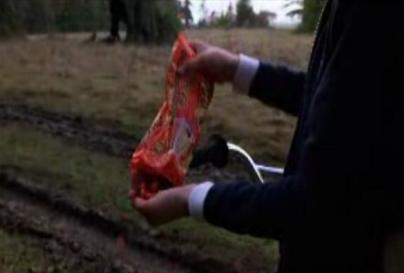 Photo from Snackertainment.
One of the most memorable examples of product placement is the Reese's Pieces that appear in the film "E.T." Originally this deal was offered to Mars for use of their M&Ms, but they turned it down. Reese's Piece, then a relatively new product, took advantage of this opportunity and saw reasonable returns; Hershey's profits increased 65% after the film's release.
Apple has a long history of product placement, giving dozens of television shows and movies their computers and other gadgets to be used. As the times have changed, the products that appear have changed with them. More recent shows such as "Modern Family" and "30 Rock" have featured episodes or storylines which revolve around the iPad and iPhone, respectively.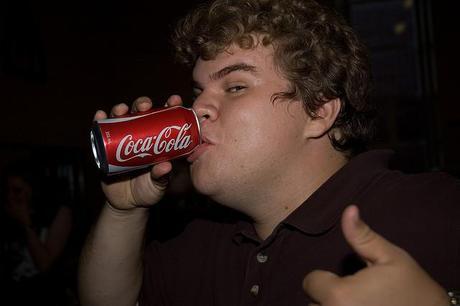 Photo by Flickr user Alex Luyckx.
Some companies that produce appliances have decided to try their hands at product placement as well. In 2004, Bosch stepped up their advertising game by entering product placement deals with ABC's "Desperate Housewives" and the home-makeover show "Dude Room." These deals would showcase their washing machines, dryers, and dishwashers among other appliances.
Bosch appliances can also be seen in the 20th season of MTV's "The Real World" set in Hollywood. This season, which began airing on April 16, 2008, was the first advertised to promote an environmentally friendly household and lifestyle choices. For MTV, this meant educating their viewers on the importance of green living. For Bosch, this meant prominent use of their Energy Star certified products.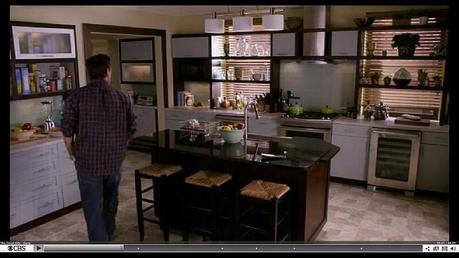 Photo from Appliance Advisor.
Electrolux made sure a few of their appliances could be easily spotted in an episode of CBS's "The Good Wife." This included a range, dishwasher, and wine chiller.
Brandspotters has an impressive collection of brands that appear in TV shows or movies. Some notable appliance brands on their list include KitchenAid, GE, Maytag, and LG.
What is your opinion of product placement – does it increase the realism of a story, or does it strike you as an underhanded advertising tactic? Share your thoughts in the comments below!