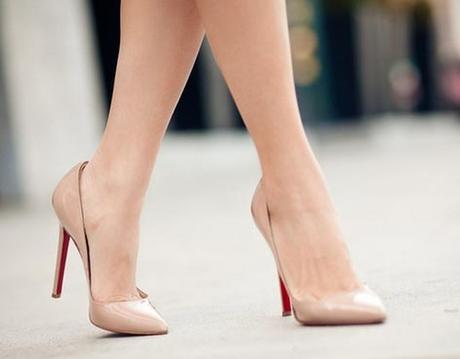 Black is a staple colour that goes well with almost any outfit you wear. Kate Middleton has proved us wrong!!!! The Duchess of Cambridge often styles herself with Nude pumps. It's difficult to match her royalty, style and grace with which she carries herself with so much ease. Kate Middleton shows us how most dresses and outfits can be styled with nude pumps. Hence saving on different coloured pumps, it's better to splurge on nude shoes, pumps, and wedges which can be worn under different outfits.
If you find it difficult to find nude shades, you can also choose pastel coloured pumps. Nude and Pastels shoes also given an illusion of long legs and make you look slightly taller than you appear. Henc, when in doubt, wear nude pumps.
Hope you guys enjoyed reading the post. Do post comments and thoughts over this post.