If you're thinking that learning a second language is not enjoyable compared to other recreational things, think again. If only learners will realize how inspiring and pleasurable it is to learn other languages, especially when one is using learning methods, learners will choose to learn language with a more optimistic attitude.
And for the information of many, music videos in Youtube can also be a supplementary material of letting learners explores a more creative way of learning languages.
The list of Youtube videos below are five of the famous songs you and I are really familiar at. Each of these songs is subtitled with variations of languages, including French, Italian, Portuguese, and Spanish. Brace yourself as you feel the incredible beat of these songs with corresponding subtitles in it.
English Music with English Lyrics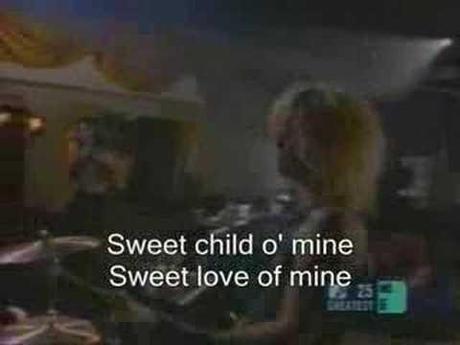 English music with French Lyrics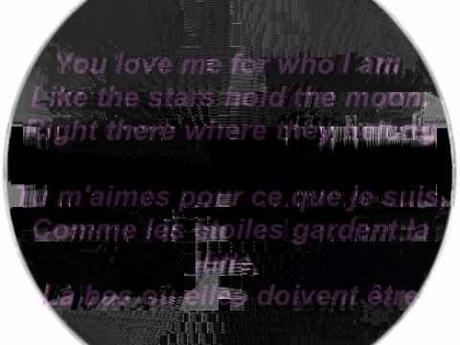 English Music with Italian Lyrics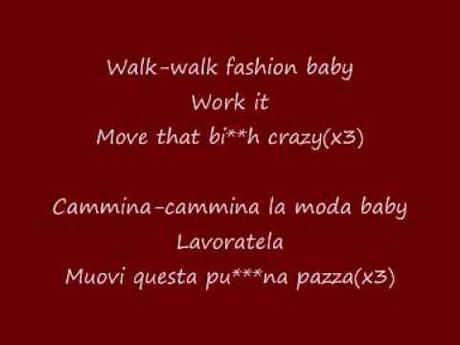 English Music with Portuguese Lyrics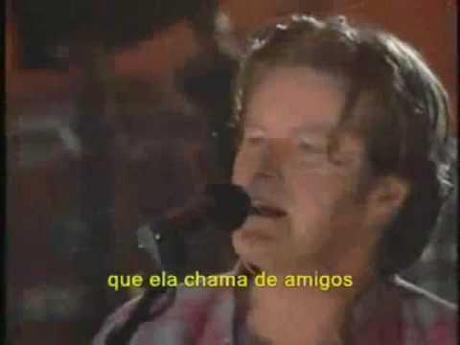 English Music with Spanish Lyrics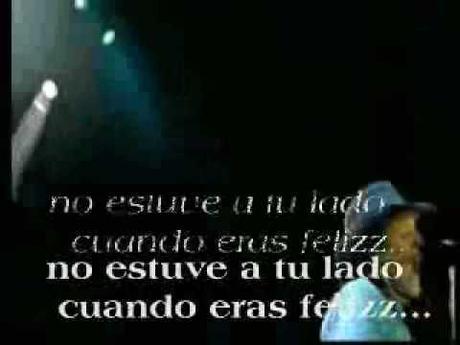 Have you watched and listened to these songs? They're so upbeat, right? Songs sang by GunsNRoses, Miley Cyrus, Lady Gaga, Eagle, and Bon Jovi are great paradigms to let learners learn language.
There are actually more songs you can choose from in various categories. French music with Portuguese and Spanish lyrics, Italian music with Portuguese, Spanish, and French lyrics, and Spanish music with English, French, and Portuguese lyrics are all visible in Youtube if you want to learn language with the music videos.
Are you willing to add the given lists above? Feel free to add it then!