As most of you may know, the WWE is well-known for fixing all their matches ahead of the live events. An anonymous Redditor proved this last year by accurately predicting the winners of all the matches weeks before they took place. WWE tried to cover it up very cleverly but it didn't work. Let's see how they're cover up this leak.
Read Also: Tron Light Cycle Simulator with Oculus Rift is the Best Arcade Game Ever
This leak shows what a script for an episode of WWE Raw looks like. This script is for an episode of WWE Monday Night Raw that just took place a few weeks ago. It was leaked after the matches but still you can get an idea about how things work behind the screen.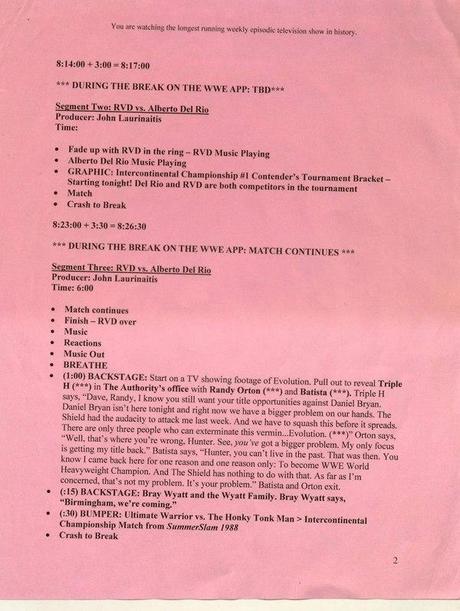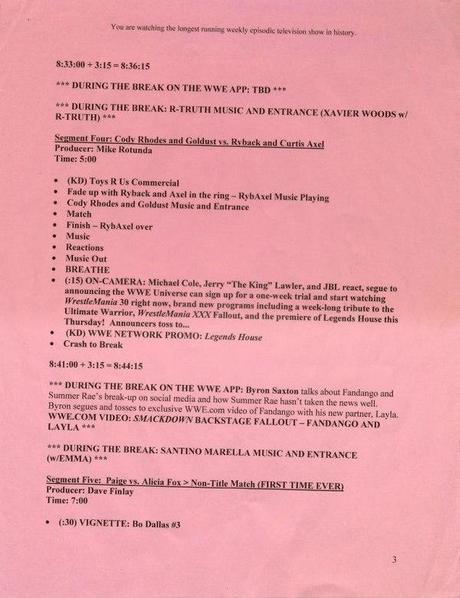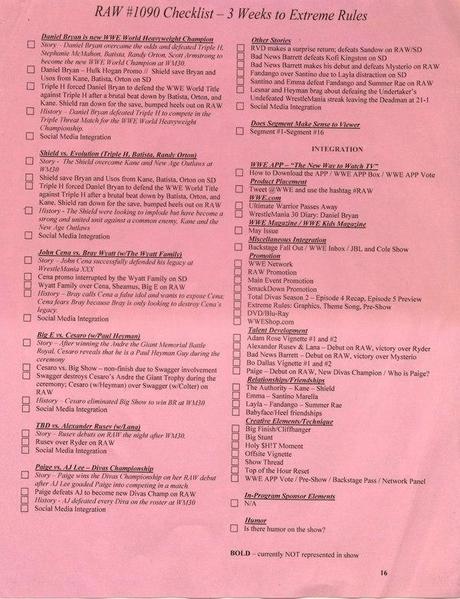 [Via: This Is What A WWE Raw Script Looks Like Deadspin ]
(All images, trademarks shown on this post are the property of their respective owners)
Follow @nrjperera - Roshan Jerad Perera