I could have quite easily spent two weeks solely in Loire. What a beautiful wonderful inspiring place. So much history and beauty everywhere you turn, everywhere you look. My oh my oh my. Not quite sure if I'm articulate enough to give you a worthy description of this next chateau but I shall persevere and tell you a little story about a fairy tale castle called 'Chenonceau'.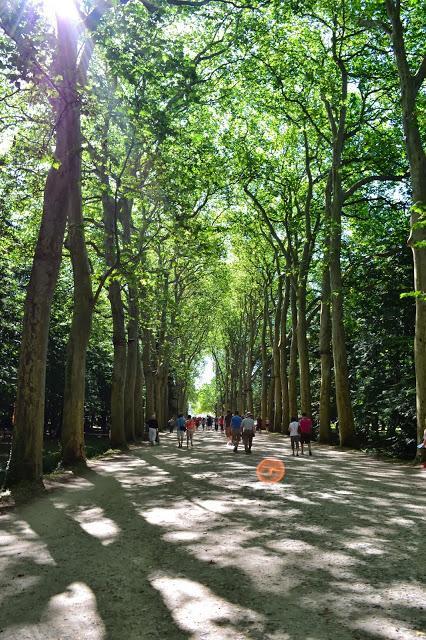 'Le Château des dames' - The Castle of Ladies was built by Katherine 

Briçonnet in 1513 and was successively added to, expanded and adapted by Diane de Pointers, Catherine Medici and Madame Dupin. These wonderful female figures in French history transformed a ruined keep into the glorious 

Château

 it is today. And aint she lush.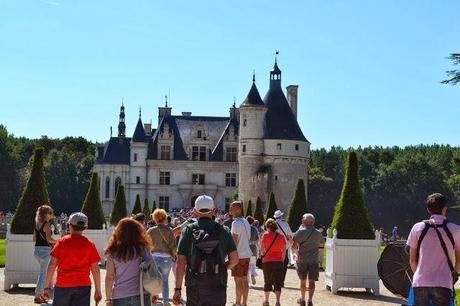 Every lady added something new, starting with the original construction, gardens, the addition of a bridge and eventually the building of a whole new wing on top of the bridge, and just you wait until you see what's in there.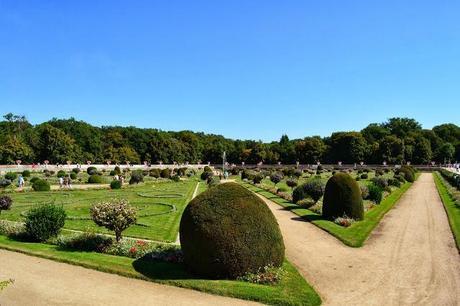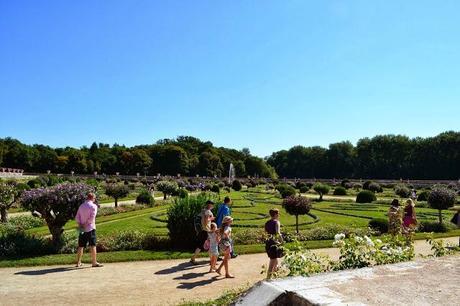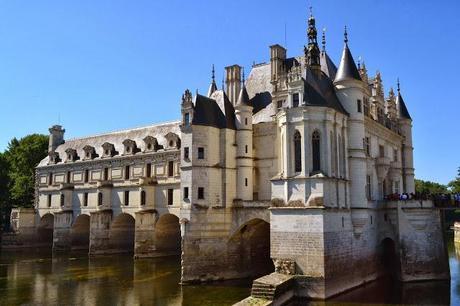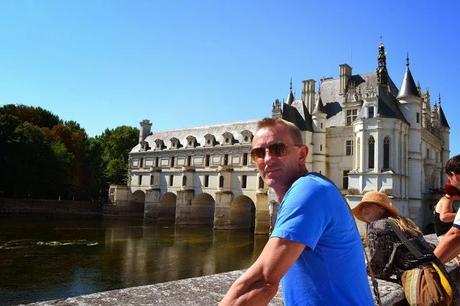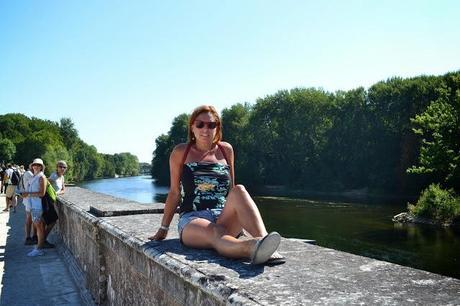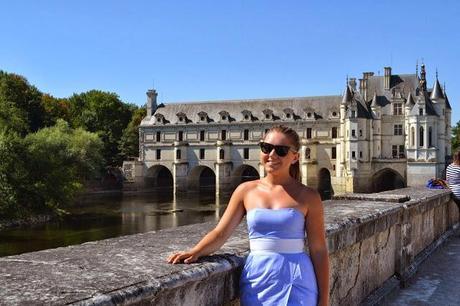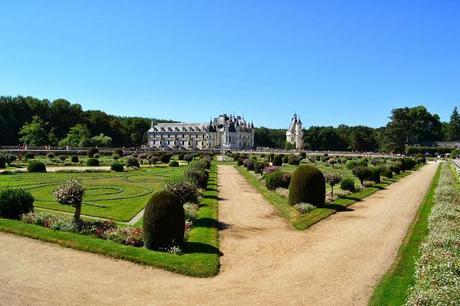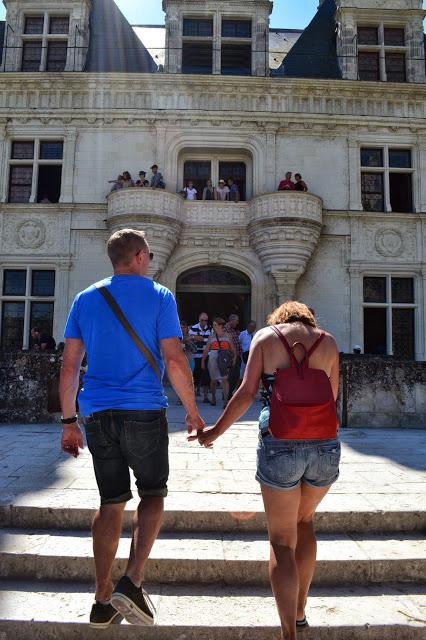 We strolled through the garden, pausing for pictures and gawkes at the petite palais then followed the thrum inside.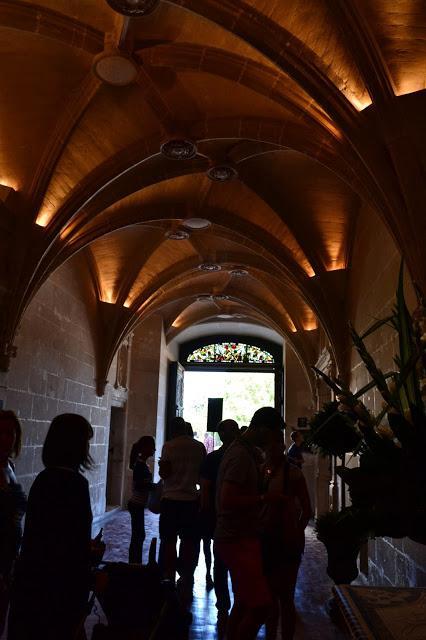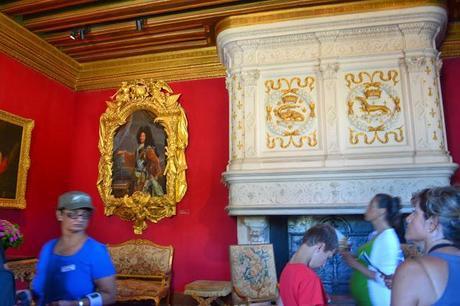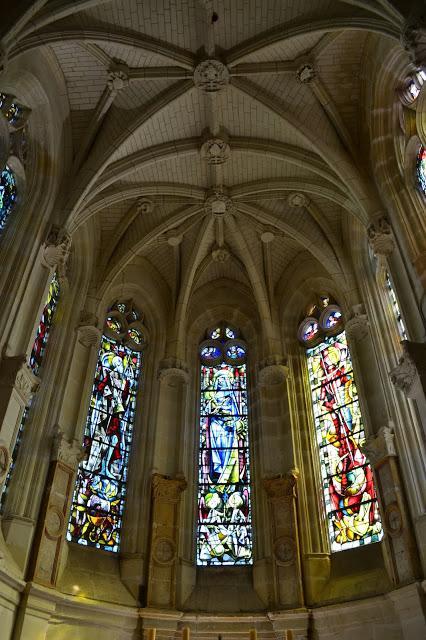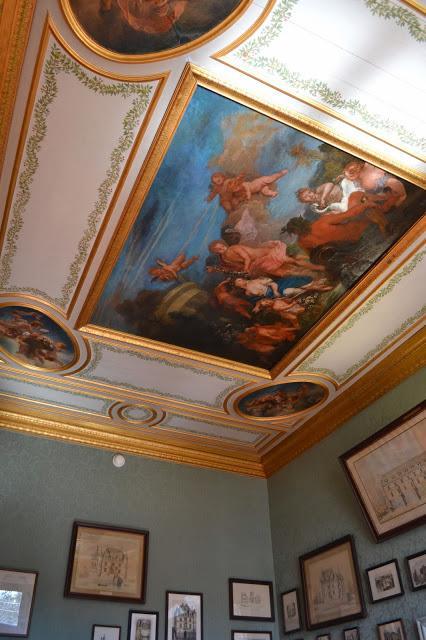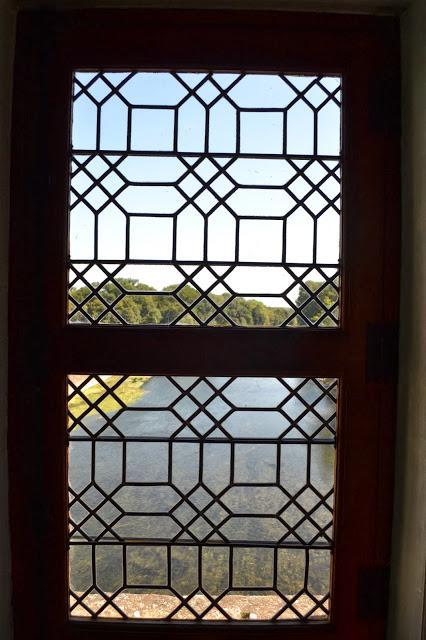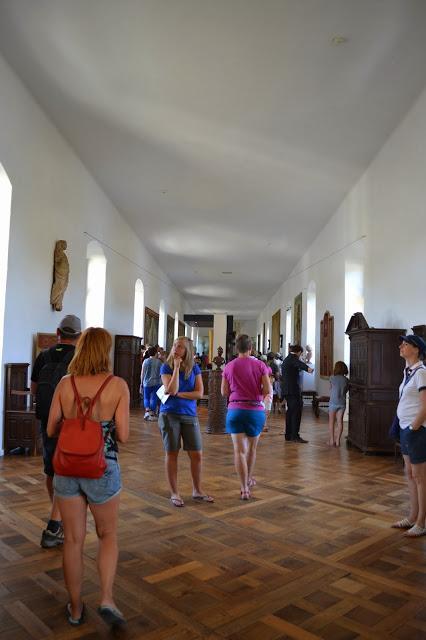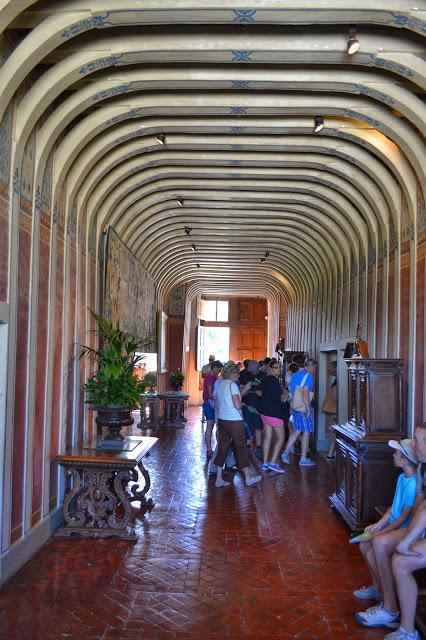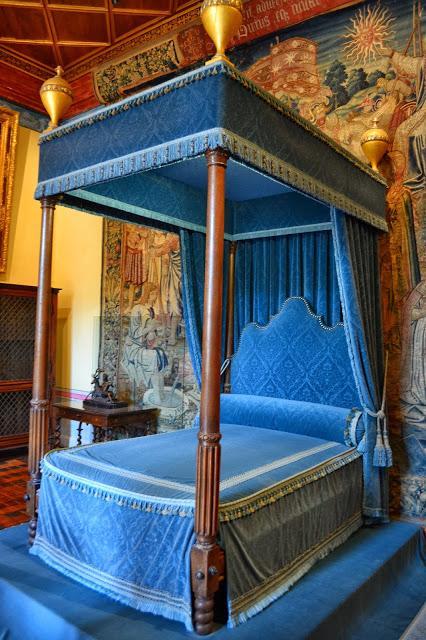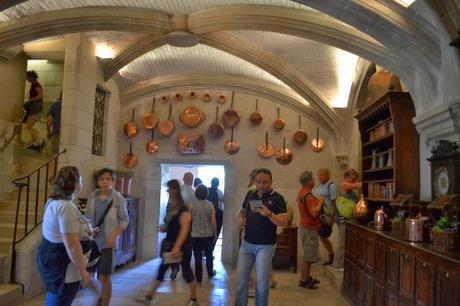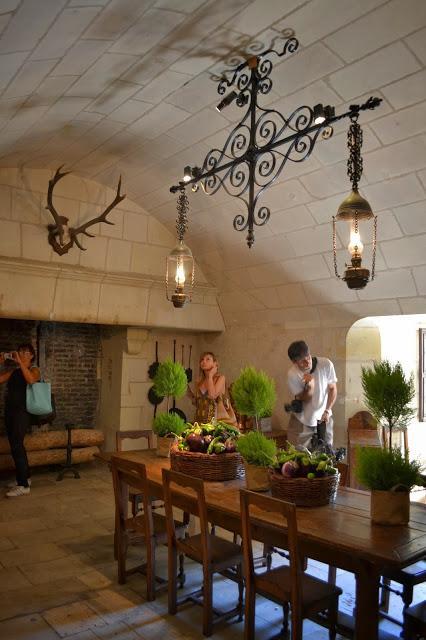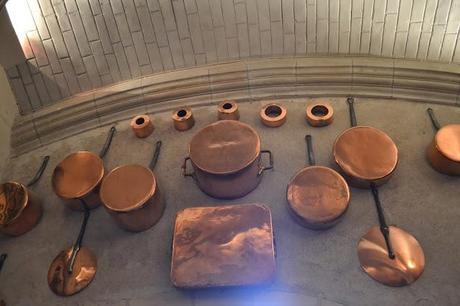 Don't you just love copper pans?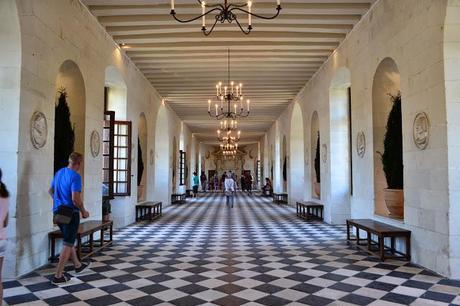 The ballroom in the new wing is one of the loveliest rooms I have ever stood in. So simple with it's black and white marble floor, chandeliers and huge windows. Absolutely timeless.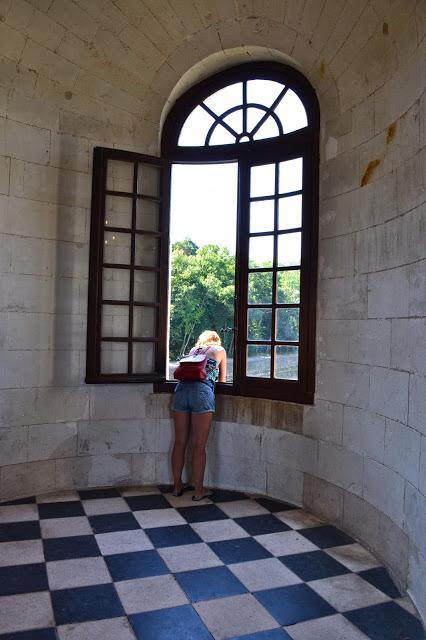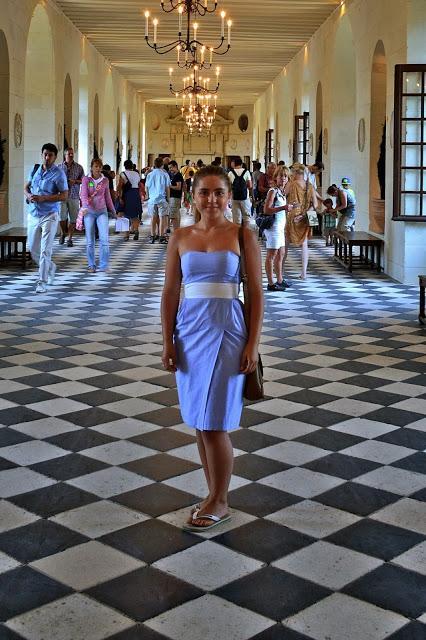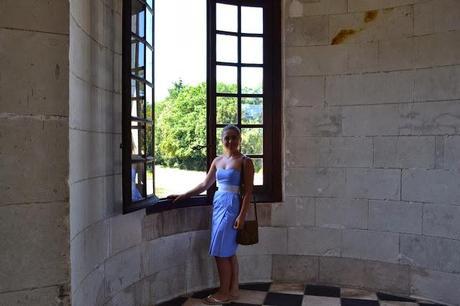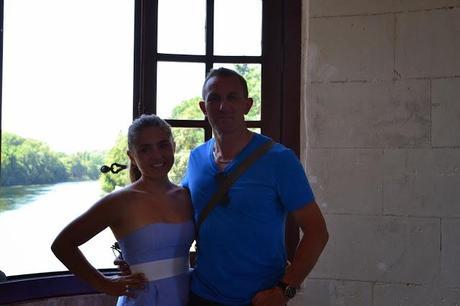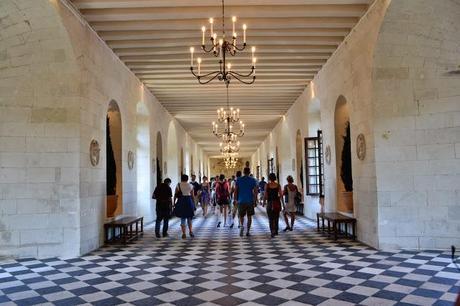 One of the most interesting things about the castle for me though was it's most recent history – during World War 1 the gallery (ballroom to you and I) was transformed into a hospital ward and the during the Second World War the gallery was used as an escape route from Nazi occupied France into the "free" zone  on the opposite side of the river Cher.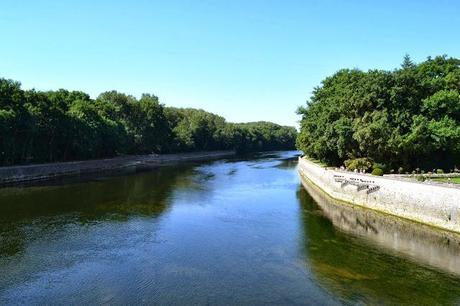 How amazing is that? To think that I walked the same path refugees did in that part of our world history is a scary thought. Imagine if Diane de Pointers hadn't had the bridge built over the river! How many lives might have been lost? How many lives today could be so so different!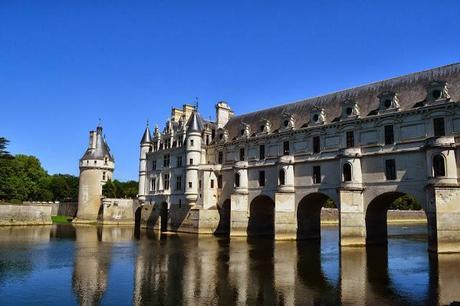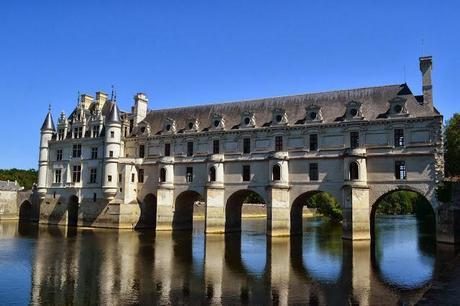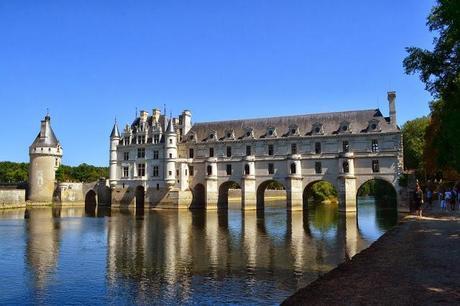 Amazing in so many ways.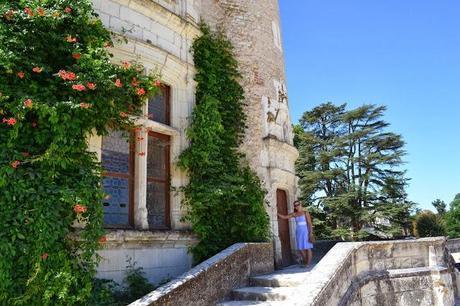 Anybody home?
No. Go away. Woops, I mean Non 
s'en aller!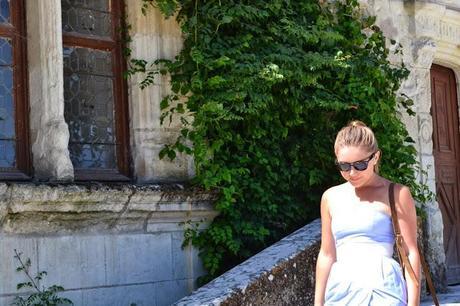 I wore my lovely new Tommy Hilfiger strapless dress and wayfarer Ray Bans for the occasion. Little tip – whenever wanting to feel like you're in your own little fairytale, put on your favorite dresses and head to a Château (or castle, whatever floats your boat!). It makes all the difference.
Not to end on a bad note, but the next Château was a slight disappointment.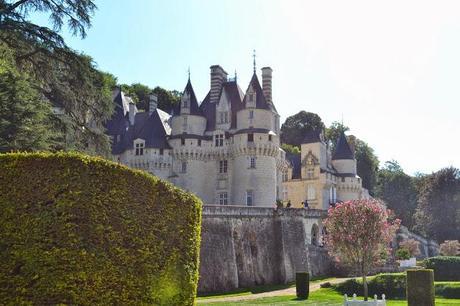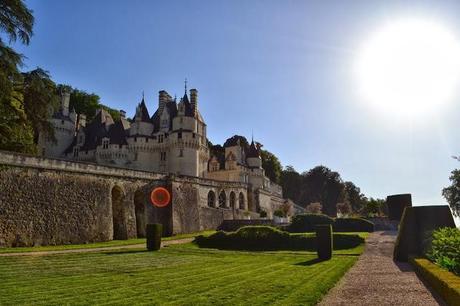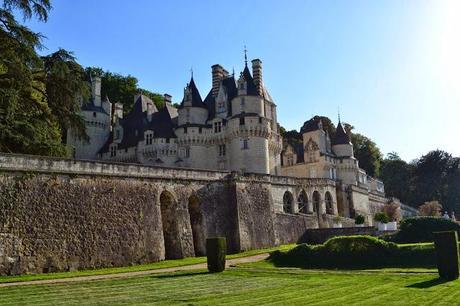 You'd be excited if you saw this, right?
And you'd be even more excited if, like me, you took the time to read up on this place before you took the 3/4 hour detour to get there and discovered that THIS EXACT PLACE was the inspiration for Walt Disney's Sleeping Beauty, and of course you're a MASSIVE Disney fan because you're a 90's kid (or just because, because, because) therefore you are SUPER excited and when you get there – I hope you're getting the level of excitement here – and then this happens: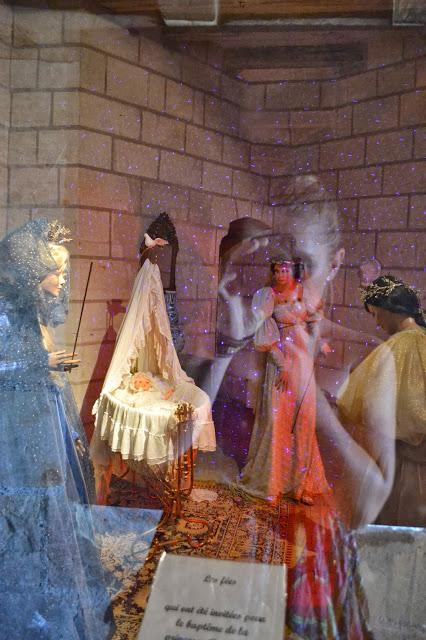 No man, not the girl in the reflection, the dummies behind her, i.e. –
Plastic mannequins behind plastic screens depicting a half-hearted attempt at a fairytale.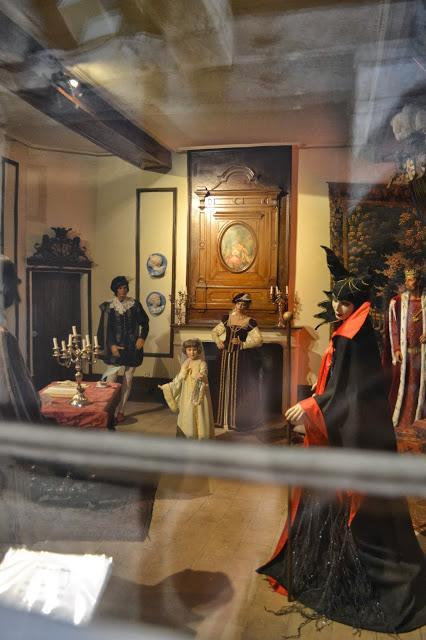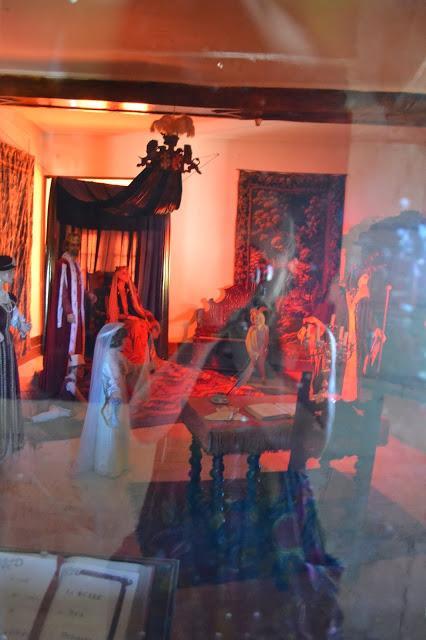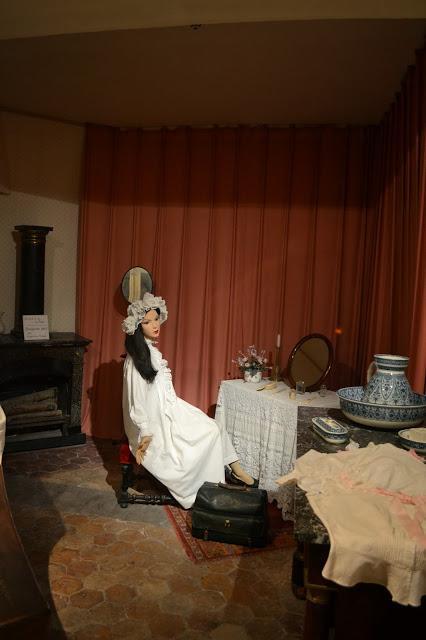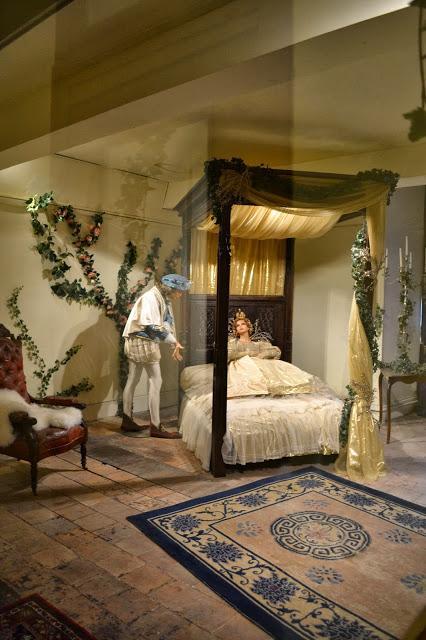 What happened to the natural grandeur of a château?
Like this!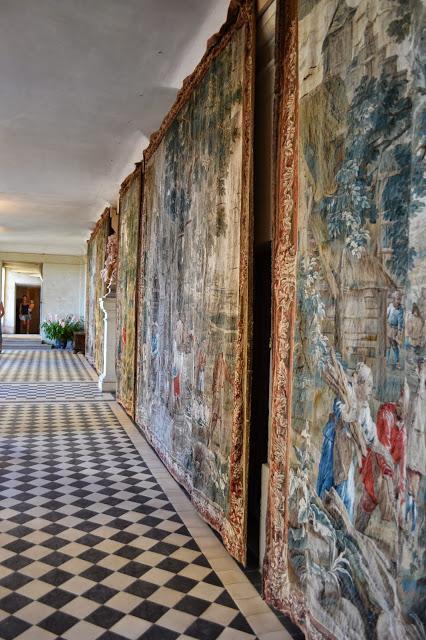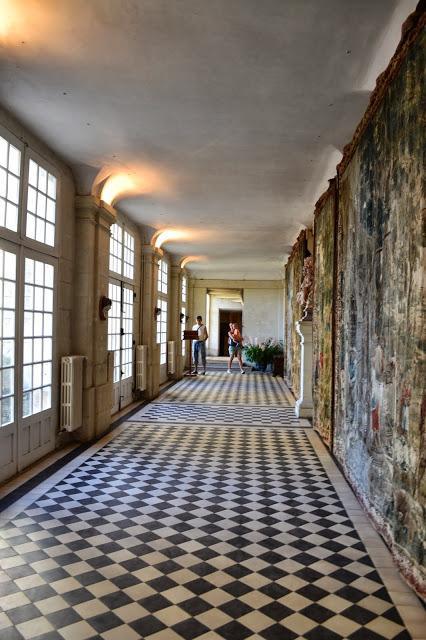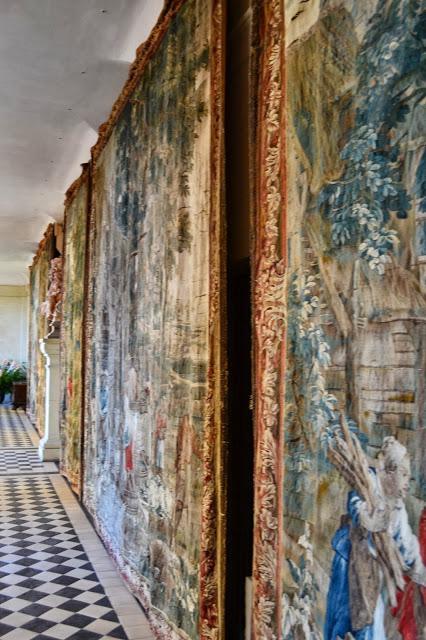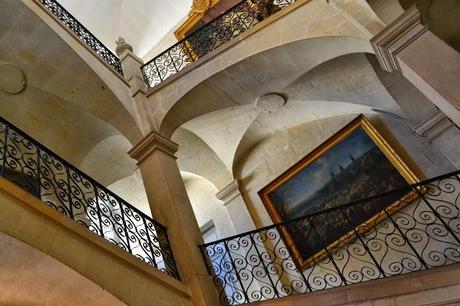 Thankfully not all of Château d'Usse was plasticified and neither were it's gardens. I still think that all of the mannequins were unnecessary. They just made me want to walk faster!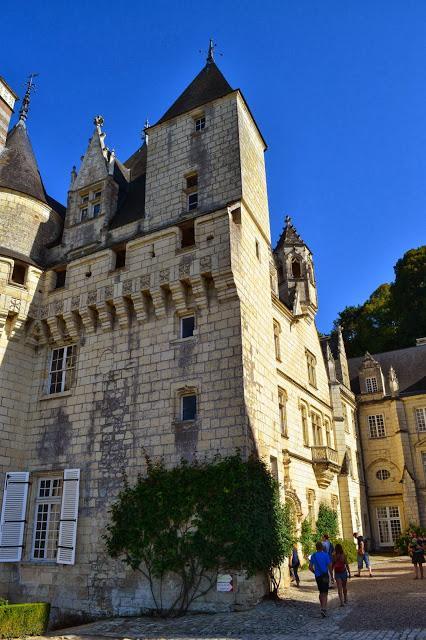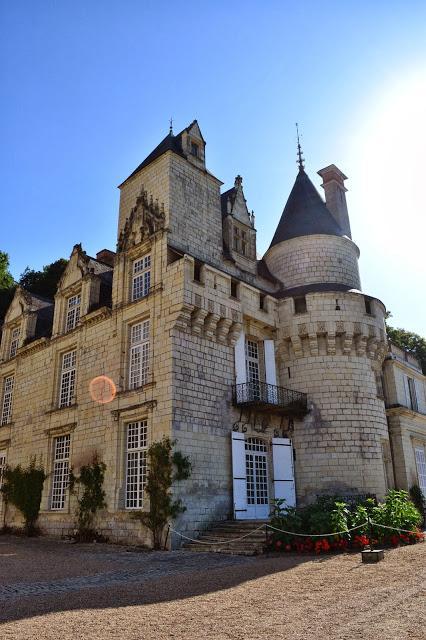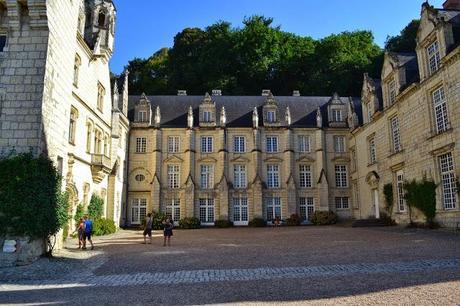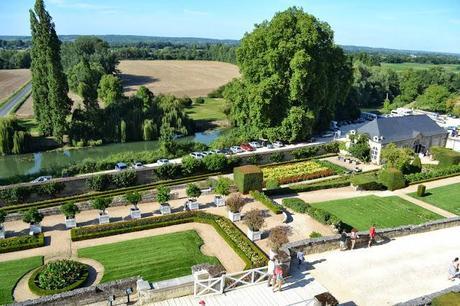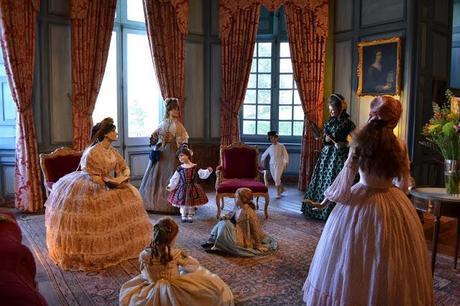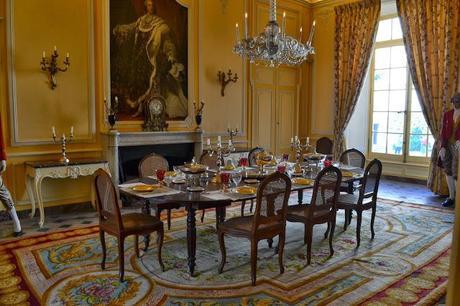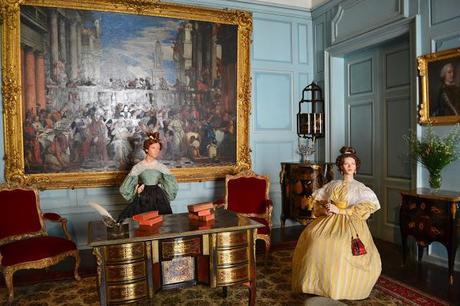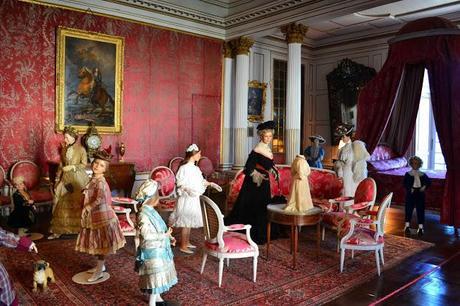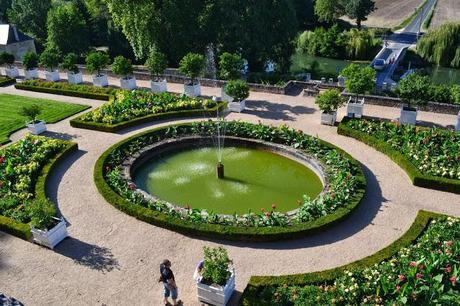 Still, very underwhelming. But my curiosity was quenched and a box was ticked. Not something I would exactly recommend putting next to a box that you'd like to tick for an extortionate €14, mind.
The thing I would recommend doing, would be to drive there (if you happen to be passing by, very likely I know) and go across the little bridge in front of the gardens/château and get a picture of it from there. The building itself 
is
beautiful, just maybes don't go inside and see what they've done to it.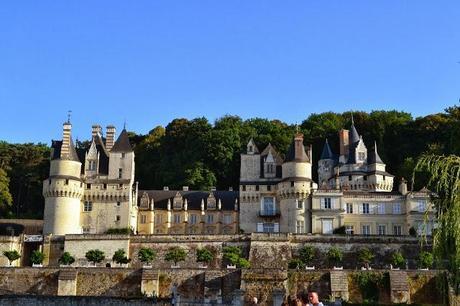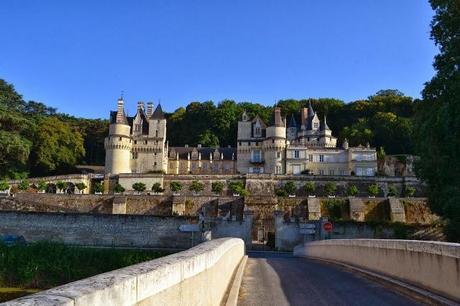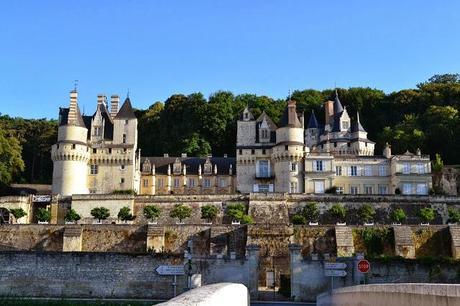 How to cure disappointment you ask? Go to the local deli and buy some nice wine!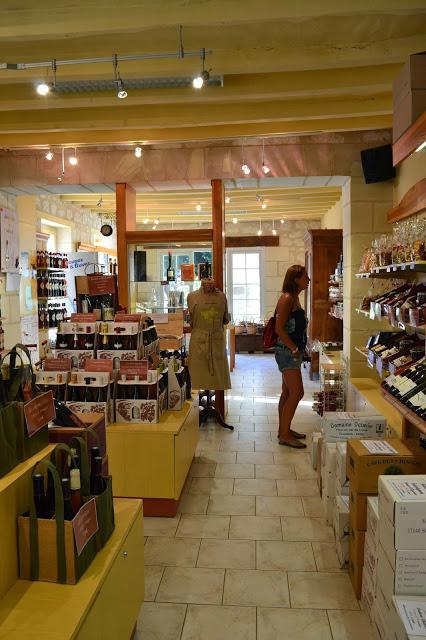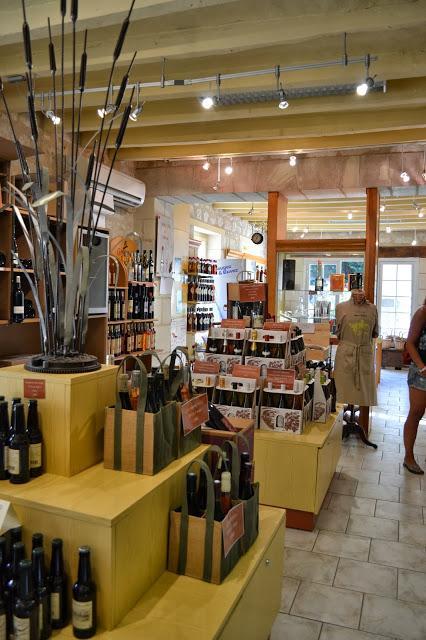 Then go back to your campsite, take in the last of that evening sun and bask in the beauty of Loire with Angie's home (campervan) made risotto.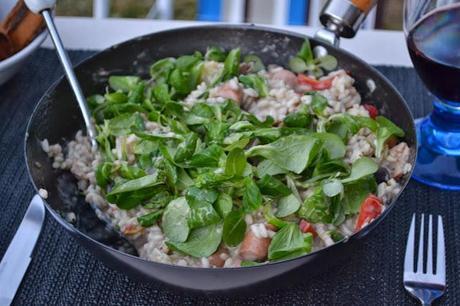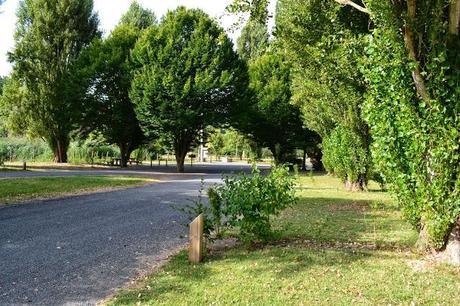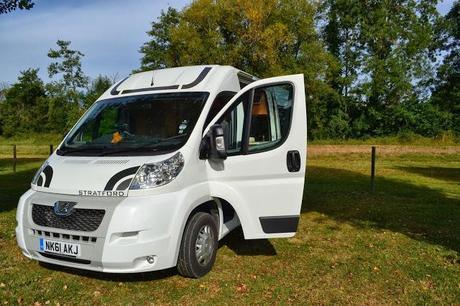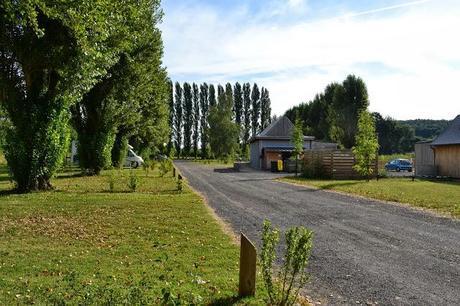 End note – I have exciting news and I've just gotten back from a wee jaunt to London! But I'm tired and there aint no more room for words in my head.