Hi everyone!
As you all know, ive been on a bit of a quest to find the nicest highlighter, and guess what? GUESS WHAT? I've only gone and found it!
Enter Laura Mercier Highlighter Blocks! I have the Starlet Mosaic and so far, ive had six compliments in ONE DAY about this bad boy! Not so bad, or boy, its actually amazing, and feminine. Yeah.
There are six to choose from, and if i could, i would own them all and use them forever and ever.
They dont crumble at the touch of a brush, the powder glides on, and makes my skin look like everyday is a summery day.
Anyways, ive rabbited on for long enough, here's some pics

!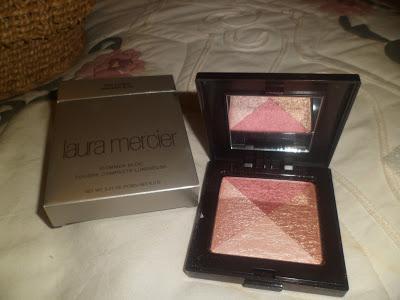 To buy this go to www.houseoffraser.co.uk or visit your nearest Laura Mercier counter.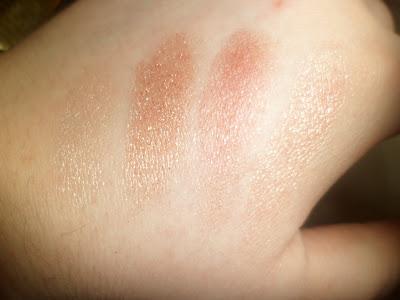 SO PRETTY!
xxxxx