A book is like a child:  it is easier to bring it into the world than to control it when it is launched there.  –  George Bernard Shaw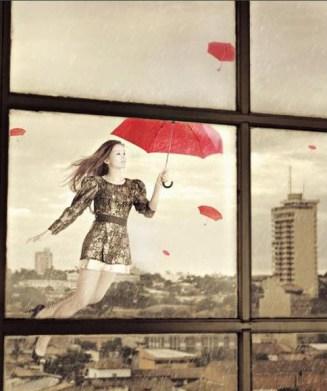 Last Thursday I had my very first book signing at the Healthy Rhythm Community Art Gallery in Fairfield, Texas.  I had met the owner, Ken Vail, at the Southern Harm Reduction Conference in New Orleans last December, and he had graciously invited me to hold my very first event there.  A reporter from the local newspaper interviewed me; she also reviewed my book last week and had some very kind things to say about it (I have already posted a quote on Amazon).  Following that was the actual event; the crowd was small, but Fairfield is a small town so I didn't expect a multitude.  What was really nice about it was that it turned into a sort of discussion group, and one young couple stayed after for quite some time after the official end of the event, asking the sort of intelligent questions I love answering.
One of the things I'm looking forward to is doing a number of different types of events.  I expect that some of them will be large and some small like this one; in some I'll perhaps share the stage with others, while other times I'll be alone.  Some events will be more book-centered, while others will concentrate more on my blog or activism.  But the important thing in all of them – large or small, lucrative or not – is that I'll be meeting people, giving them a chance to ask questions, busting myths and showing that sex workers are neither vampires nor victims, but just people like anyone else they might meet.  And as long as I get plenty of opportunities to do that, I will consider this tour a success.