Happy Diwali to All of You !
Diwali is one of the ancient festival in India. Here are some wallpapers to wish you and your family a Very Happy Diwali.
Share with your friends, if you like it.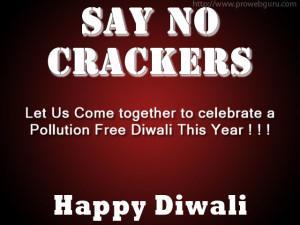 Eco Friendly Latest Diwali Wallpaper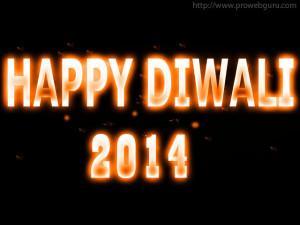 Latest Diwali Greetings Wallpaper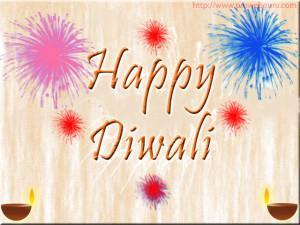 Latest 2014 Diwali Photo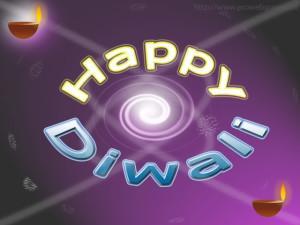 Awesome Latest Diwali Wallpaper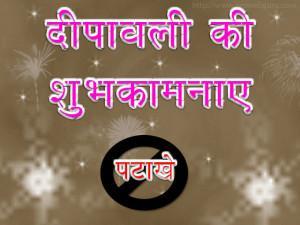 Eco Friendly Hindi Diwali Wallpaper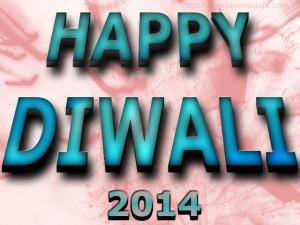 3D Latest Happy Diwali 2014 Wallpaper Free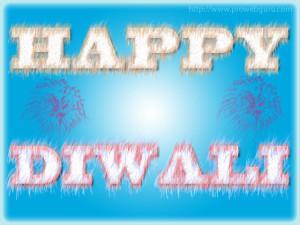 Fresh New Latest Diwali Wallpaper Image Greeting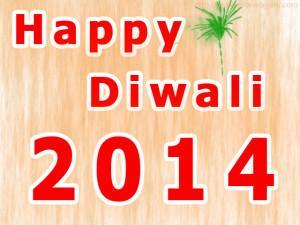 Happy Diwali 2014 Simple Brown Texture Image Wallpaper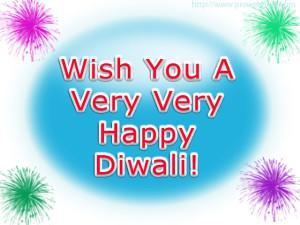 Happy Diwali Wishes Greetings Blue Image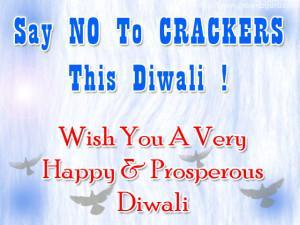 Latest Diwali Wallpaper. Let us celebrate Diwali without Crackers.
I will be adding some more wallpapers soon. Keep visiting.
These wallpapers are created in photoshop with the help of some brushes found on net. Please let me know, if I am using one of your brushes here, as I downloaded them long time back, I will definitely give credit to the creators of the brushes.

Latest Diwali Wallpapers – Happy Diwali 2014 Wallpapers

http://www.prowebguru.com/2014/10/latest-diwali-wallpapers-happy-diwali-2014-wallpapers/

http://www.prowebguru.com/wp-content/uploads/diwali-2014-wallpaper-small.jpg

http://www.prowebguru.com/wp-content/uploads/diwali-2014-wallpaper-small.jpg

12 October 2014

ProWebGuru

wallpapers

diwali wallpapers,free,wallpapers

Happy Diwali to All of You ! Diwali is one of the ancient festival in India. Here are some wallpapers to wish you and your family a Very Happy Diwali. Share with your friends, if you like it. I will be adding some more wallpapers soon. Keep visiting. These wallpapers are created in...Happy Diwali to All of You ! Diwali is one of the ancient festival in India. Here are some wallpapers to wish you and your family a Very Happy Diwali. Share with your friends, if you like it. I will be adding some more wallpapers soon. Keep visiting. These wallpapers are created in photoshop with the help of some brushes found on net. Please let me know, if I am using one of your brushes here, as I downloaded them long time back, I will definitely give credit to the creators of the brushes. :)

ProWebGuru

103924578884522256081 [email protected]

Administrator

ProWebGuru