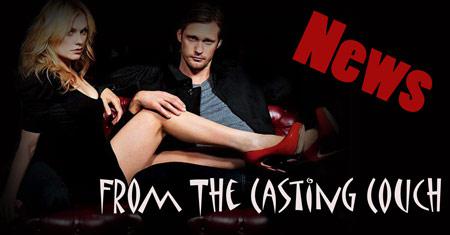 True Blood has cast the role of Claude in Season 5!
WARNING: This post may contain spoilers! If you don't want to know – please don't read below!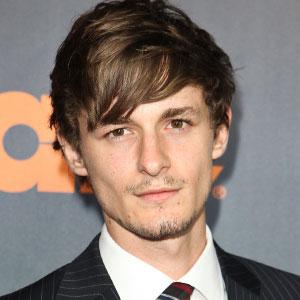 E! Online shared the following info about the role below!
Relative newcomer Giles Matthey is set to recur on True Blood's upcoming season in the role of Claude, a very attractive and mysterious young man, HBO confirms to us. And yes ladies, the British actor will be putting that accent to good use when he shows up in Bon Temps. Seems like even vampires can't resist a sexy accent!

Described as "omni-sexual," Claude catches the attention and curiosity of Jessica and will first appear in episode three of the new season. But is it a romantic interest that Jessica takes in Claude? That remains to be seen. Oh, and something tells us Claude is going to have the same allergy to shirts that most of True Blood's men seem to have. We don't hate it!

Fans of The Good Wife may recognize Matthey from his turn as Dick Anders in a recent episode.
Source: eonline.com
If this Claude is the one who is Claudine's brother and is Fae…don't think this is who I always pictured as Claude from the books. On the other hand…if this is a completely new character – who we've never heard of before – but he happens to share the same name…I'm not sure what to think.
What are your thoughts? Share them below!
Advertisement