I apologize for being MIA on the blog this week. Between working on a various projects outside of work and preparing for a new puppy (yup!), it's been kind of hectic. I'll post more about the puppy soon, but for now I wanted to share a couple pieces I've been working on.
My friends Enoch & Yvonne are getting married soon and asked me to design their Save the Dates and wedding invites.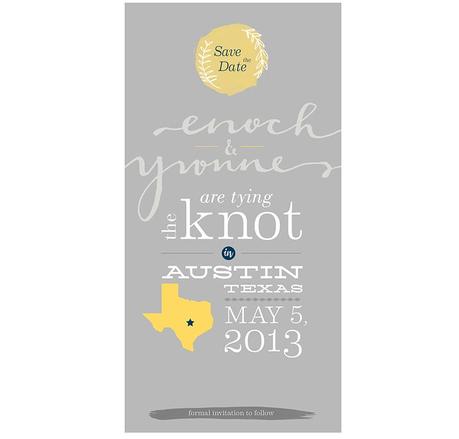 Over the weekend, I had a crafternoon with Natale and Rafael, and ended up making this sunglasses case.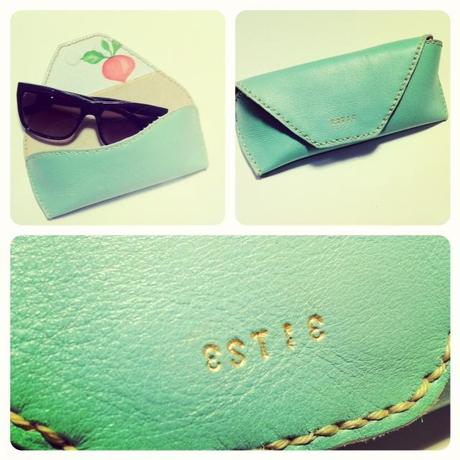 I'm currently finishing up a set of custom spice labels for a food blogger. Instead of using Micron pens, I decided to branch out and use a dip pen for the text and images. I've got to be honest: practice makes perfect! I swear each label looks a little better than the last. I'll share more about this once the project is done!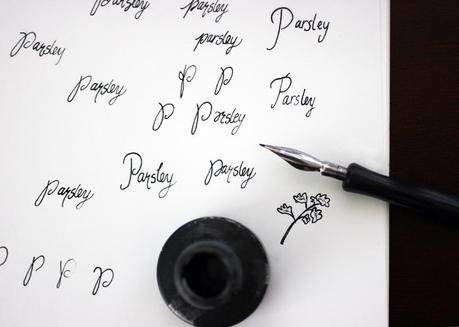 I'll be better at posting next week. And I'm sure I'll be sharing puppy pics too!