Needing some last minute gifts for the teacher?
I haven't even started.. so I'm pretty much talking about myself.  Lucky for me I have two teachers and my daughter's in preschool.  So I'm not pushing it yet.  Plus, she's got 3 more weeks to go.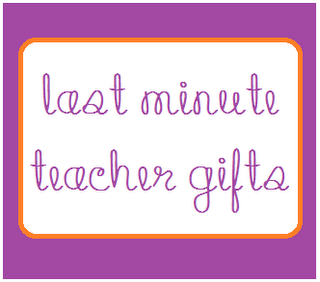 Well, I don't really have a round up of gifts, but I DO have a list of

8 last minute gifts

that come from my tutorials section!  So in case you haven't seen these posts, here they are:
How easy is a keychain?  So quick and yet personalized!
Here's 3 variations.
A chapstick holder keychain.  It's great for any type of lipstick, lip balm or gloss!  I used mine all through the winter months.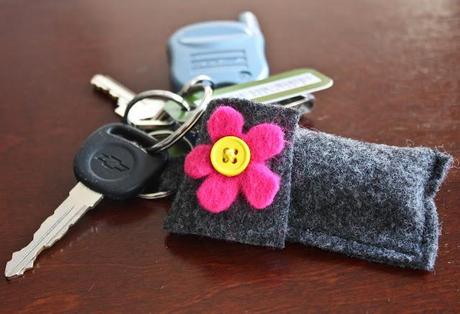 Fabric rosette keychains are a favorite of mine.  I use the pink/green polka dot one, something about pink and green that I love.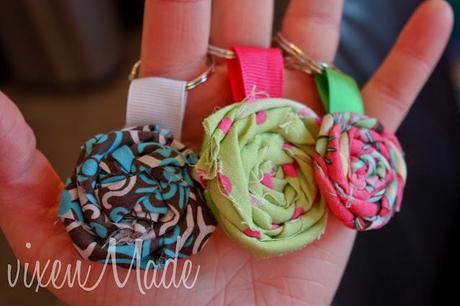 Got a male teacher?  Well the two above probably won't work.  I made this monogrammed cork key chain for my husband this Christmas.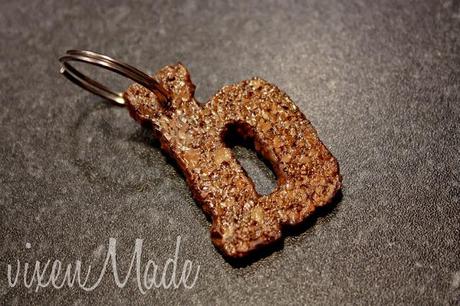 If you think your teacher might like something to pin up her reminders or to do lists, here's a few great projects.
Whip up some cute and simple clothespin magnets for her fridge at home.  Or maybe she's got a magnet board in her classroom she could use them.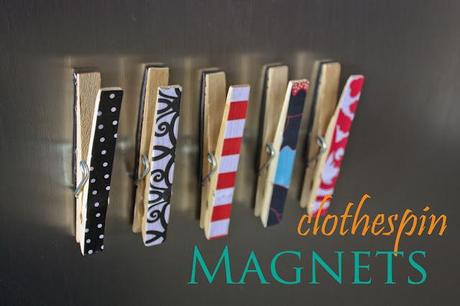 Or for a corkboard, pretty up some pushpins with glitter thumbtacks.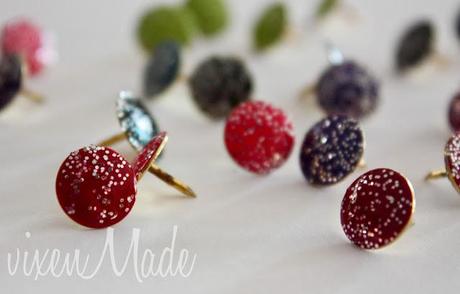 How about a snazzy soap pump?  Get some fun scented store bought soap and make a mod podge soap pump for the teacher.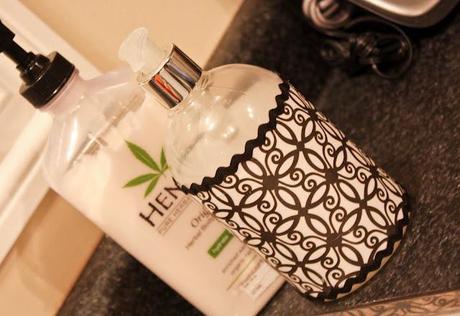 Coasters are always useful and this project is so simple.  I love all the different prints on those vinyl tablecloths, you could create some bright coasters that are great for summer.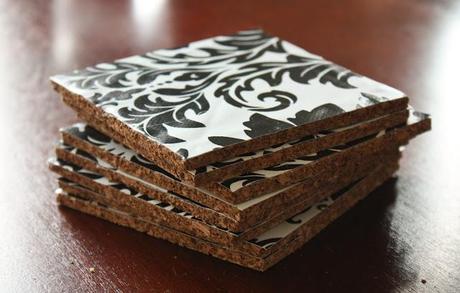 And for a teacher who loves a trendy accessory, sew up a quick infinity scarf.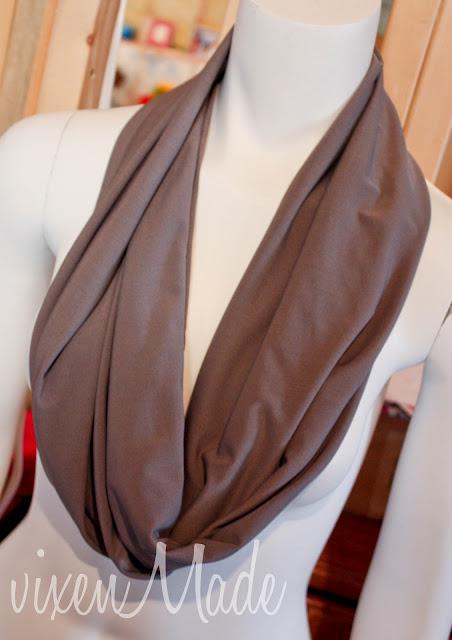 Hope I helped to give you some ideas for your own teacher gifts.  
See you tomorrow!