Father's Day is this weekend, my friends.  Though I'm sure you all know that.  
But if you are still needing some ideas, here are some awesome gifts to make last minute.
Create a clock out of an old record with this tutorial.  It's retro and fun if your dad's a music lover.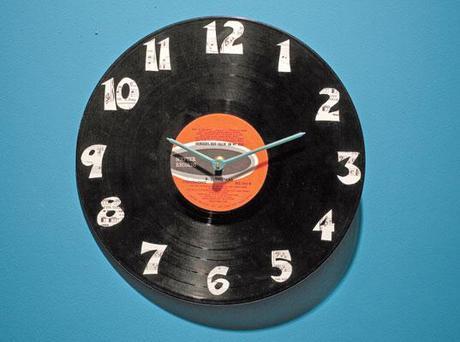 For the father who loves games, like Scrabble, create some mosaic fridge magnets.  Find it here.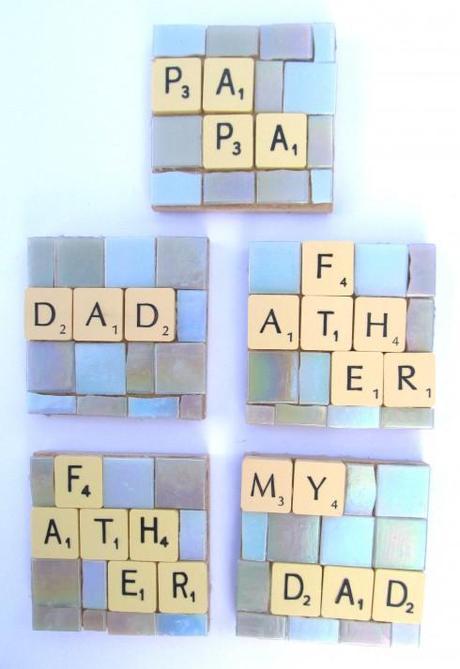 For the dad with an office job, put together some personalized 'cubicle snack' jars.  It'll curb his craving while giving him a little glimpse of his loved ones.  The how to is at Kojo Designs.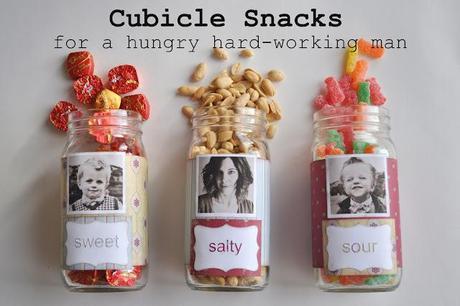 For the lego-lover, make a fun and creative Lego picture frame.  Check it out at Ewehooo!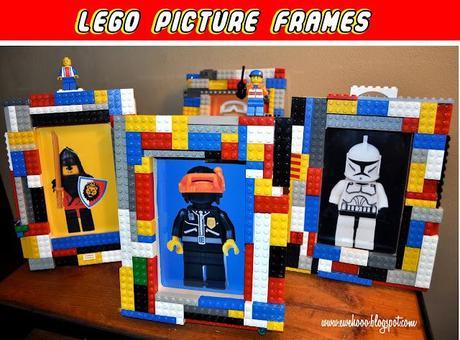 If you know a 'super hero' fan, or maybe you just like the design (like me), make your dad a lightning bolt necklace.  This would make a great keychain, too, if your dad doesn't like jewelry.  Find the how to at Marie, Oh Marie.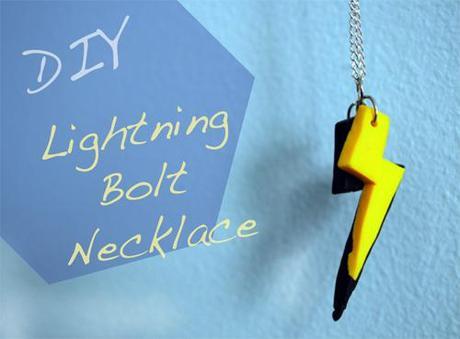 I love how bow-ties are coming back in.  Create one for the father in your life with the tutorial from Zig Zags.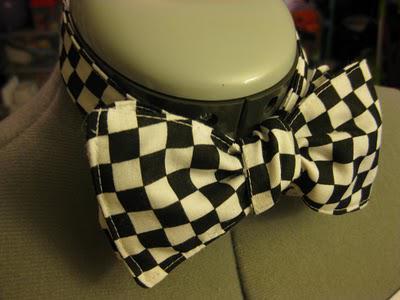 Have a dad with a love for technology?  Make an easy ipod, ipad or kindle cover with this tutorial from Curly Birds.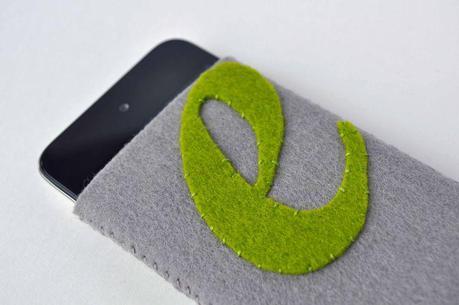 I love the uniqueness of these paracord bracelets.  Get the how to at Instructables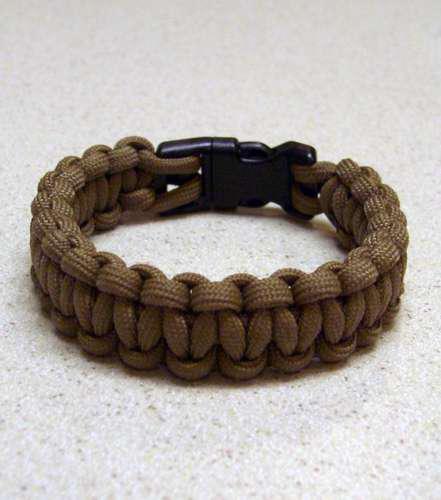 And of course, a great gift idea for any dad is a new bbq apron.  There's an awesome tutorial at Sew 4 Home.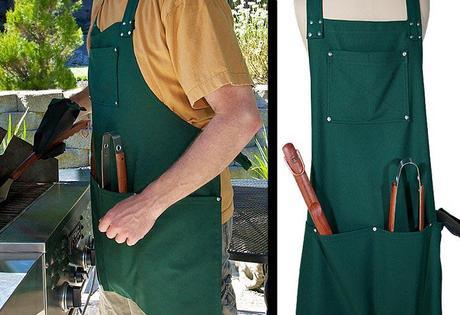 Hope this list helps!!
Have a great day.

I link up here!