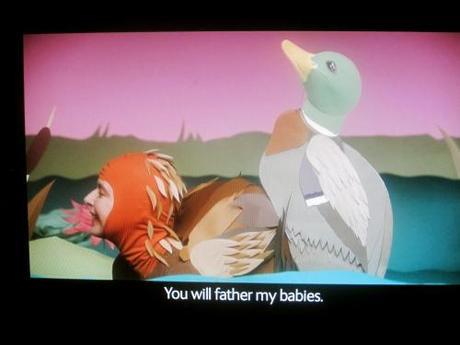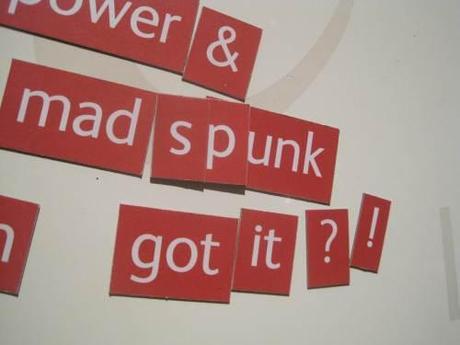 How did I spend my last day in London? The sex exhibition at the Natural History Museum in South Kensington and Mexican food from Wahaca at Canary Wharf. Oh yeah.
I finally got to see Isabella Rossellini's Green Porno which I saw on that Sunday morning show that has all the suns everywhere on set. What is that show called? You know what I'm talking about it. It's probably called the Sunday Morning show or something like that…I'm pretty sure it's on CBS.
Anyway, I'm back in Chicagoland now so this blog will probably be on hiatus until September.