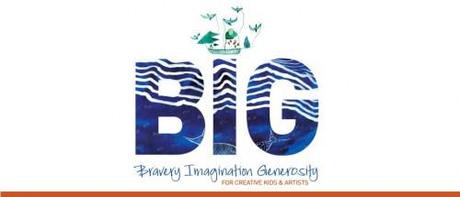 Artists, children, parents, adventurers, visionaries and friends around the world – you are officially invited to contribute to the Treasure Maps edition of BIG Kids Magazine:
1. CREATE an image inspired by the idea of Treasure Maps (drawn, photographed, painted, built, folded, soldered or danced). Real or wildly imagined. It could be a map of your mind or the places you love to hide. Think outside the treasure chest

and/or
2. WRITE no more than 100 words describing an adventure or the uncovering of hidden treasure. Real or invented. Pirate tales or poetry.
then
3. SEND treasure and maps via print quality jpeg images, 600 dpi scans, or Word documents. Download, fill in, save and send the submission form to [email protected] with your work attached.
All contributions received by Jan 30th 2012 will feature on the blog.
All contributions that are print quality (300dpi) will be considered for the
actual pages of BIG Kids Magazine.
http://blog.bigkidsmagazine.com
www.bigkidsmagazine.com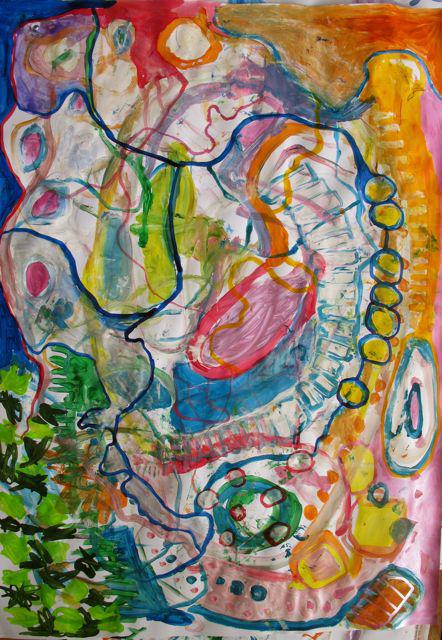 Finished work
 Twyla age 3, Lilly age 41