Good Morning! Just wanted to remind you all that my Event at Joss and Main is ending very shortly (like before 11AM!)  A lot of stuff has sold out but there are still many deals to be had:
First off we are talking $29!!!!! for a big pop of color, perfect for a beach house: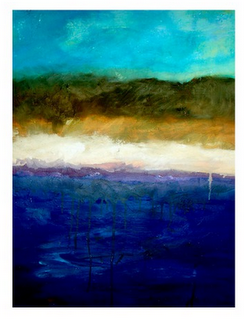 18" x 24" Abstract Wall Dunes canvas print $29
 Next up is an amazing deal on upholstered headboards.   Seriously, where can you get tufted or nailheads for under $250 smackers?

 I am always asked where I got my white ceramic cut out lamps seen here-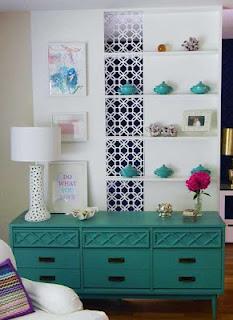 and I have yet to find them again, but I did find a similar look.  The Glover Lamp is on sale for $79.95 and adds fun, beachy texture to any space: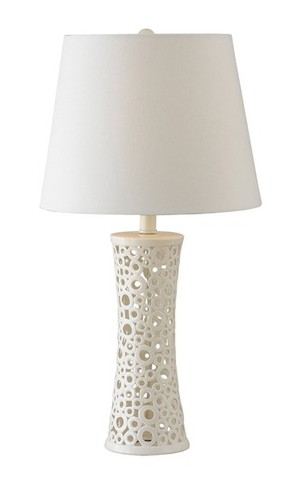 And there are deals to be had on O'verlays too...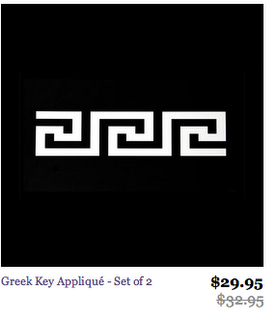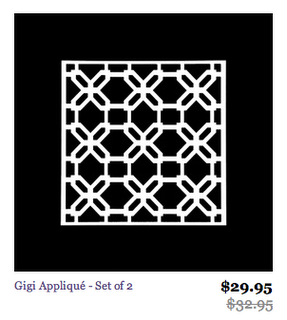 Sold in sets of two (the Greek Key above is regularly $18.50 per panel), you are getting them for under $15 a panel.  There are some Malm sizes and squares still left in a few patterns.
 And some Jonathan Adler Bamboo-aliciousness too...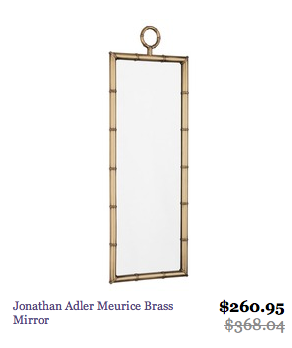 Go get some!