Ever wanted natural long luscious eyelashes (if your not naturally blessed with them) without the hassle of having to put false ones on?? .....Well you can have them!!!
Semi Permanent Eyelash Extensions have been around now for some time but I still find people have not heard of them...especially here in Monaco which surprises me?! A beautiful Principality lacking in beauty treats! Well ...... kelliLash is here to change that!
Lash Perfect Eyelash Extensions are semi-permanent eyelash extensions lasting upto 8-12 weeks with regular maintenance. Lash Perfect eyelash extensions provide thickness and length to natural eyelashes thus enhancing the charm and appeal of your eyes.
They look and feel so natural, they can be worn everyday, as well as for special occasions.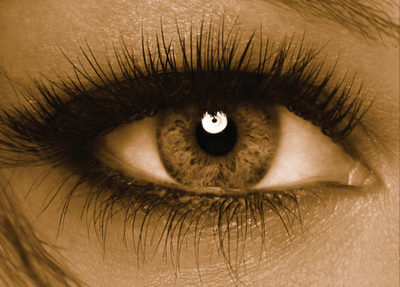 I have found only a few places that offer this here in Monaco, where as the UK is inundated with salons and beauty professionals offering this treatment, its big business!!! The trend now for eyelashes is incredible! They really do make a massive difference and you shall fall in love with the look that it gives you!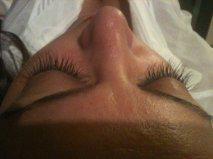 Above shows a recent client of mine with a finished natural eyelash look, just making her own look longer and thicker....... next time she wants to go for full on glamour as loved them!! So we shall add more thicker lashes!
Some examples of Eyelash Extensions .........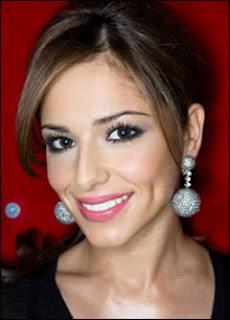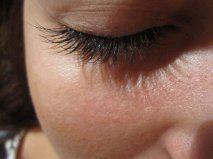 If your interested in having Lash Perfect Eyelash Extensions then please do not hesitate to contact myself on [email protected] for further details and I can pass on my details and prices etc. You can also visit my facebook page www.facebook.com/pages/Kellilash and Twitter @kellilash.
You SHALL be an eyelash addict I guarantee, as am I! ;-)