Wow Vegas is a city that definitely makes your mouth water!!!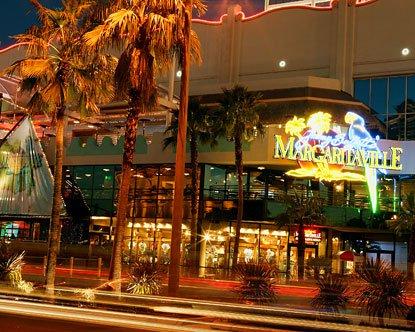 First night in Las Vegas and we decided to stay close to our Hotel ( Caesars Palace) and we went across the street to Margaritavilla ( Outside the Flamingo Hotel on the Strip) . As we sat down, the couple across the way gave us the remains (70oz) of the 100oz Margarita Vessel!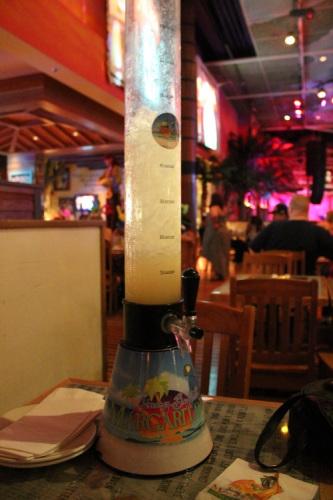 It was rather huge with a tap! How cool was that! Now as it wasnt on the menu, hubs and I reckon it must cost well over $50…but we were not complaining!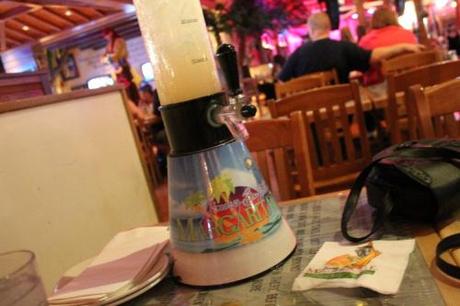 The waiter came and gave us salt rimmed glasses to enjoy the Margarita! And Let me know tell you – I sure did! It was super smooth and definitely some good quality tequila went into this bad boy!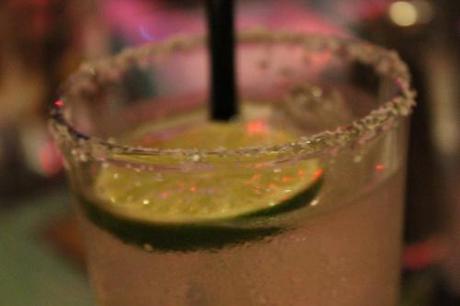 As we weren't extremely hungry we decided to go for the Nachos, never did I anticipate them to by this big!!! We ate and ate and ate and still by the time we finished it looked like we hadn't started.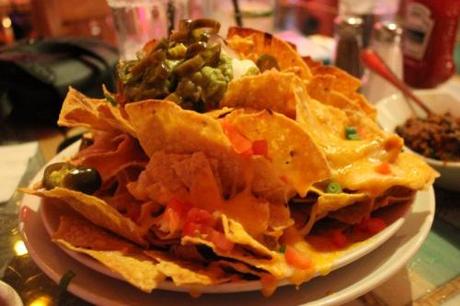 They natively came with beef chilli, so I ordered black beans and the beef chilli on the side…so I had the beans and hubs had the meat. It actually worked out really well!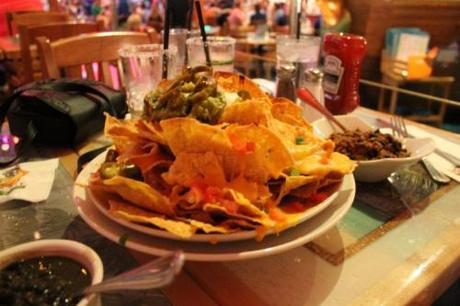 They had so much to choose from on the menu, and I wish we had one locally in the UK.
The restuarant it self had an amazing lively atosmphere with great waiter service! I would give a thumbs up!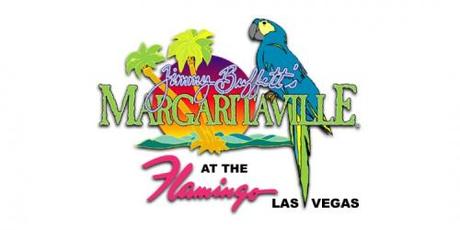 Check out Margarita Ville Las Vegas on the link below – If you are planning to go register on the website and they will send you some free vouchers!! ( I did should have done this!!! Could of got a free appetizer)
http://www.margaritavillelasvegas.com/menu.html