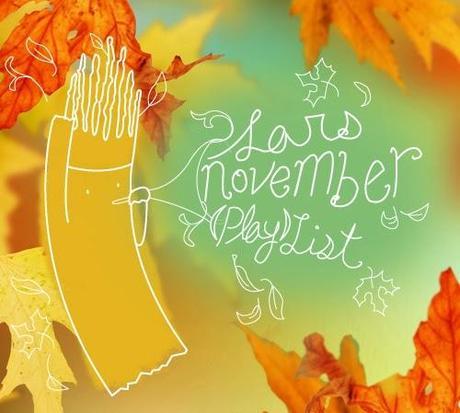 Somehow November happened. And that means a new monthly playlist from Kev. Thanks Kev! Get the playlist here or see full list below. 
Artwork by Holly Rae Vaughn


Holly Rae Vaughn is an artist living in Las Vegas Nevada. She is currently working for a design company while getting her BA in Sculpture from UNLV. She is an avid collector of Polly Pockets, comics, and all things spooky!
She may be contacted via email at 

[email protected]

.