Even if you have just purchased the newest gaming laptop on the market, you are going to want to consider purchasing a laptop dock to get the most out of the experience. A docking station is a brilliant piece of equipment which gives users the ability to plug in numerous devices, meaning your laptop simply needs one connection to access every device you have plugged in.
You are able to connect to devices such as mice, scanners, printers, or other gadgets that your USB ports do not have room for. In addition, when your laptop is plugged into the docking station it is charging it at the same time. It also saves users the hassle of plugging and unplugging individual devices as you need them.

Better Gaming Experiences
When you are plugging all of your gaming devices into a dock, the laptop you are using can be connected with ease whenever you want to play, and made mobile in moments when you don't. As an added benefit, you will have the ability to plug in devices specifically to enhance your experience while playing. A great source of affordable choices for gamers is Click Market Online.
The most commonly plugged in accessories are listed below:
• Monitors: While there are constant advances in technology that have seen the face of gaming laptops change drastically, the monitor size can only increase so much before the unit is no longer easily portable. When you are looking for a larger size of screen to allow for high-detail resolution, gaming monitors can be plugged into the docking station. These specialty monitors have detailed imaging that moves quickly, reducing the instances of blurring when accuracy is paramount.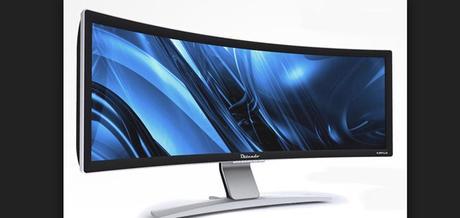 • Keyboards: The keyboard is the reigning king of accessories needed in gaming. Regular laptop keyboards do not offer the powerful features and precision parts of a specially-designed gaming keyboard. Having these hooked up to your docking station gives you access to hundreds of unique gaming commands and dozens of keys meant to make game play easier, faster, and sharper.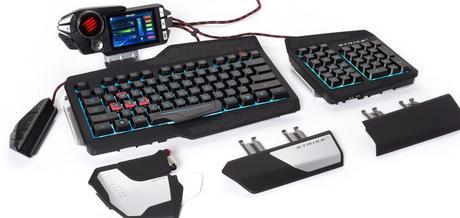 • Mice: Although you may be able to play with the touchpad mouse currently on your laptop, there are gaming mice available that create an entire new experience you are unable to get from a normal mouse alone. Many are adjustable in shape and size. They come in a variety of weights and have button switches of a quality that is lacking in a regular mouse. With ergonomic construction and intense optical sensors, this is one of the first things you are going to want plugged in.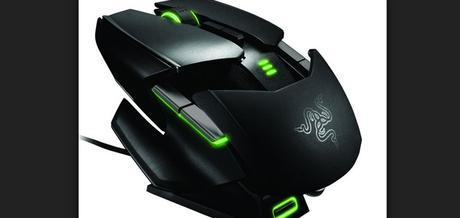 • Headsets and External Controls: Gaming accessories are much more advanced than regular equipment, and headsets or hand controls are no exception. The ability to plug these in to a docking port means that you will not have to compromise on any of your favorite play tools. Your standard two USB port laptop will in effect now be limited for playing only when you need to take it on the go.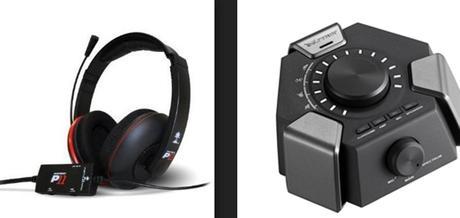 Where to Find a Docking Station
There are many different types of laptop docks available for purchase. Their popularity is growing exponentially as gaming gurus realize the value this purchase brings to their home gaming set-up. Certain manufacturers are more popular than others, so it is a good idea to read reviews to see how other players rate the product. You can purchase them online directly through the manufacturer, at electronics or gaming stores, or on e-commerce sites such as Amazon or EBay.