The organization that protected this creep is the Washington Education Association.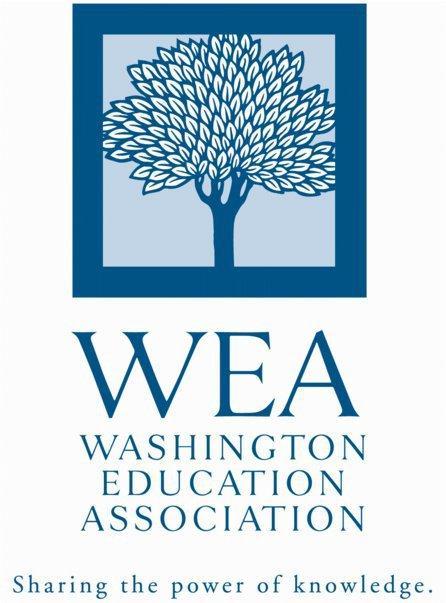 From MyNorthwest.com: A former Lake Stevens High School (Washington) teacher with a series of "deeply troubling" sexual misconduct could not be fired because of protections from the teacher's union, according to a Lake Stevens District spokesperson.
District spokesperson Jamie Taylor told KIRO Radio's Dori Monson that 47-year-old Physical Education teacher Thomas "Chris" Mattingly was investigated at least five times for inappropriate behavior, but never had ample evidence to fire him.
 "Quite honestly we could not terminate him because he was protected by collective bargaining agreements and legal statute," she said. "We did have lengthy conversations following each investigation with our legal counsel and we were told quite simply that we did not have enough proof to be able to have that termination stick in the court of law. So what would have happened is he would have returned to the classroom."
Mattingly resigned in February after an affair with a former student, but Taylor said the PE teacher was also investigated for multiple instances of viewing inappropriate or pornographic material on his school computer, for inappropriate behavior with former students. The Everett Herald detailed the allegations, including email communications about lacy underwear between Mattingly and two former female students.
Mattingly spent 15 years with the district and was suspended on at least two occasions. He was fired as coach of a girls sports team in 2007, but still coached a boys' teams.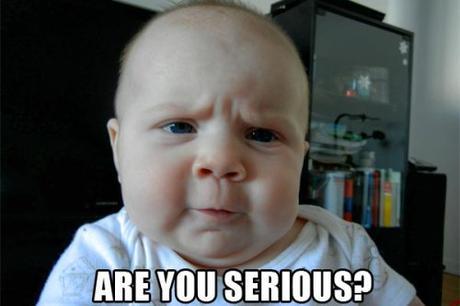 Mattingly will continue being paid his more than $84,000 per year salary through the end of the school year because of his accumulated vacation days.
"This is inexcusable," Taylor said of the entire situation. "It's not the norm; it doesn't reflect the values of our district or the character of our employees. We have wonderful staff members and it's unfortunate that this happened."
Officials with the teacher's union declined to talk with Dori on the air. Dori, who is a high school girls basketball coach, said this is another example of teacher's union's claiming to care about the kids but not showing it. "They couldn't care less about the kids — the teacher's unions," he said. "Because you know what, this guy still hasn't been fired. He resigned … He has gotten a five-month paid vacation for all of this creepiness."
"This is yet another example of how it is impossible to fire, not just bad teachers, but dangerous teachers," he added.
DCG