Ladakh is a destination like no other, a destination that is a colossal beauty in itself that offers a whole new experience to travelers. Snuggled amidst the Karakoram and Himalayas, Ladakh is a destination with great beauty & splendor that is an exemplar in itself. The breathtaking physical landscape offers seclusion to those who long for a destination away from the crowded city life. Being situated far from the maddening city life, Ladakh is the perfect retreat for the wanderer in you. Some of the best attractions to discover with Ladakh tour packages are:
Shanti Stupa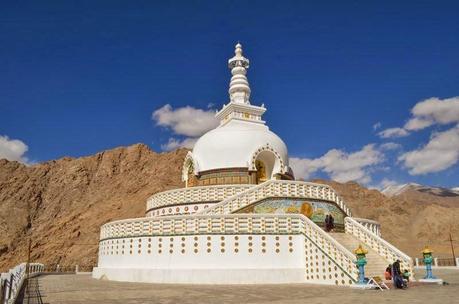 The Shanti stupa at Ladakh was erected by the Japanese Buddhist organization on top of a hill at Changspa. The peaceful monument also known as The Japanese for World Peace marks the 2500 years of Buddhism. The magnificent white-domed structure stupa was inaugurated by his Holiness the Dalai Lama and is a famous attraction for visitors in Ladakh.
Matho Monastery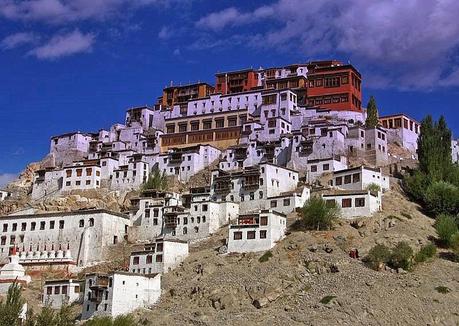 Matho Monastery is a famous monastery founded in the 16th century by Lam Dugpa Dorje. Situated on the banks of River Indus, the monastery celebrates the famous Matho Nagrang Festival that invites traveler and tourists from various parts of the world. It is the only monastery belonging to the saskya order of the Tibetan Buddhism. 
Hall of Fame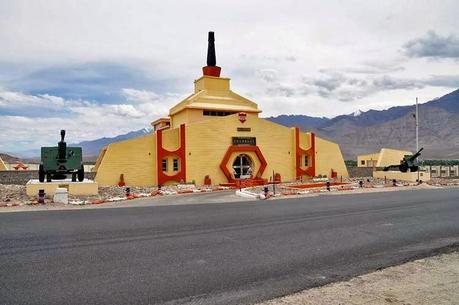 The Hall of Fame or Ladakhi Hall is a museum dedicated to the Indian Army. It showcases all war-related memorabilia associated with the Kargil and Siachen war. A visit to this museum is a must, where the visitors can have an insight into the heroic deeds of our heroes. It also has showcases the lifestyle, tools & instruments of the Ladakhi people.
Diskit Gompa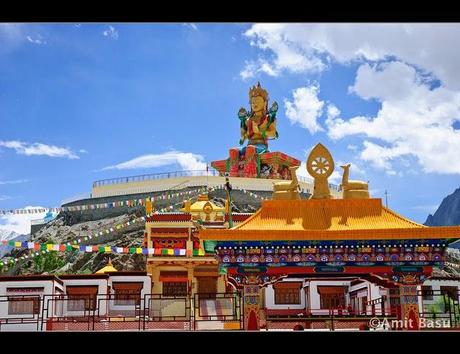 Diskit Gompa was founded by Changzem Tserab Zangpo and is located in the Nubra Valley. The gompa that came into existence in the 14th century comprises a prayer hall with Maitreya statue and images of other powerful guardian deities.