I am typically not into overly frilly, feminine clothing, but I'll admit that I have been quite enamored with all of the pretty lace tops I've been seeing lately. So, I decided to go on the hunt for some that are ethically made and found some true stunners.
This Black Swan French Lace Top by Style Made Here is nothing short of stunning. Everything from the puffed sleeves to the scalloped edges to the flowy drape manages to be effortlessly romantic.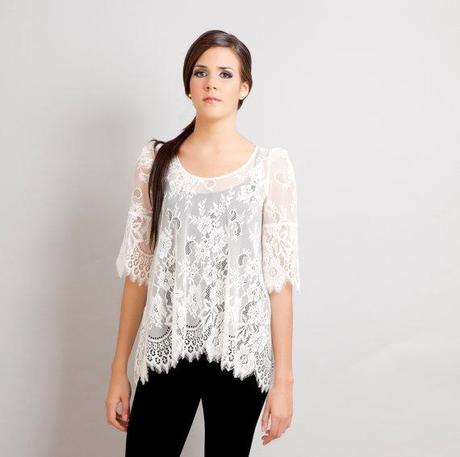 ---
Two tops in one? And it can be customized?? Heck yeah! This vintage inspired lace top by Atelier Signature is reversible, so you can switch it up depending on just how much lace you feel like wearing that day. So pretty.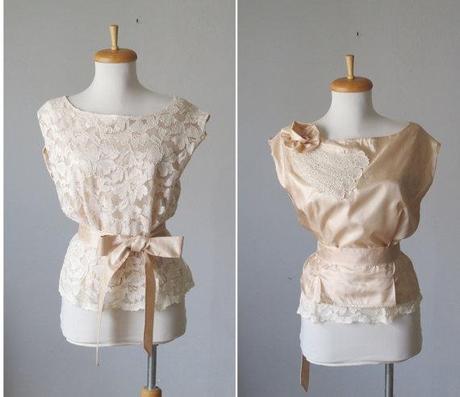 ---
I am loving the pop of red on this White Chocolate Raspberry Lace Tank by Carolina Benoit. It somehow manages to be classic, romantic, and edgy all at the same time.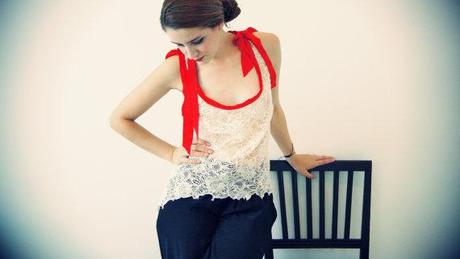 ---
The relaxed drape of this pretty peachy dolman sleeve lace top by Heidi and Seek Boutique makes it perfectly versatile for dressing up or down. How often do you get a piece of clothing that you can wear to the beach AND to date night?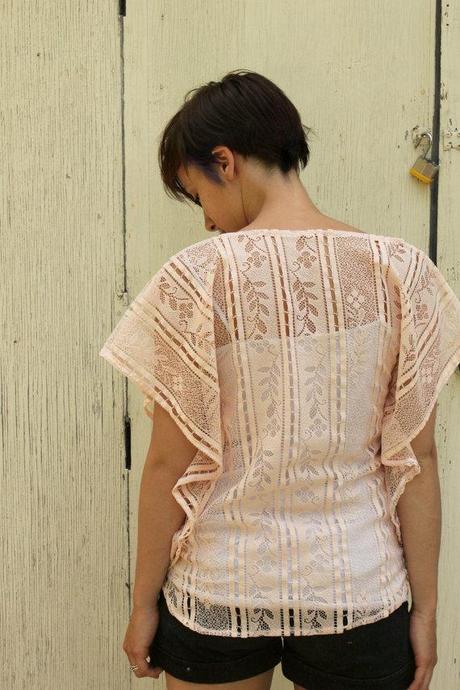 ---
Have you been rockin' the lace? If so, what's your favorite way to style it?