My weekend was spent working. A few weeks ago my friend Amirh asked me to assist her with doing the makeup for the La Gracia Dance Company productions on March 16-17. I gladly accepted as I saw it as a great way to expand my portfolio. The experience was amazing! We also had the privilege of having Robert Clouden of Cloud 9 iMAGES take a few shots for us. I was amazed at how they turned out: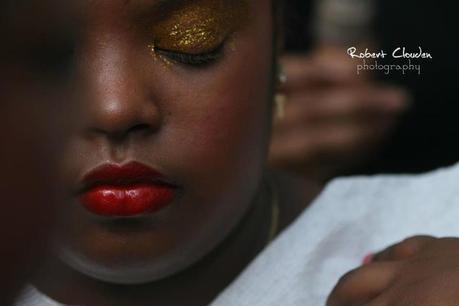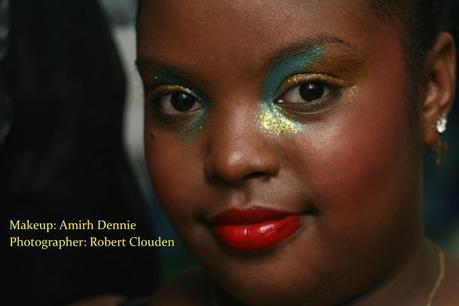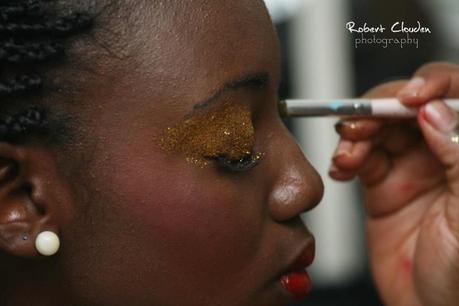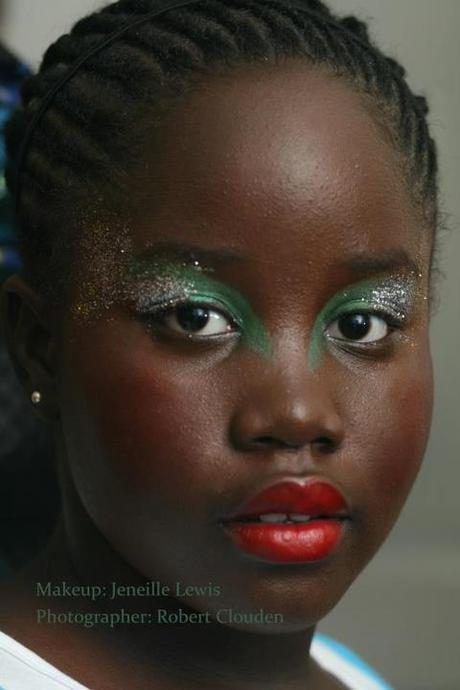 I can't wait to work with Amirh again. We're planning a few carnival packages so keep an eye out for those!
If you're interested in hiring a photographer for a photo-shoot or any event then you should contact Robert Clouden at 1-784-431-3103 or on face-book where you can view more of his work! He also offers wedding packages at the following prices:
Premium Package:
1) $1150- 120 photos in an album
All photos on a CD
1 Photo Collage
1 8x10 print
Slide Show
Standard Packages:
2) $800- 100 photos in an album
All photos on CD
1 8x10 print
3) $650- All photos on a CD
50 4x6 & 1 8x10 prints
50% deposit of your choice of package 1 week before your Wedding, and the remaining 50% on completion of your product.
NOTE:
An extra fee of $80 is charged for locations out side of Kingstown. Deposit early to avoid cancellation due to same day bookings. Deposits are non refundable.
Definitely worth checking out!