Representing about 55,000 Los Angeles County workers, the Service Employees International Union (SEIU) Local 721, will begin voting today on a strike authorization.
The following is an Oct. 21 announcement from SEIU Local 721 to its members at seiu721.org: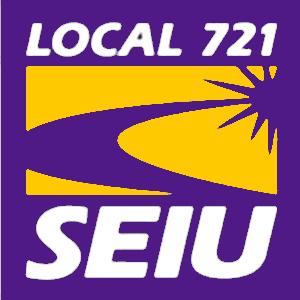 ** LA County Strike Authorization Vote **
LA County negotiators continue to drag their feet at the bargaining table. Our contract expired September 30. Our Bargaining Team is prepared to work around the clock to reach a settlement.
We must do what it takes to win a strong contract for ourselves, our families and our communities.
Strike Authorization Vote: October 23-30, voting will take place at worksites across the County.
WE (SEIU 721) WANT:
– A Bright Future for LA Children – LA county social workers are assigned far more families than we can effectively help. SEIU 721 social workers have proposed a comprehensive plan to help keep children safe. But the County has rejected our plan to reform social work and reduce caseloads.
– Good Jobs Our Community – Increasing the Living Wage would lift low-wage County contract workers out of poverty and create good jobs for the community. The Living Wage has only been adjusted once in the 14 years since it was established. But the County refuses to raise it.
– Cleaner Air and Less Congested Streets – We have given the County a number of proposals to create a strong RideShare program. We want to encourage carpooling and public transportation use, but the County doesn't seem to care.
– Health Care We Can Afford – SEIU members across the US won an historic expansion of health coverage. But LA County is proposing that employees bear the full cost of any rate increases in our health plan, and we know that will mean a pay cut for members in 2014. We're bargaining to keep coverage affordable.