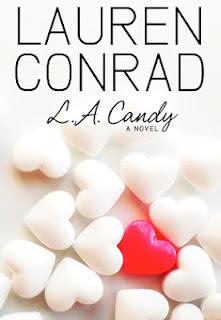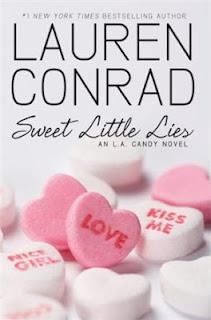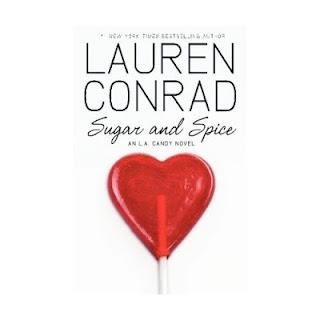 I'm a big fan of Lauren Conrad, mostly a fan of her amazing hair and make-up but also the way she somehow managed to come out of the first round of reality TV stars with a full career. She somehow managed to keep her image in tact after many seasons of reality TV - and when you look at her co-star Heidi Montag you have to admit her career is definitely something to be admired. 
These books are actually really well written and I read each of them in only a few days. They are not challenging or dynamic in any way but they are well put together and they give you insights into the real characters behind the show if you ever watched Laguna Beach or The Hills they keep you gripped and that's obviously her market. 
If I'm honest I think I preferred the first two of this little trilogy, mainly because they are filled with much more scandal than the final book. The stories center around the character 'Jane' who is pretty much Lauren Conrad despite a little tweeking. At first when you read these books you spend so long trying to work out who is Heidi and who is Audrina but she has quite cleverly mixed some of their personality traits and downfalls between them so as to probably not offend too many people whilst also making it more of a fictional story rather than a biography. 
I would so recommend these books if you watched the hills or have any kind of love for reality TV Miss Conrad writes well and the books get you hooked.