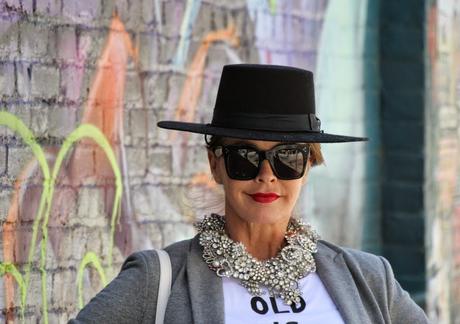 I needed to make a run to LA for some design supplies on Sunday.So as per our usual Jeff and I decided to go explorea new to us area of the Art District.
It was the perfect outing for my new splurge
Celine sunglasses!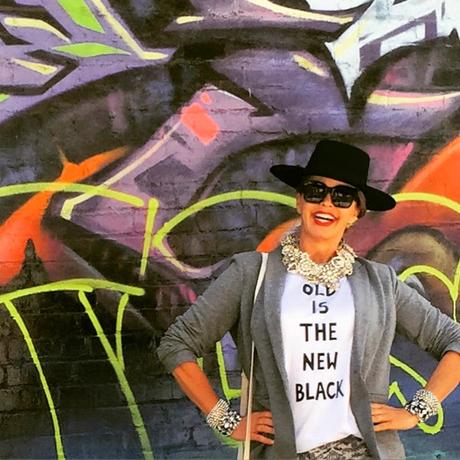 I also thought my new shirt by Fanny Karst.com and Advanced Stylewould be a fun piece to style an outfit aroundfor our little exploration in the Art District.
I was quite delighted how engaging the shirt
always ends up to be
with young and old alike!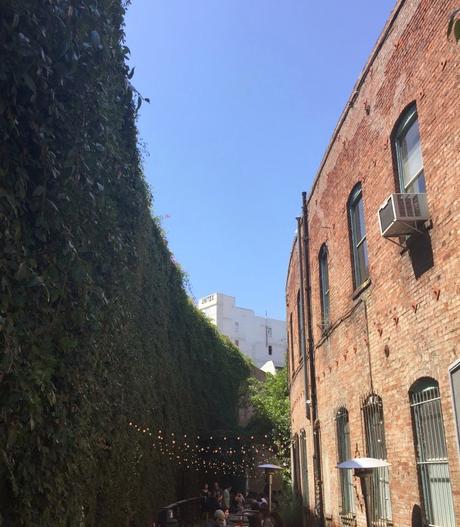 We discovered the sweetest little coffee/cafe venue.Both buildings had been built on a curve creating a most wonderful courtyard.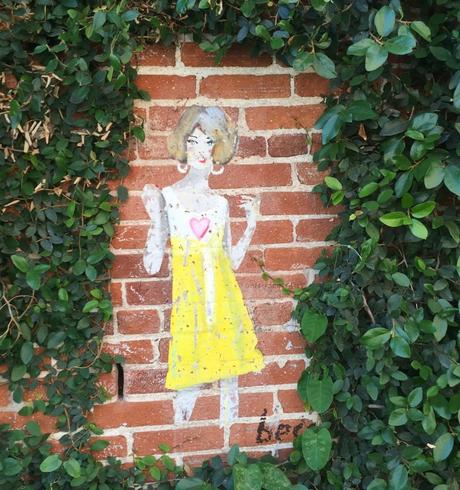 With great care being taken to protect a tiny mural.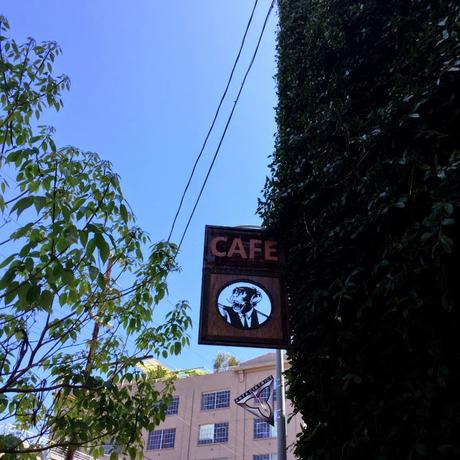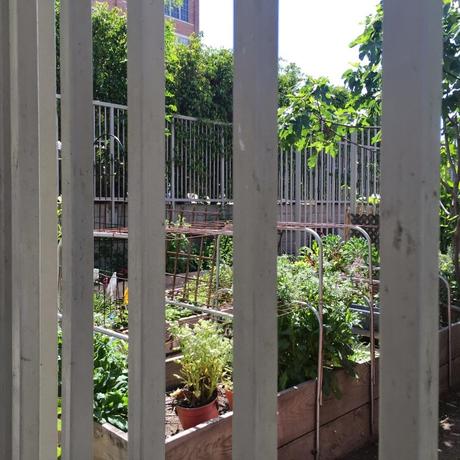 The block on Industrial Roadeven had an urban  herb garden doneby another little cafe.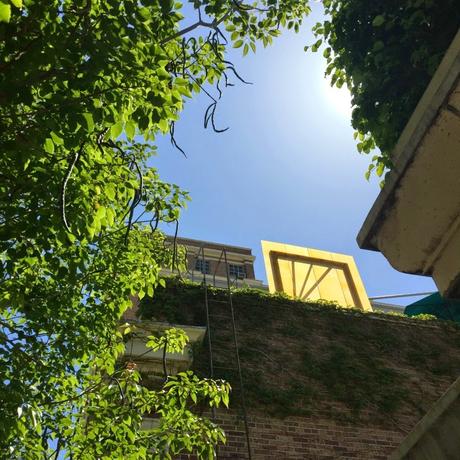 In the Art District there is a lot of redevelopmentstill underway so one block might be absolutely charminganother not so much at all.
The largest redevelopment on the blockis the old National Biscuit Company (Nabisco)which has been turned into some fabulous loftswith the notableChurch and State restaurant on the ground floor.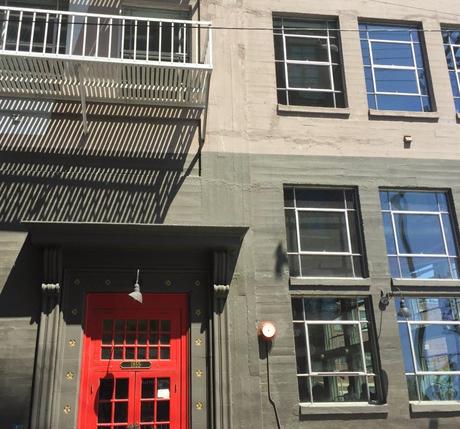 We came to the area in search of The Little Bear Cafefor brunch.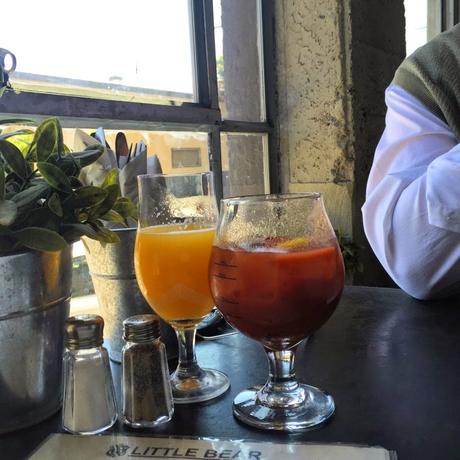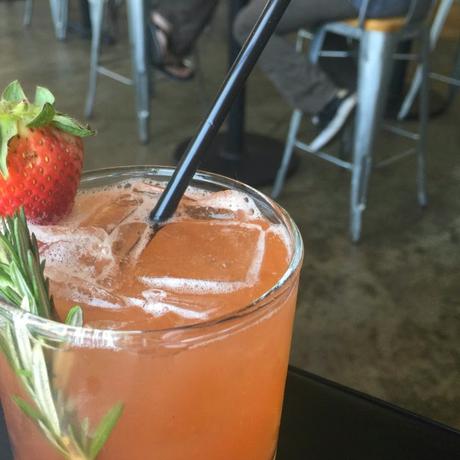 My husband was compelled to try one of their signature hand crafted cocktailsthe NaturalistOne must have a strong appreciation of rosemary to enjoy!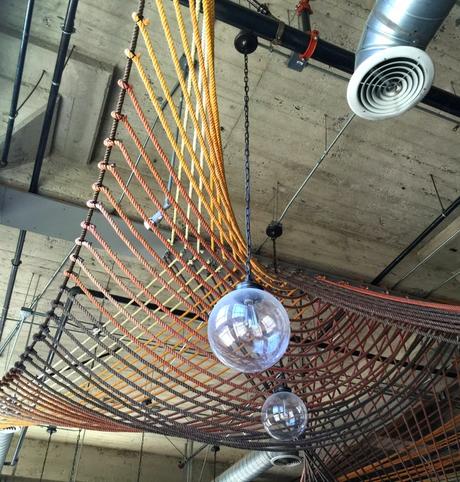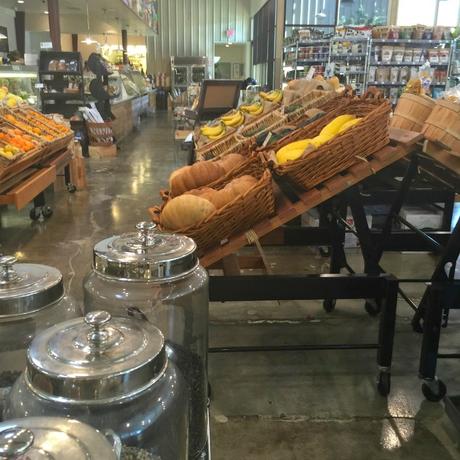 Across the street from Little Bear is a most charming upscale market with  enviably large cheese and meat departments.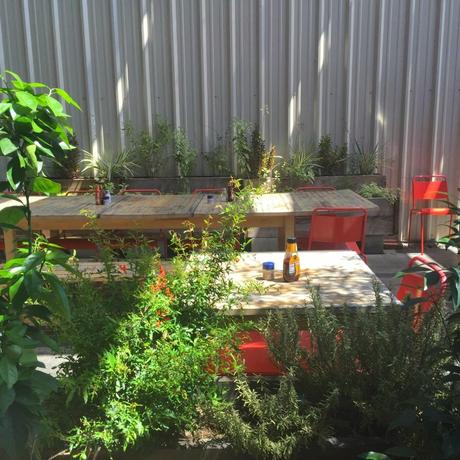 Outside tables await customers of theiron site barbecuing.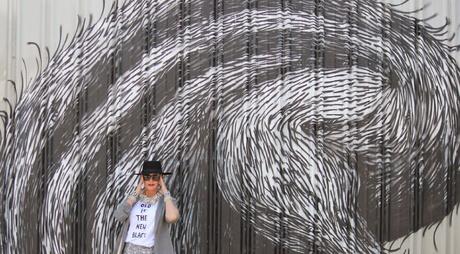 Even the market has murals.For those of you in SoCallooking for fabulous wallsLA's Art Districthas them in a myriad of colors and designs!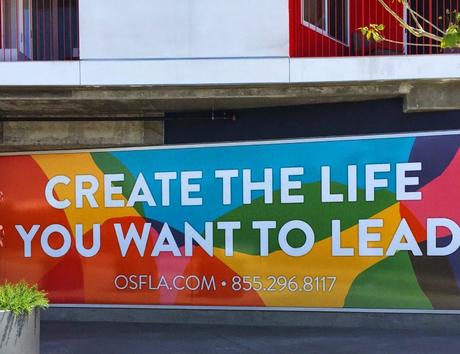 Even though it an advertisementthis is the mural  that resonates most with me!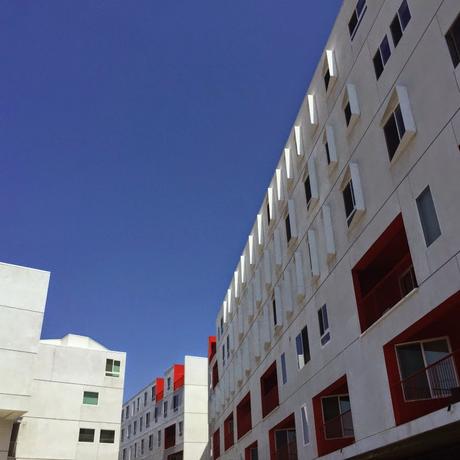 As always my friends


I wish you love and joy 

as you style your life