Hey girls,
I hope you all had a lovely & fun filled weekend. Few days ago I had talked about my first impression on the L'Oreal's Skin Expert Skin Care Range which is meant for women of all skin types. !! You can read more about the whole range here. The cream is available for age groups of 20+, 30+ & 40 +. I went for the Anti - Fine Lines + Whitening cream from the entire range which is meant for women who are 30 & above. Read on to know my experience of this cream ...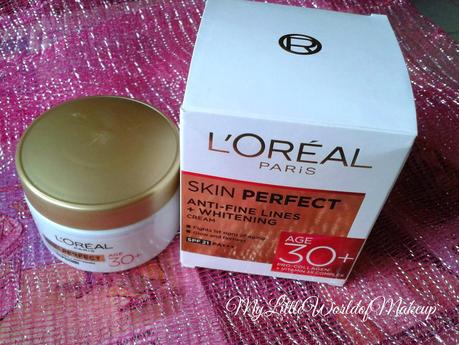 Ingredients:

Price: Rs. 425/- for 50 g. Available in a trial pack of Rs. 149/-
Available at just Rs. 99/- onwards this is range is one of the most affordable range of skincare in India.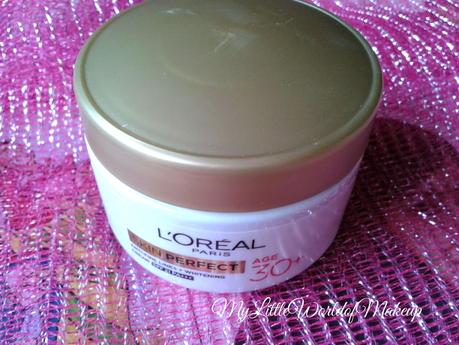 What does the brand claim: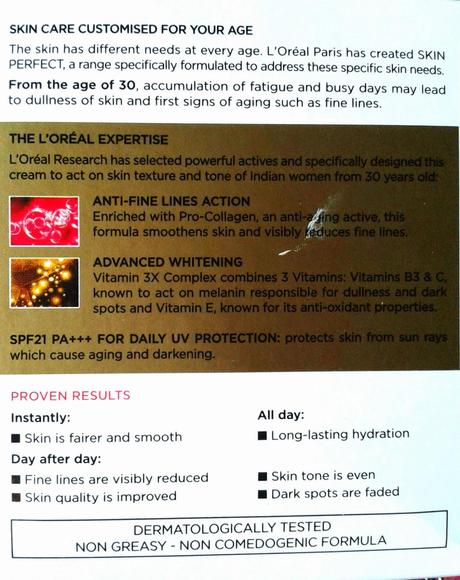 The cream comes in a lovely cardboard packaging. All the necessary information like ingredients & other vital information are printed on the box itself. The cream comes in a glass jar which is white with a golden screw type lid. There is an extra cap inside to make sure the cream is secure & does not dry up but honestly it creates a mess hence I got rid of it. However it did not leak on me. You need to be careful with the glass jar to avoid breakage.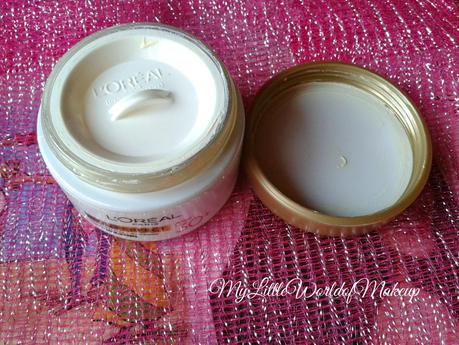 Once you hit the 30 mark it affects your skin as well. You start seeing fine lines  around the eyes, around  the mouth & also some pigmentation. Of course all this can only be avoided if one takes care of their skin but sadly in this hectic life of Mumbai it is so hard to make time for all this. In my case I never looked at my skin so seriously even now and you can never stop aging, you can only delay it ;) Few years ago I was totally uneducated about creams & what they do. In fact since I had oily skin then I stayed away from any kind of creams. But times have changed and we have a host of creams to solve our problems.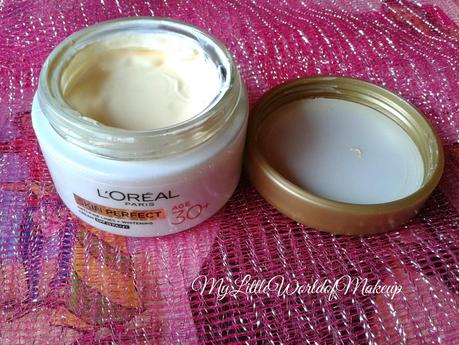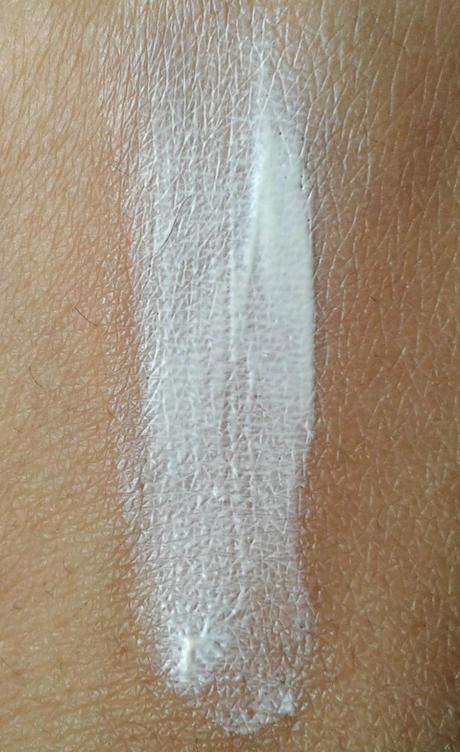 The color of the cream is off white. The consistency of the cream is fairly matte.The smell is nice I like but may be a bit strong for some. Post bath I dot the cream all over my face  & neck and blend it well. It instantly brightens the skin is the first thing I noticed  - makes it look matte & polished. Ok please no it does not make you fair and I am against creams who say that as there is no cream in the world which can make you fair.. period!!! It contains  SPF 21 PA ++ which is a plus point. Regarding the claims I never found any difference in the fine lines - in fact I do not have many & it is too early for a cream to work on fine lines for the 
duration I have use
d
. I would need to use for a couple of months for that. It evens the skin tone & the dark spots reduced & not faded. The most important thing is that it will not work for those with dry skin as it is not moisturizing enough. Since my skin is oily to combination it works for me well and would be perfect for summers when my face turns oily.
The Good:
Inexpensive.
Classy packaging.
Evens skin tones &  reduces dark spots.
Gives a matte & polished effect to the skin
Brightens the skin.
Makes you look fresh.
Smells nice.
Dermatologically tested
Contains SPF 21 PA ++
Available in a trial pack of Rs. 149/-
The not so Good:
Not meant for those with dry skin.
Can't claim about reducing fine lines.
Tub packaging is unhygienic to use.
Rating: 4/5
L'Oreal Paris Skin Perfect Anti - Fine Lines + Whitening cream meant for women of 30+ is a lightweight cream which will work for those with oily to combination skin. It evens the skin tone, brightens it and gives it a matte & polished look. Starting at Rs.149/- is a decent option to try for oily to combination skin beauties. I see myself using it more in summer.
I hope this review was informative & helpful to all those reading. Please leave a comment with your inputs & new bloggers/visitors may leave their blog link for me to check out.
Until next time.. Happy Monday xoxo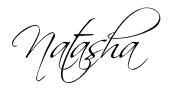 P.S: PR Sample** Honest review like always