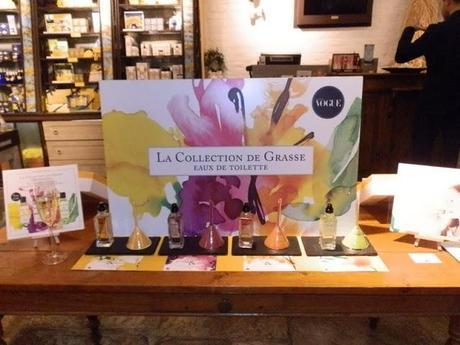 It has got "bergamot, blackberry, magnolia, rose and patchouli" extracts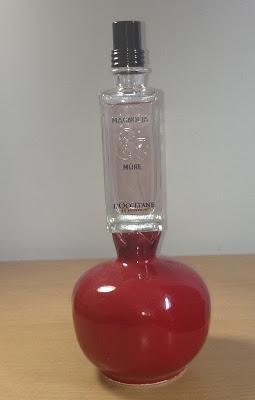 This perfume is one of the 4 fragrances L'Occitane Launched in De Grasse Collection.
Each of the fragrances in this collection is so beautiful and yummy. It was hard to choose which one to go. Magnolia & Mure was totally overwhelming and different than the other ones.
At first I thought Magnolia might be a bit strong but it is not, It is very floral and sweet :) It is sweet but not that sticky sweet, and it stays forever on me, each time I get the smell it makes me happy.
This fragrance is not only for summer it is a fragrance that you can use during fall - autumn season as well.
I actually find the bottle very simple, It could be a little elegant.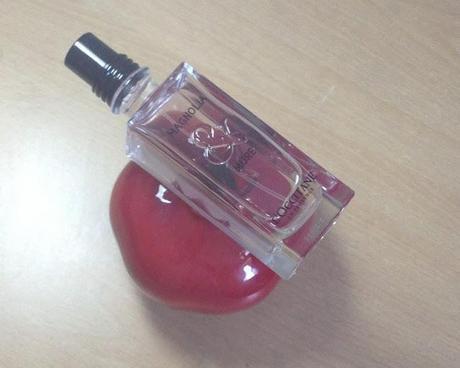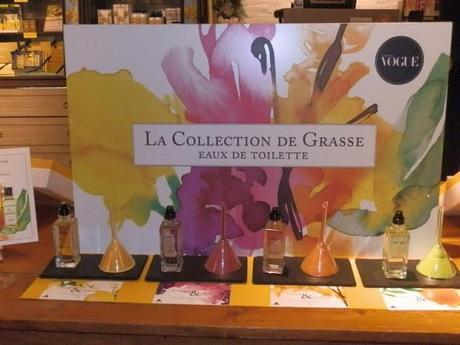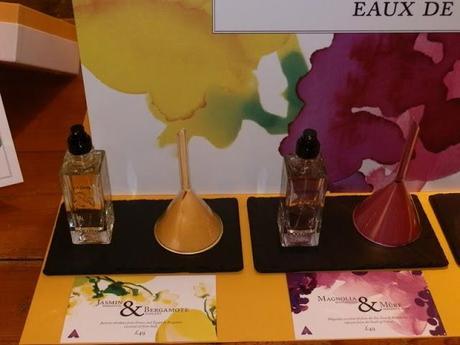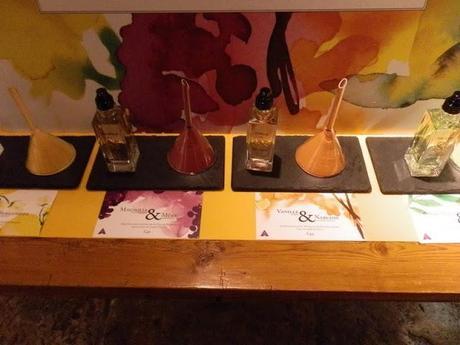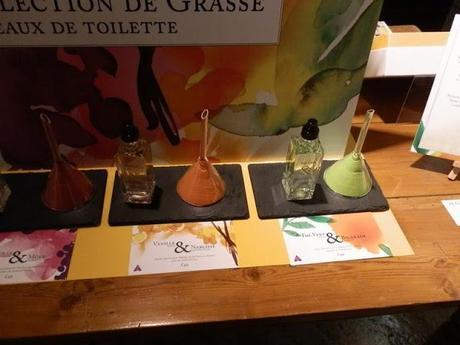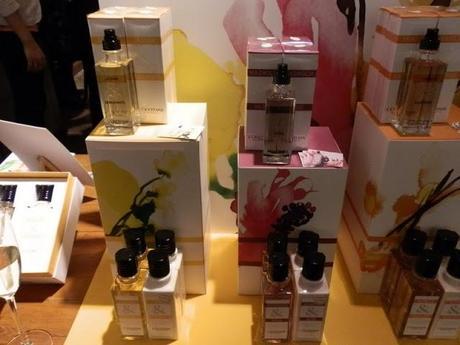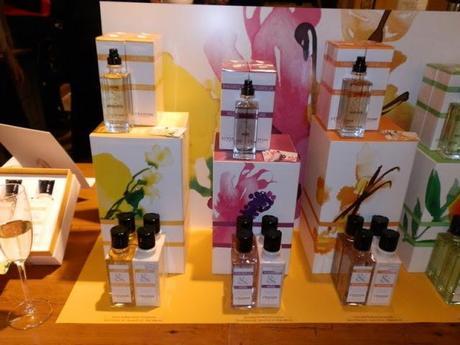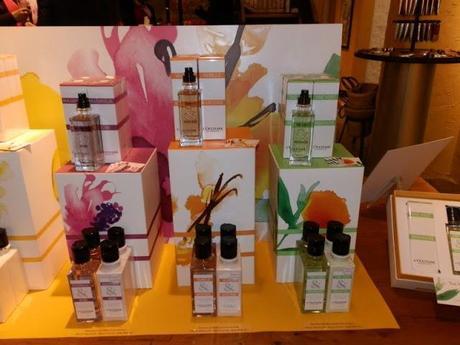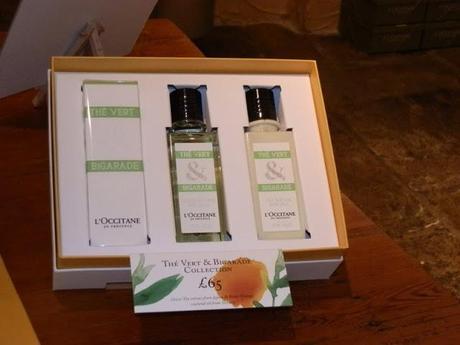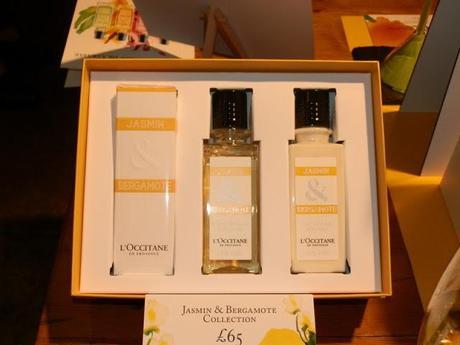 Facebook | Follow Me On Twitter | Pinterest | Follow Me on G+ | Follow Me on TUMBLR | Follow Me On SSB | Follow Me On Nuffnangx | Follow Me On We Heart it |