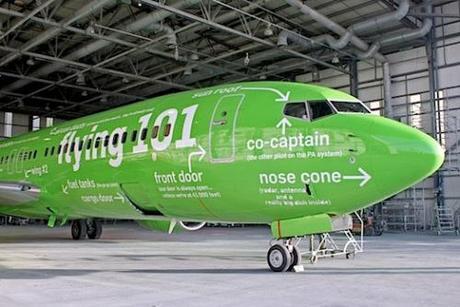 Not many know about Kulula Airlines, the South African low-fare airline that only travels in and around a handful of African countries, but with the airliner going to great lengths to demonstrate its humor inside and outside of its airplanes, maybe Kulula Airlines can turn some heads, gain some attention and even expand in the process.
Kulula Airlines was founded in July 2001 as a low-cost subsidiary of British Airways franchise Comair, with Comair listed on the local exchange and British Airways retaining an 11 percent stake in the business. But even with a low budget, the South African airliner is finding new ways to attract attention and customers.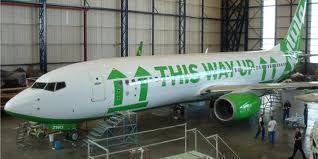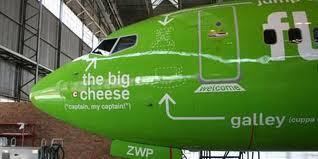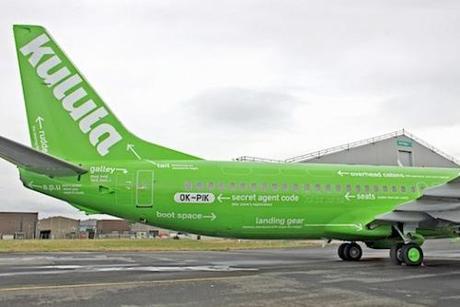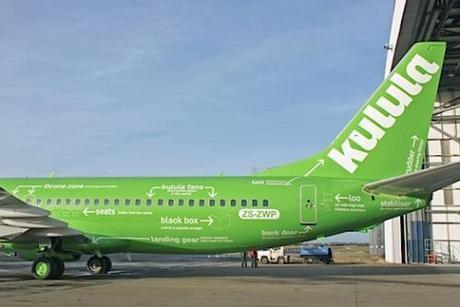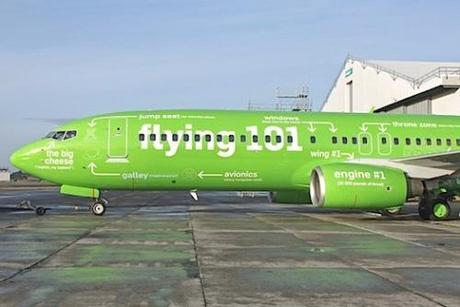 After 11 years since launching, Kulula Airlines has actually become the No. 2 carrier in South Africa, thanks to eye-catching ad campaigns that depict ordinary flyers as superheroes, under their slogan, Now anyone can fly. Now, the airline is going even further with humor, using it both inside and outside the plane.
Humour has been part of Kulula from day one, said Heidi Braurer, Kulula's marketing chief. It is well to be easy and funky, but this is serious business, too.
Inside the plane, Kulula takes a page from Southwest Airlines, adding wisecracks into the otherwise-bland pre-flight safety demonstration. For instance, you might hear a flight attendant say upon departure, In case you have two children, choose the one you love the most to help him or her first. Or upon arrival: Ladies and gentlemen, welcome to Cape Town. You can disembark in a moment, except for the hunk in 13A, who is welcome to stay.
They are encouraged to be interacting and original, but not insulting to anybody, Braurer said. We don't hire them as comedians, we hire them as flight attendants.
But outside the plane's cabin, Kulula is turning heads and making a name for itself in the process. The company has become very liberal with their exterior decoration, painting some planes with cows, signs that read This Way Up, and even adding arrows that point out each individual feature of the plane, including the black box, the seats, the back door, the nose cone, and even where the co-captain sits. It's highly unusual for an airliner to not take itself so seriously, and people are noticing.
We couldn't guarantee that we would always be cheapest, especially as the national carrier (South African Airways) in South Africa has had a history of cost-cutting to drive out new entrants to the market, Brauer said. [But] with a tiny budget, we needed to be seen.
In the last decade, Kulula has managed to claim 20 percent of South Africa's domestic market, transporting more than 2.4 million passengers a year.
It is a very good case study, said David Blyth, a marketing manager at Yellowwood, an ad agency based in Cape Town, South Africa. It is a very difficult market, very competitive, he said. What they did very cleverly is giving humour, bringing an ambiance: as a passenger, you think you are a personality, you get more for the same price.
Kulula may be in trouble, however, as Comair just announced its first-ever financial loss recently. The company will need to face this obstacle and many more to come, including issues like increasing costs on fuel and airport access, but at least Kulula will do it all with a smile.
http://www.ibtimes.com/kulula-airlines-funny-flying-101-jet-brings-airplane-humor-skies-photos-554779
~Steve~