At last.
At long last.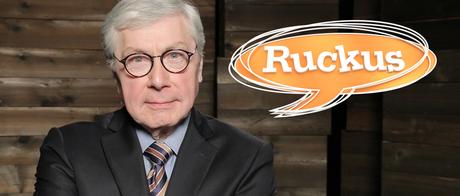 I've posted here, at least a few times, if not several, how our local PBS station has singularly, only white people, time after time and week after week, on the show to discuss and hopefully solve Kansas City's issues and problems. In spite of our considerable Black and HIspanic and others population, the program had just that, only white people. Alone.
So imagine how pleased I was this week when they included Jamekia Kendrix on the weekly panel to discuss and talk and be heard. She was and is eloquent and intelligent and well-spoken and more than held her own and gave different viewpoints.
Thank goodness.
Here's hoping it's the shape of things to come for them, for the program and for all of us.
Kudos and salutations, KCPT.
And thank you.
Their "Week in Review" was its same bleached whiteness but at least this "Ruckus" was inclusive.
Hoping they learn, at long last.
Links: