How many times have we thought of starting a new venture, but could not gather the courage to actually do things in respect to that? And the major reason behind it, well, the attitude of people, or services attached to that process.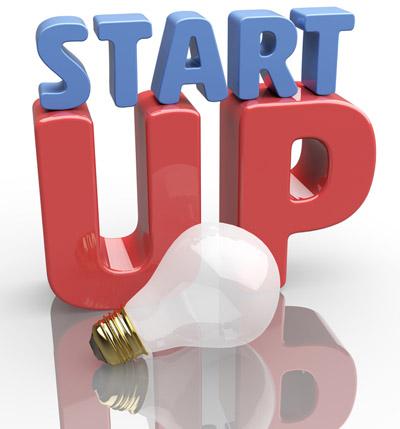 A laid back attitude is what most of us have, so when it comes to making things perfect, or improving existing ones, we are just okay with a Chalta Hai!! Adjustment has made a permanent nest in our attitude. Instead of improving or developing ideas, we struggle to deal with what is available, no matter how mediocre that situation may be!
Lack of space in office? So what, will adjust, Chalta hai!! Instead of utilizing the space in a different arrangement, this is our attitude. A little shifting of furniture, discarding unnecessary stuffs or rearranging the sitting arrangement may make a major difference, but we are reluctant and do not even think about that. Come on, Chalta hai, we are colleagues, we can adjust.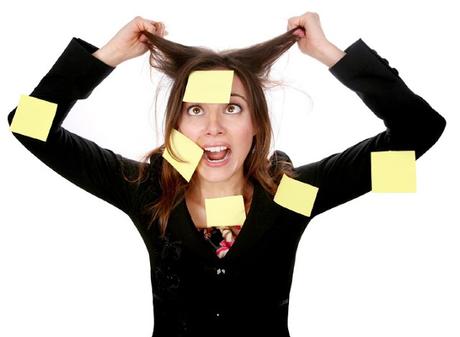 No matter, how much you slog at office, every month the accountant is sure to give you the same sad story of late payment!! But what to do, you have to work, these are common, Chalta Hai. So much work at office, but you have to take the responsibility of almost everyone, starting from a peon to the CEO. But no choice, budget constraint so Chalta hai!!
These problems may seem to be quite mundane and negligible, but we do not realize that these can actually affect your business in a big way. To run a successful business you have to fix things from a grassroot level.
We cannot just keep on ignoring things and try to adjust to the given situation, we have to work to mend them and to make things better.
How long will we keep holding to this Chalta hai attitude? It's high time we need a change, for a better life, for a better future. This funny video from
Vistaprint
is an eye opener for start-ups!!
The so called insignificant issues that can prove to be majorly disruptive for your business, can actually be resolved with their expertize. Vistaprint is your friend to fix your small problems that you have adjusted to, till now and will help you build up a perfect setup for a successful business.
Abhi to kuch karo,#ChaltaHaiKoChaltaKaro!! Vistaprint hai na.