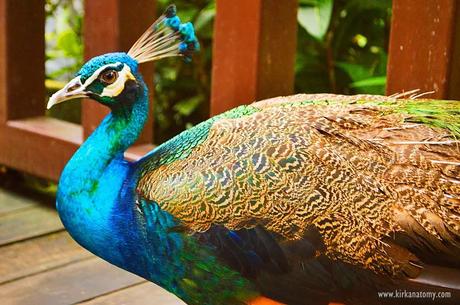 Dubbed as the "World's Largest Free-flight Walk – in Aviary", the Kuala Lumpur Bird Park is the home for more than 3000 birds representing more than 200 species and one of the popular attractions in Malaysia
.
90% of the birds are can be found locally while the remaining 10% were imported from abroad. 
Join over hundreds of yellow – beaked storks, peacocks and other colorful birds like parakeets, mandarin ducks, hawk eagles and hornbills as you stroll along the walkway. It is located in the scenic Lake Garden that offers 20 acres of lush terrain dedicated only to the stunning birds; it is just 15 minutes away from the Petronas Tower.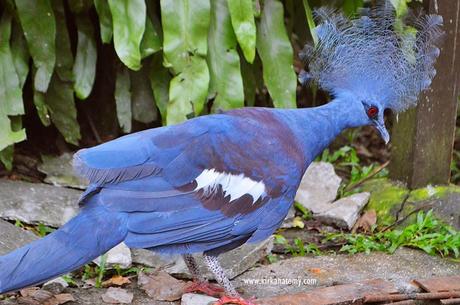 Aside from being a family-oriented attraction, this park is also educational for the little ones for the tour guide will feed you such interesting information about each kind of birds that you will encounter randomly while having your tour.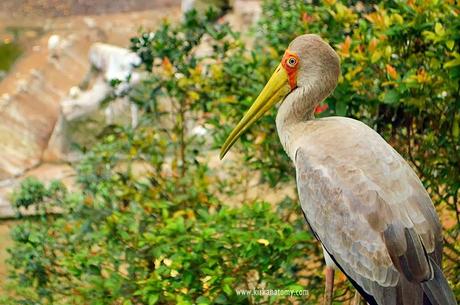 One of the many highlights of the tour is the bird feeding where visitors will be surprised by hundreds of big birds flying around and just above you.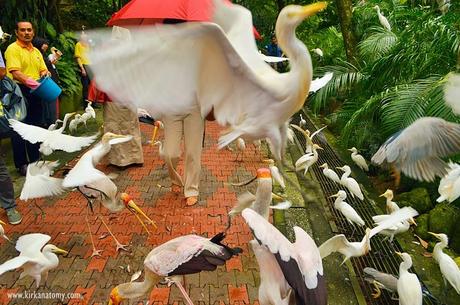 Meander the behavior of these birds that comes in different colors and sizes. Storks show off its tail upward to show authority and to tell to others to back off. Male peacock elegantly display their beautiful and majestic tail to attract female peacocks. The pink flamingo only uses one leg when resting to conserve energy. Know more about these beautiful creatures in Taman Burung Kuala Lumpur or Kuala Lumpur Bird Park.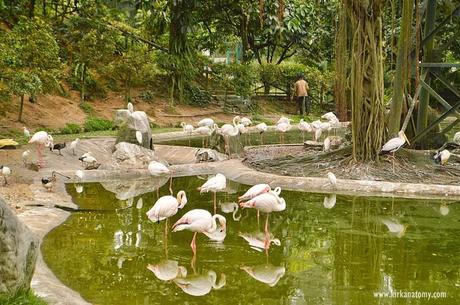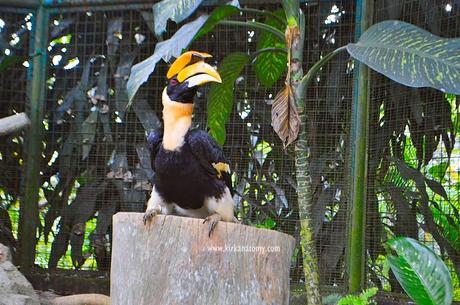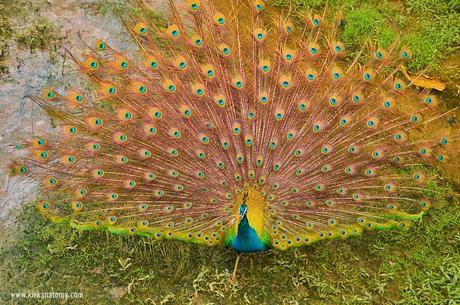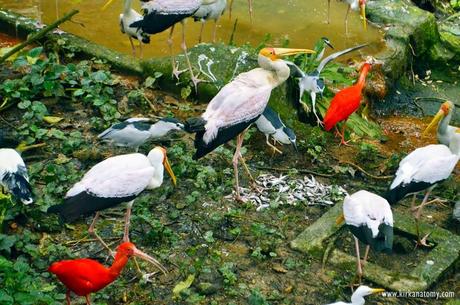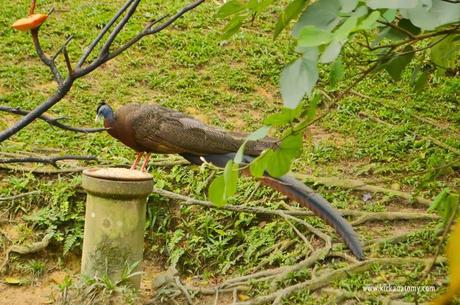 You should not missed to watch ostriches lay eggs  the egg incubation area, the eagle and hornbill feeding, bird show, the bird gallery and education center just to name a few.
The KL Bird open is open daily from 9:00AM – 6:00PM
Kuala Lumpur Bird Park
Address: No. 920, Jalan Cenerwasih, Taman Tasik Perdana, 50480 Kuala Lumpur, Malaysia
Office Number: +603 22721 1010
How to get here:
The KL Bird Park is accesible by bus or train.
- Take the Intrakota Bus 21C, 48 C (From Kota Raya)
- Take the Intrakota Bus 18, 21A (From Chow Kit)
- Take the Intrakota Bus 115 (From KL Sentral)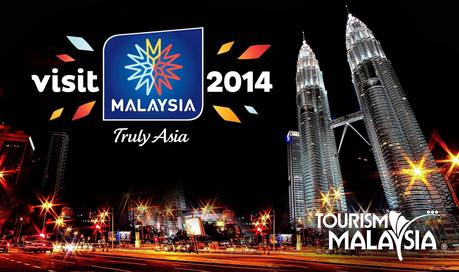 Disclosure:
This sponsored trip was made possible by 
Tourism Malaysia 
in partnership with Gaya Travel Magazine. 
Visit Malaysia Year 2014 | Celebrating 1Malaysia Truly Asia is this year theme.