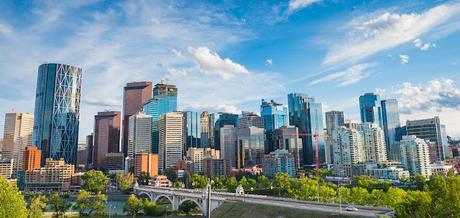 When you're searching for Calgary Homes For Sale one of the most important decisions you'll make is which real estate agent to work with. A good agent will help you get through the buying process with as little stress as possible, but a bad agent can make the process much more difficult than it needs to be, for you and your wallet. 
When it comes to choosing a real estate agent, your goal should be to find someone with whom you can communicate easily and who shares your goals—not just in terms of buying a house (which is the goal of all buying agents, after all), but in terms of doing so in a way that prioritizes your needs as a buyer and gets you the best home for the best price. Keep reading for tips on how to find the right real estate agent. 
Family/friends referrals
A useful method for choosing a real estate agent is by getting a trusted referral from your personal network, such as friends and family who have had a positive experience with one in the past. When you're presented with a seemingly limitless amount of possibilities, having someone steer you in the direction of an agent with whom they've had a pleasant, successful experience is priceless. Listen for stories of agents who went above and beyond for their clients in addition to delivering excellent service throughout the homebuying process.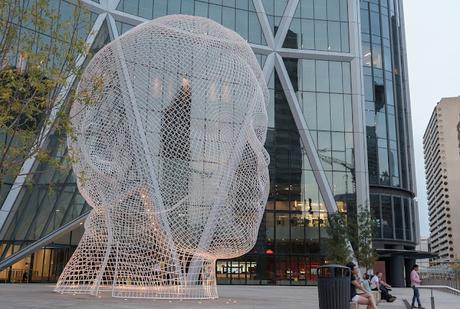 What are your needs?
Everyone is unique and has individual demands, especially when it comes to the homebuying process. Decide what attributes you value most in an agent and look for them in your choices. For example, what kind of communication style are you searching for? Do you prefer to communicate via text, phone, or email? Do you want someone who can respond to your message right away, or are you willing to be more flexible? Would you like an agent to assess your lifestyle and preferences and then take the reins as needed?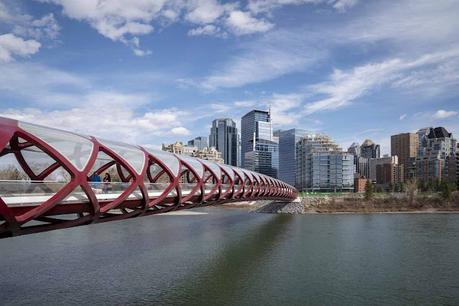 Experience
Consider the agent's level of expertise and experience. It's critical to have someone in your camp who is knowledgeable with the whole buying process, especially for first-time buyers and sellers, and that familiarity only comes with experience. This information should not be difficult 
to come by. As part of their digital marketing plan, many agents will showcase how many years they've been in the industry and share past client testimonials. If an agent doesn't share this initially, then ask for it. 
Availability 
The agent's availability is the final criterion to consider. Real estate markets, in most circumstances, change fairly quickly. When an attractive property becomes available for sale, you must be prepared to make an offer. With this in mind, you should choose a real estate agent with whom you can communicate easily on a regular basis.
In the end, you're looking for a real estate agent that is the right fit for you and your family's needs. It might take a few interviews with different agents, but ultimately, finding the right agent puts you one step closer to buying the perfect house.