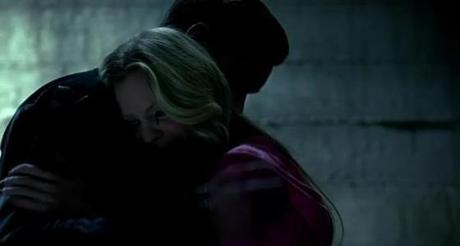 Kristin Bauer van Straten (Pam) showed up at the "Magic Mike" premiere in support of Joe Manganiello (Alcide), who is starring in the movie. She was interviewed by Clevver News, where she revealed what's ahead for Pam, Sookie, Tara, Eric, and more!
Watch the video below – if you want to know!
Of course, Kristin didn't reveal too much…what a tease!
What do you think? Share your thoughts below!
Screencap courtesy of SkarsgardFans.com