Kristin Bauer van Straten, who plays one of our favorite characters, Pam – talked to both VH1 and Good Day L.A. about the end of True Blood Season 6 and what means for her character.
WARNING: Spoilers may exist! If you don't want to know – don't look below!
Check out her online chat with VH1 by clicking on the image below.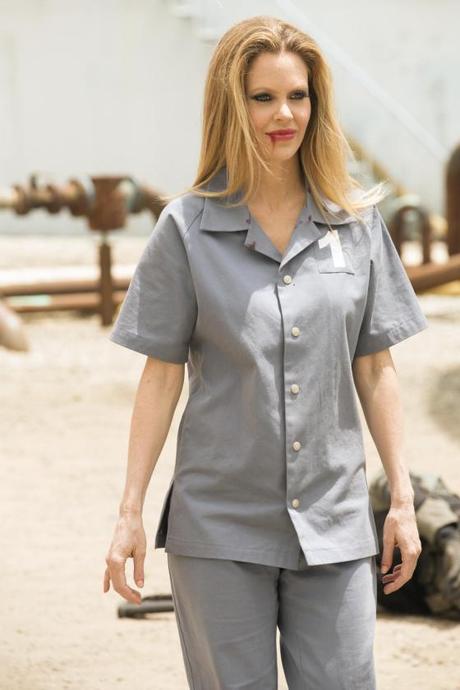 You can watch Kristin's interview with Good Day L.A. by clicking on the image below.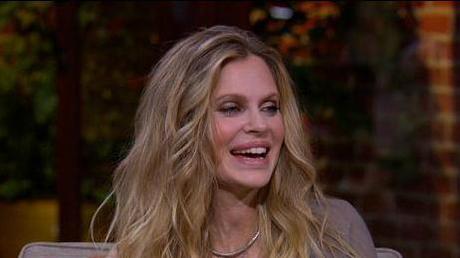 Of course, I'm not surprised she can't tell us what we're dying to know the most – whether or not Alexander Skarsgard is leaving the show. But judging from her reaction in this interview…I don't think he's leaving yet. IMO she's just mirroring our reactions to the thought of him leaving.
I find it interesting that her favorite scene this season was the one when Pam was in therapy.
What are your thoughts? Sound off below!