KRIS KRINGLE/BUDGET GIFT GUIDE - 2018
If you're looking for a budget gift or a small present for Christmas Day Kris Kringle, I've got some perfect gift ideas!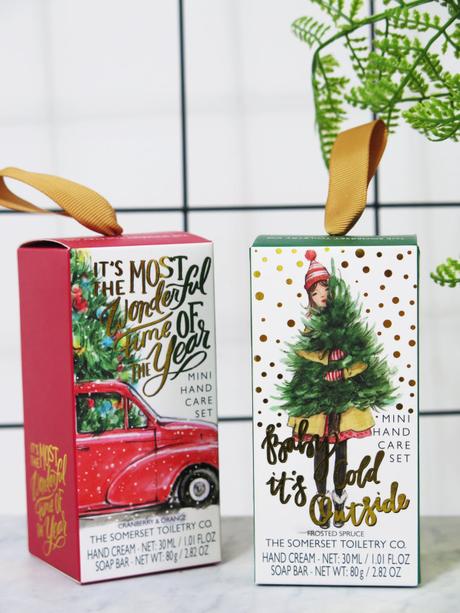 The Somerset Toiletry Co. Mini Hand Care Set - Available from pharmacies, this cute set is festively packaged and contains a hand soap and a hand cream in generous sizes! There's a variety of scents perfect for the festive season!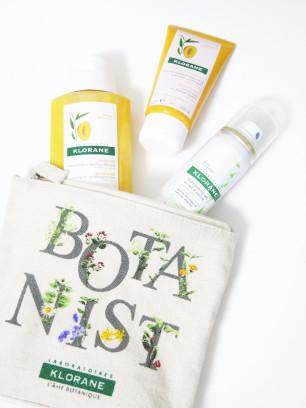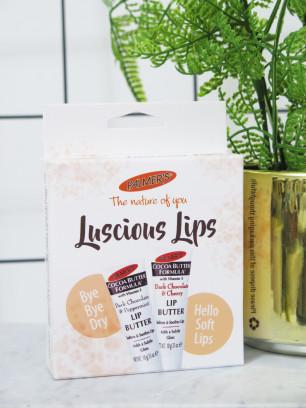 Klorane Mango Butter & Dry Shampoo Trio - Perfect for those planning a little getaway after Christmas, this 3 piece gift set features the brand's Mango Butter Shampoo & Conditioner, as well as an Oat Milk Dry Shampoo.
Palmer's Luscious Lips - You can get more festive than Palmer's Lip Butters in two festive scents - Dark Choc and Peppermint & Dark Choc and Cherry!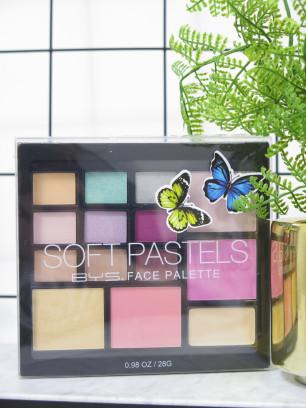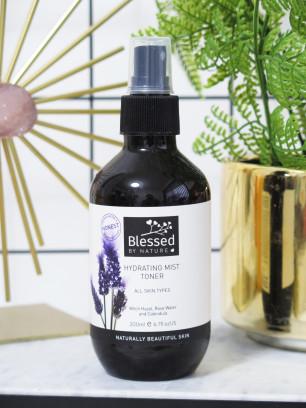 BYS Soft Pastels Face Palette - This all in one palette features eyeshadows, highlighters, blushes and an eye primer for everything you need to create a bright and colourful makeup look!
Blessed by Nature Hydrating Mist Toner - Perfect for the hot Summer, this natural mist toner contains Witch Hazel, Rose Water, Calendula, Sweet Orange and Green Tea to hydrate and refresh the skin.

| Bloglovin' | Facebook | Twitter | Instagram |
*A number of items in this post were kindly provided. For more information, visit my Disclosure Policy.