Mercer Mayer's Little Critter series of books have always been huge favorites in our family. So, I was thrilled to hear that Kohl's Department Stores are offering exclusive merchandise from Mercer Mayer's Little Critter for only $5 each! Best of all, they're being offered through the Kohl's Care program, which means that 100 percent of the net profit from the sales of items in this collection supports children's health and education initiatives across the United States. Kohl's Little Critter collection includes:
Books:
Little Critter's Bedtime Storybook
Little Critter Jack and the Beanstalk (a lift-the-flap book)
Little Critter Little Red Riding Hood (a lift-the-flap book)
Little Critter Hansel and Gretel (a lift-the-flap book)
Little Critter 3-Pack Board Book Set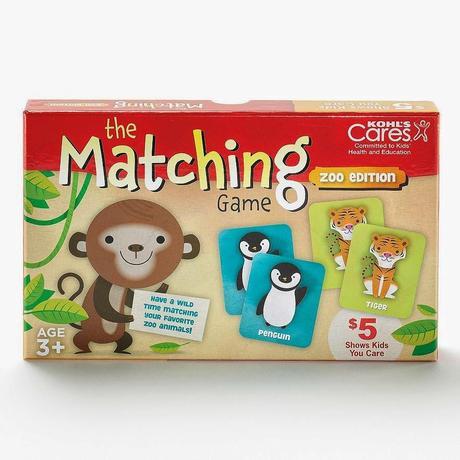 Plush:
Little Critter
Little Sister
Bear
Wolf
Other Items:
Zoo Matching Game
2-Pack Doodle Book
Online Exclusives:
Little Critter Where's My Sneaker? (a lift-the-flap book)
Mouse (plush)
I received the Little Critter and Mouse plushes for review, and they are absolutely adorable. They are surprisingly large and really soft, which makes them super-huggable for children of all ages. I also received two of the fairy-tale books, and they are hardcover, with really thick pages. Kids can lift the flaps on the pages to see the surprise picture underneath! I am so impressed with the beautiful quality of both the plushes and the books. It's hard to believe they are only $5 each. They make fantastic gifts!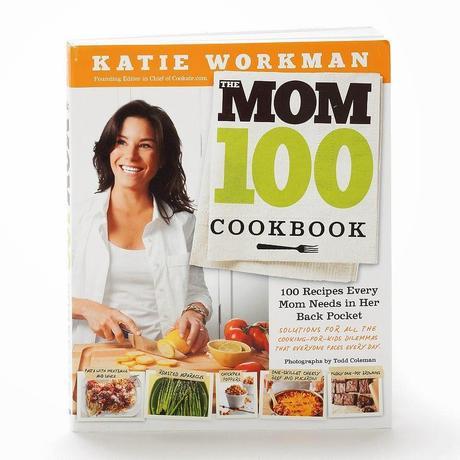 And there are even items available for adults through the Kohl's Cares program, also at only $5 each:
The Mom 100 Cookbook
Good Housekeeping Stain Rescue!
Since 2000, Kohl's Cares has raised more than $257 million for kids' health and education initiatives, recognized more than 19,500 outstanding kids through its Scholarship Program, and donated more than 2.7 million hours of volunteer time through its Associates in Action volunteer program. Wow! The holidays are coming up. This is the perfect time to pick up Mercer Mayer's Little Critter products at Kohl's to get started on shopping for gifts, as well as to support some wonderful charitable programs through Kohl's Cares. Head over to a Kohl's store or visit www.kohls.com today ~ these items are only available through September 20, 2014!