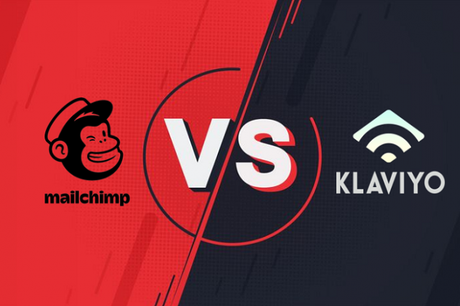 There are many email marketing platforms, with some offering more than others. Here we compare a few aspects of MailChimp & Klaviyo to see how they fare.
When you're on the lookout for tools to enhance your business marketing, the first thing that stands out is the sheer amount of choice on the market.
Klaviyo or MailChimp - Which is Better?
Two of the big players in the industry are Klaviyo and Mailchimp and in this article we're going to be taking a look at the quick comparisons and benefits of both.