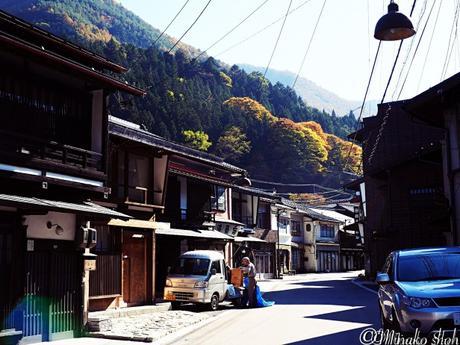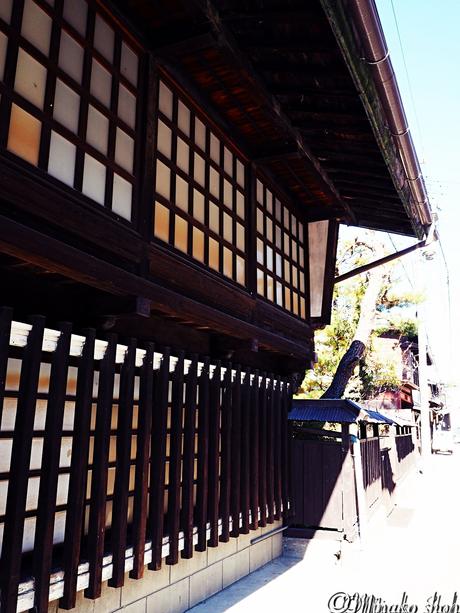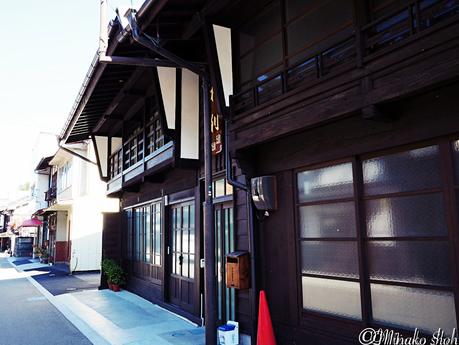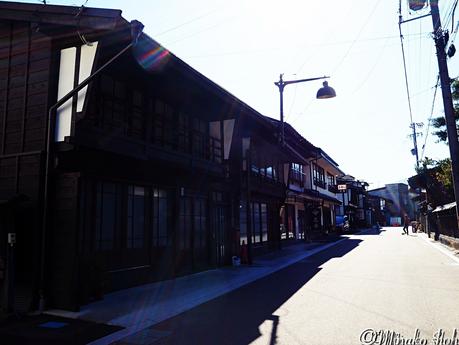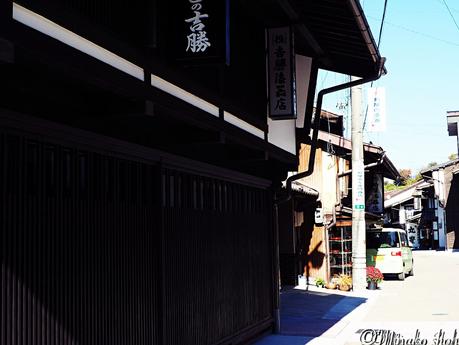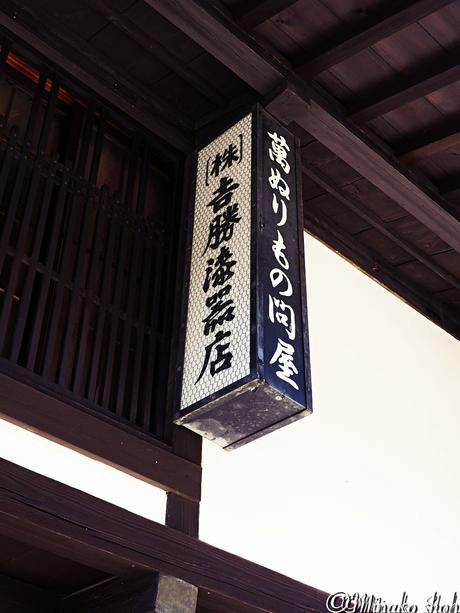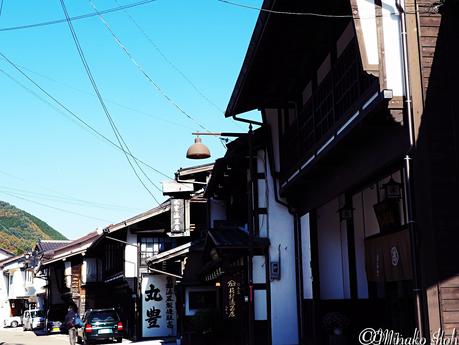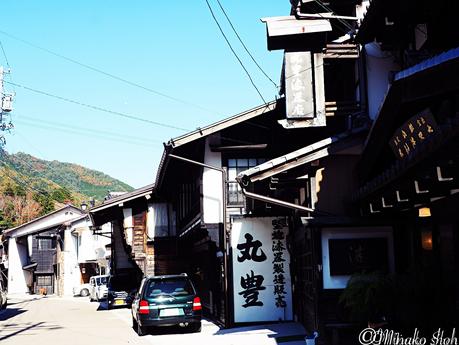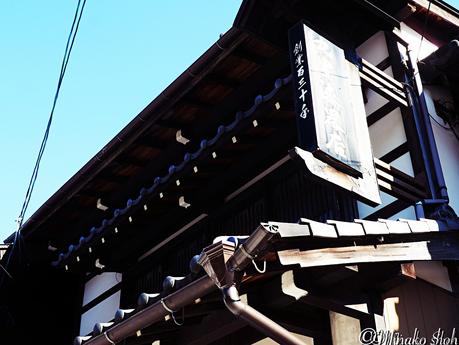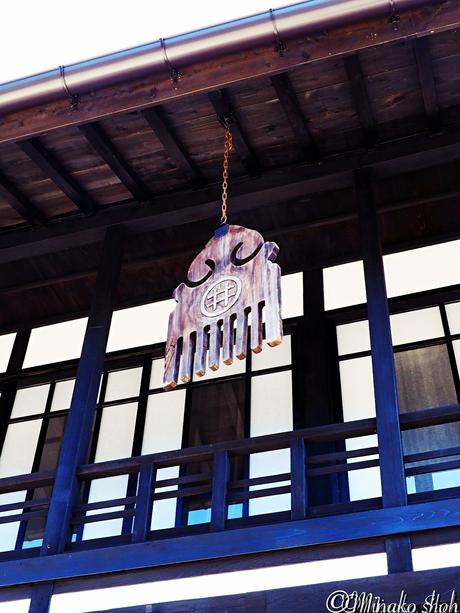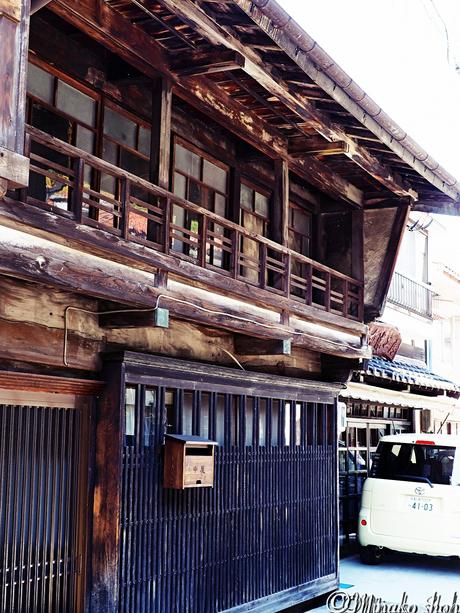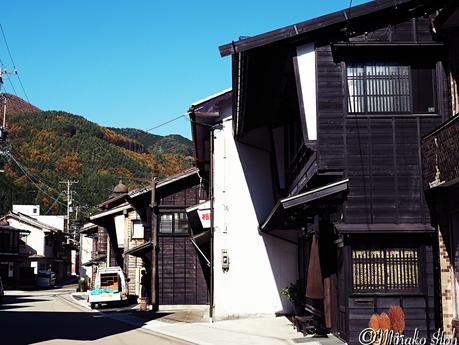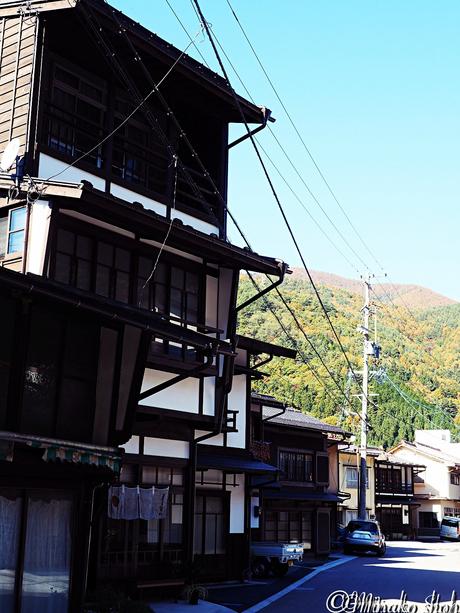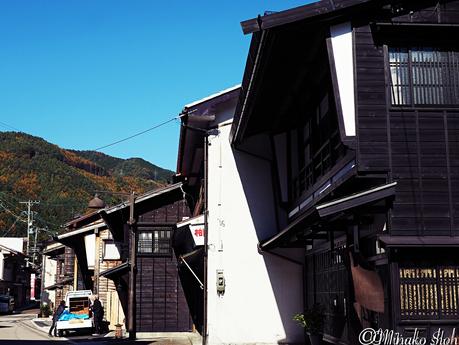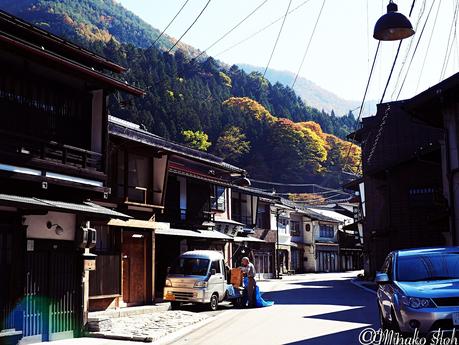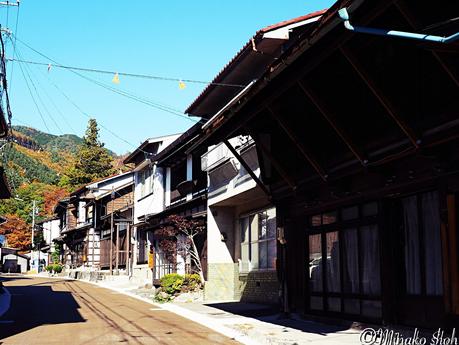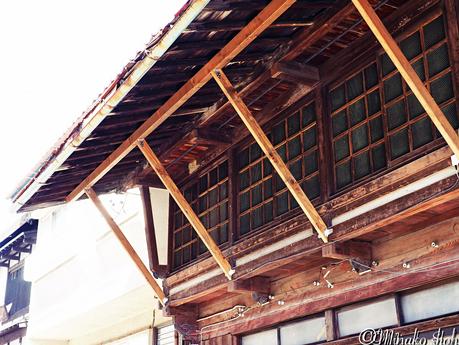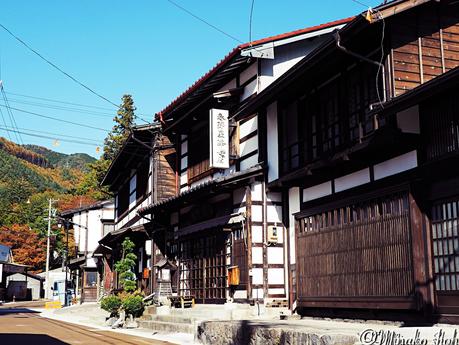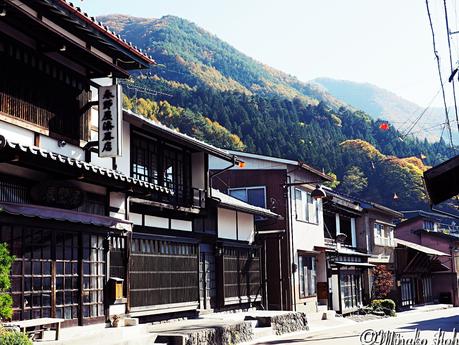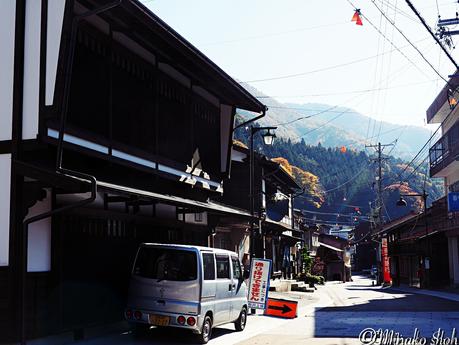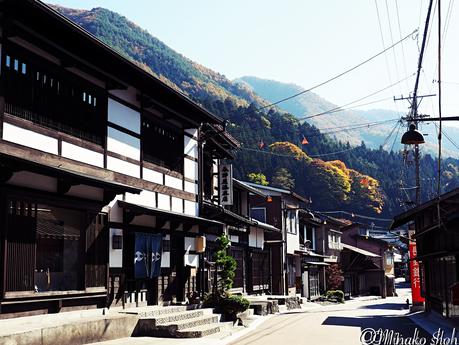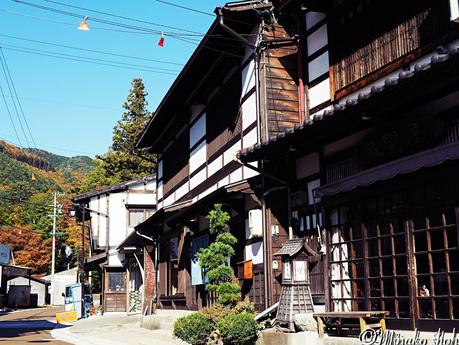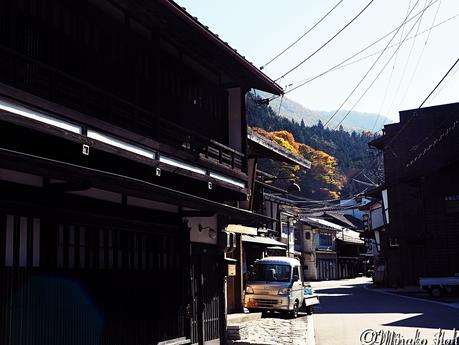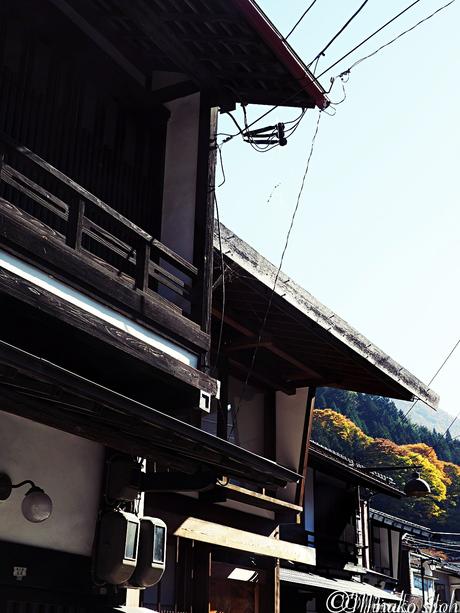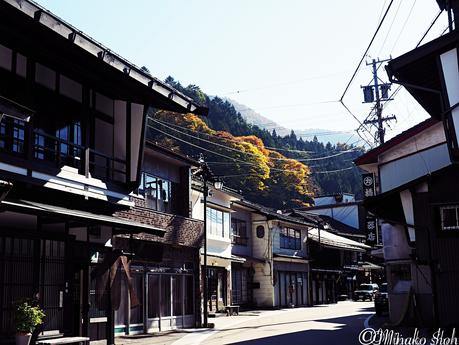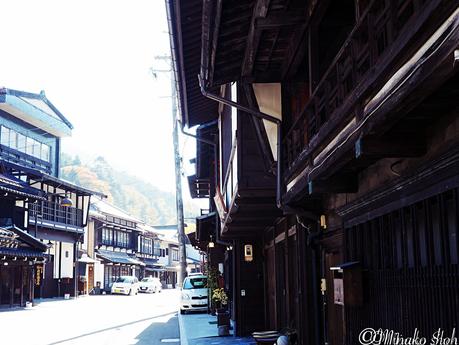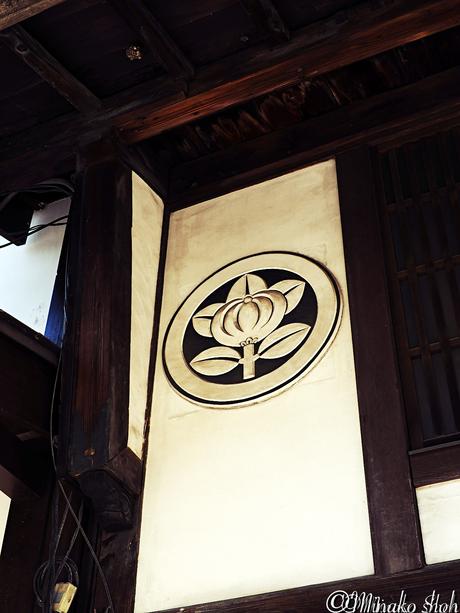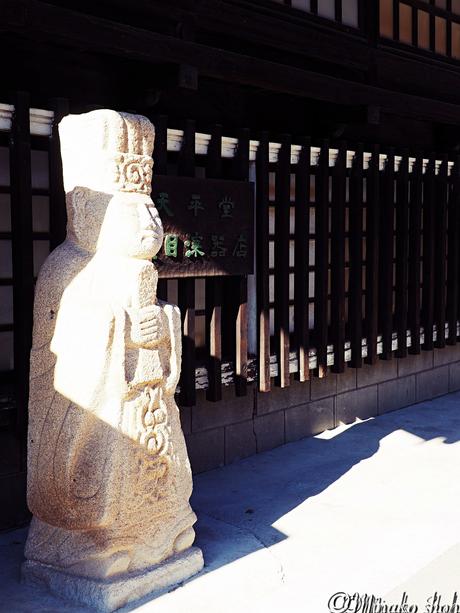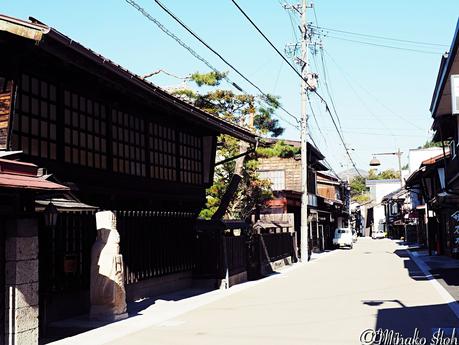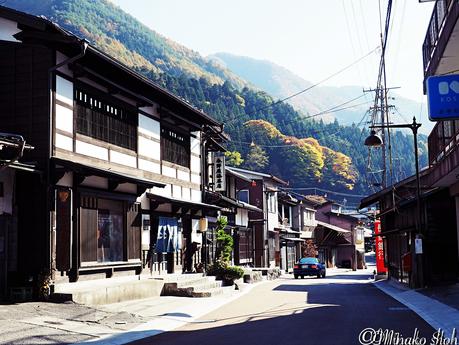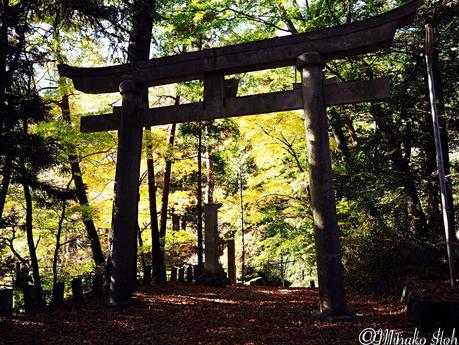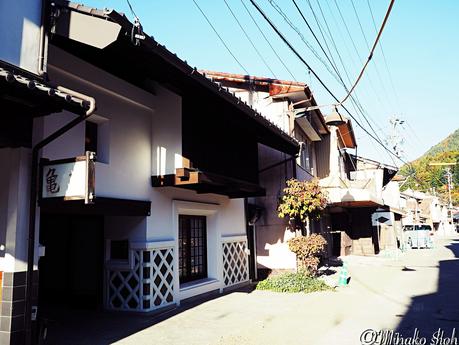 Kiso-hirasawa flourished as a center for Japanese lacquer ware production.
It was associated with Narai-juku which is along Nakasen-do highway.
Narai-juku flourished both as a former post town and as a lacquer ware productive center in the Kiso Region.However Kiso-Hirasawa became more famous than Narai-juku as a producer of Kiso lacquer ware.
Kiso-Hirasawa, Shiojiri-City, Nagano-Prefecture, Japan.
October 2015, Olympus OM-D E-M1
塩尻市南部の山深き山間の里、木曽平沢は、中山道木曽路で「奈良井千軒」と呼ばれて大いに栄えた宿場町、奈良井宿の枝郷という位置付けの工人町として発展を始め、高地の寒冷気候が漆工に適していることもあって、江戸時代を通して中山道随一の漆器生産地として栄えることになりました。
今日においても漆器生産量は日本有数となっています。
長野県塩尻市木曽平沢地区
2015年10月撮影、Olympus OM-D E-M!