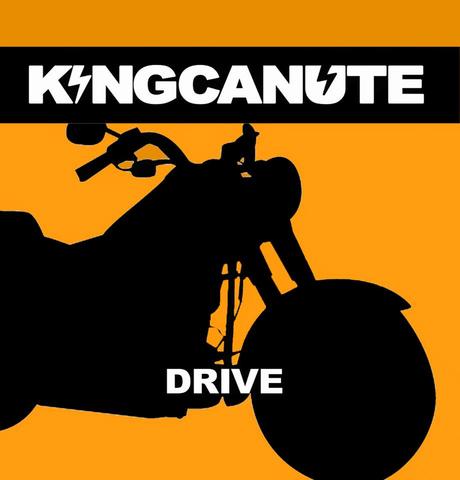 Less can often be more; so they say, but in the case of Essex based
King Canute
more is definitely more. Their burgeoning post-punky alt rock sound has increased expotentially since they increased from a two piece to a three piece.
King Canute
have toured relentlessly, bringing their brand of raw punk rock to as many venues as possible in the UK.

Their forthcoming debut album has been honed to make the loud much louder and this stunning three-piece are ready to flood the UK with a tidal wave of Alt-Rock.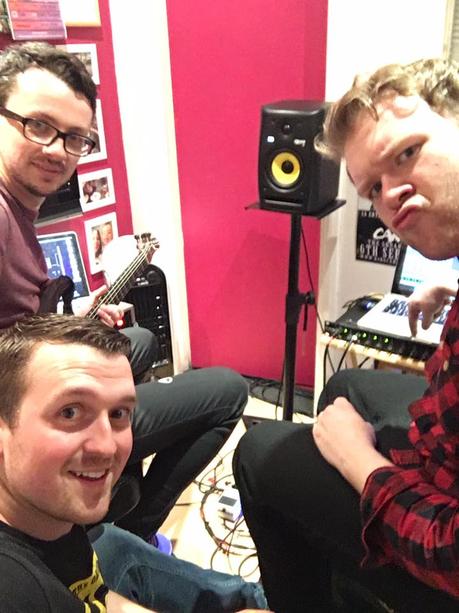 The album was recorded without ever setting foot in a recording studio, and debut single
Glory Days
has been winning the boys huge radio play, and was even picked up by BBC Introducing, showcasing the
King Canute
sound and energy. 
Drive
is a revenge story, wrapped in a righteous punch of punk rock energy and it
 delivers the goods. It's in your face from the off and certain to be a favorite at their upcoming gigs in November, plus it'll be getting a spin on Ralph's
Radio KC Indie Show
on September 11th.