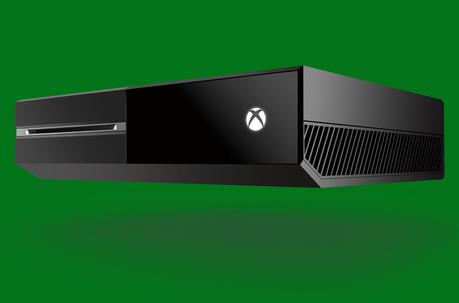 Xbox One's latest developer update has unlocked an additional 10% of GPU power when not connected to a Kinect unit, which means more developers might be able to match the PS4's resolution on their games.  
ignificant effect on performance, but it's not due to some amazing tech wizardry. In a statement issued to Eurogamer, Microsoft confirmed the extra reserves has been freed up by dropping Kinect support when games don't require it.
"Yes, the additional resources allow access to up to 10% additional GPU performance," a representative said.
"We're committed to giving developers new tools and flexibility to make their Xbox One games even better by giving them the option to use the GPU reserve in whatever way is best for them and their games."
Asked whether this boost would allow Xbox One games to reach 1080p and 60 FPS – something of a sore point in the console wars at the moment – the representative said that's up to how developers choose to use the extra power at their disposal.