This past Saturday Shanna and I had the honor of serving as judges at the Pittsburgh Rugby Club's annual Brewfest. (We'll post more in-depth coverage in a day or two.) Almost 30 breweries came out, both local, national, and international. However, my top-rated beer and the winner of the festival came from right here in Pittsburgh. Milkman Brewing Company is currently a small homebrewing operation with dreams of becoming a small microbrewing operation. They've launched a Kickstarter to help defray their start-up costs, and are off to a solid start. But they still have a long way to go.
If this weekend was any indication, the Milkmen have the chops to create something very special and delicious here in Pittsburgh. All they need is a little help. There's no minimum donation, but the more you give, the more swag you end up with. Check it out and hopefully we can get these guys – and one lady – off to a running start.
Contribute to the Milkman Brewing Kickstarter here!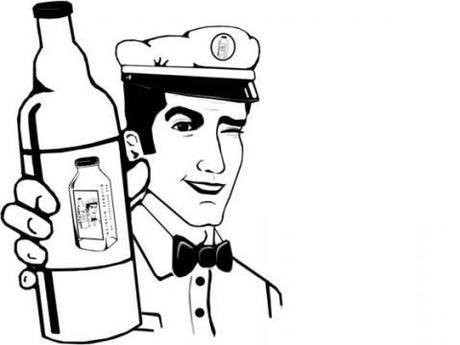 Milkman Brewing Company