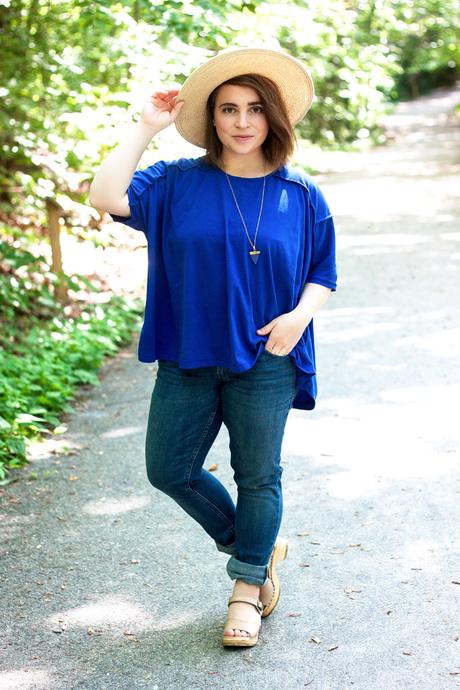 As my move draws nearer, I am working less and less (friday is my last day... weird) and making time to accomplish all of the things that are left on my bucket list. There is so much to do here and I know I can't do everything, but there are a few that I just can't leave without seeing/ doing.
So while I'm kickin' it around DC, I'll be wearing these jeans from Kicks USA! What is not to love about a classic, great pair of jeans? I feel like I have been neglecting denim (in pant form) for the last couple years... I don't know why. I fell into the leggings-as-pants trap and couldn't get out. But these jeans caught my eye and I realized how much I missed wearing a great pair of denim pants.
Kicks USA is such a fun company! I loved browsing their site and the classic American styles. While their store is geared toward athletic wear, there are plenty of items for the fashion lover, like me. Plus, sneakers are totally in for everyday wear (not that they ever went out of style) and Kicks USA has a great selection!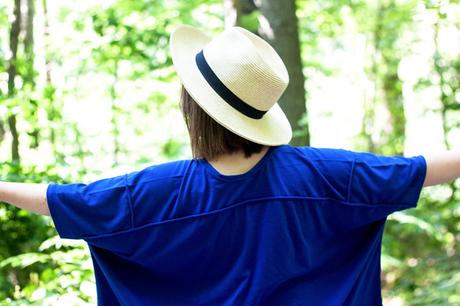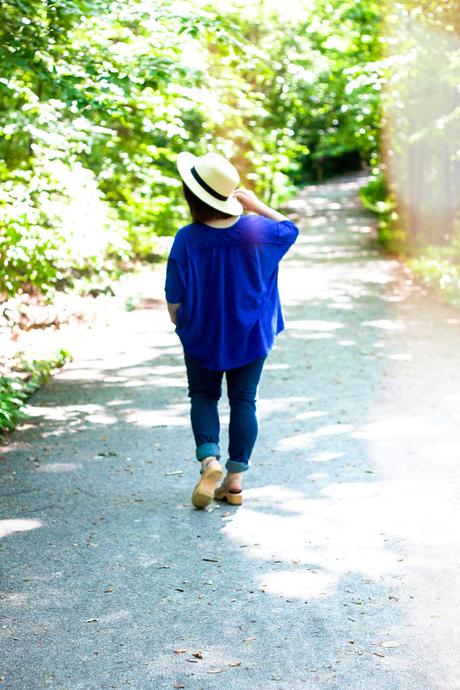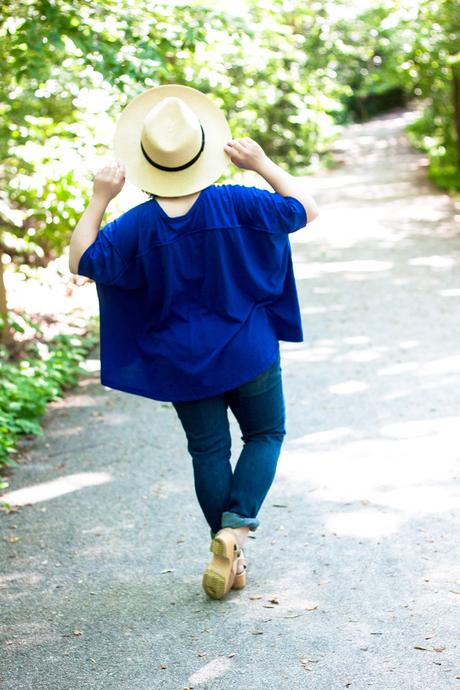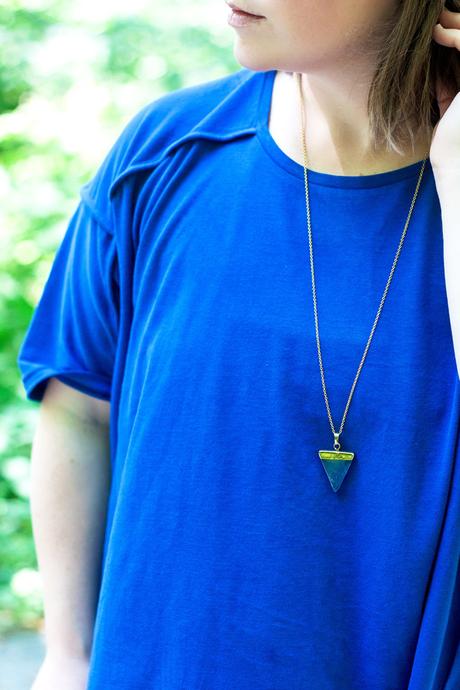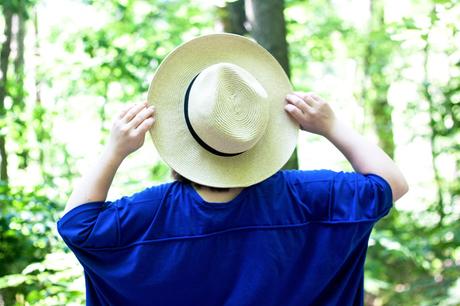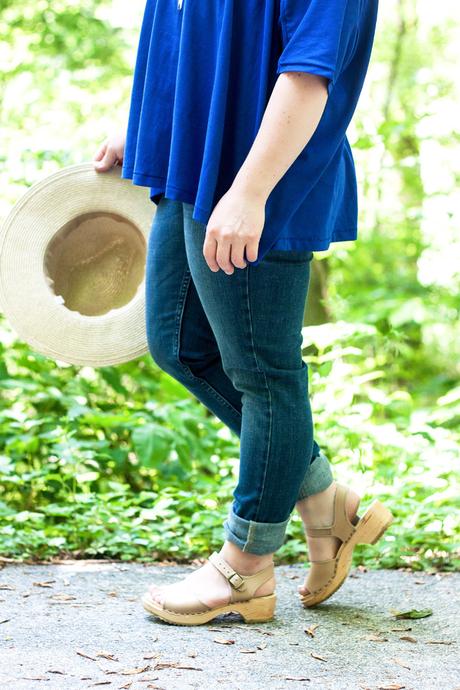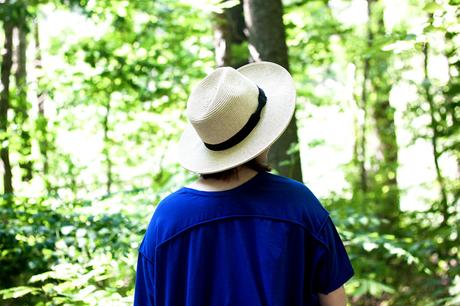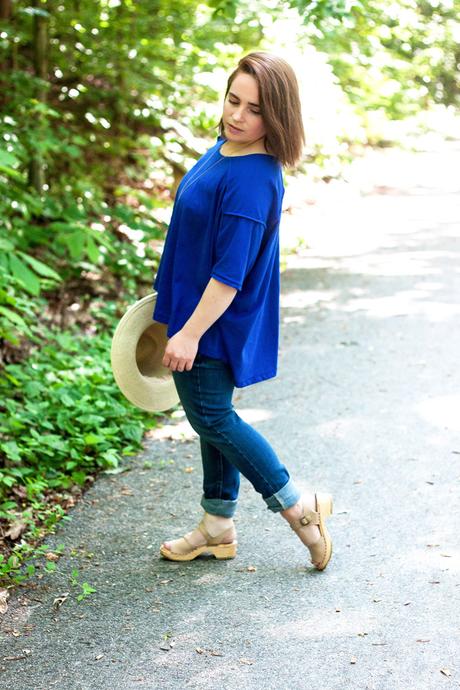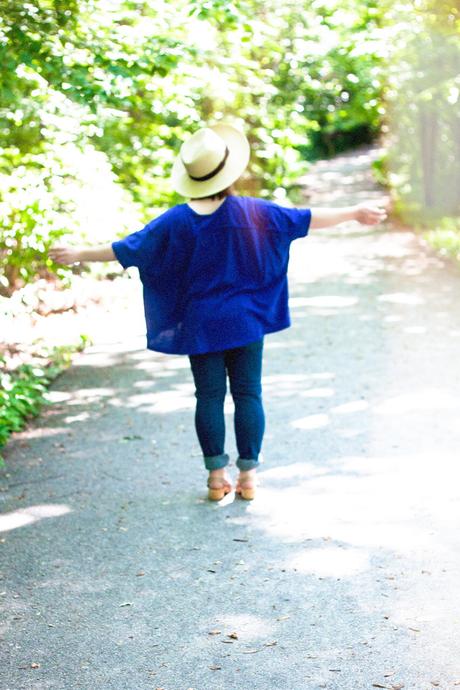 jeans- c/o kicks usa


shirt- zara
shoes- sven clogs
necklace- c/o the land of salt
hat- target (similar)
Have you ever been/ are you stuck in the legging-as-pants trap, like me? Be sure to check out Kicks USA's denim selection, they'll help get you out of that legging rut!