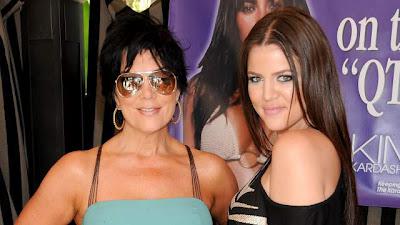 Kris Jenner pictured with daughter Khloe Kardashian
Once again the Kardashians being the Kardashians has been the catalyst for  reflection. Admittedly, I've not watched more than a few minutes of their shows.  However, the media headlines over the last few months regarding the paternity of Khloe Kardashian came to a head a few days ago-at least on TV.
Mother Kardashian, better known as Kris Jenner, published a book, in November 2011, acknowledging unfaithfulness while married to Robert Kardashian.  Throw in some he-said, she-said and simple arithmetic, and the question presents itself…
Khloe Kardashian - Is She or isn't She?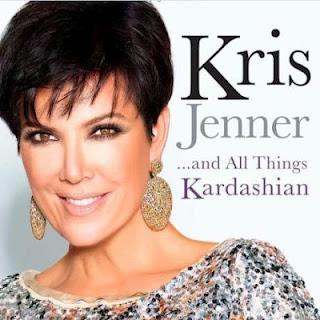 Kris Jenner is at minimum, a savvy,  if not brilliant marketing strategist.  The Book entitled, 'Kris Jenner…and All Things Kardashian' has fueled quite a bit of chatter. Two of those chatting are Mrs. Jenner and her daughter Khloe. In true Kardashian style, their chat was aired a few days ago on one of the Kardashian  reality television shows. "Why not get a DNA test?"   Mother asked daughter. What a question, I said to myself after watching the video clip while web-surfing.
That question prompted me to reflect on this question- Should family secrets remain secret? Every family has secrets or skeletons which we may or may not know about. Is the Kardashian style of, there are no secrets, the preferred way, or is it best to stay silent about family misdeeds?
Most of us were taught by our families, honesty is the best policy. Yet, how honest are most parents/families with their children? Is Kris Jenner to be given credit for her open admission of infidelity or is the opposite reaction in order? Would any of us want to know if either of our parents were unfaithful, possibly casting doubt on our DNA parental link? How would we handle or better yet, could we cope with that type of honesty?
Khloe Kardashain, at least on TV, handled her Mom's proposal admirably.  She gets my vote of respect.
Has this impacted Ms. Kardashian's family dynamic with her siblings, primarily Kim and Kourtney? What changes would happen within our family dynamic if our DNA parental link was challenged?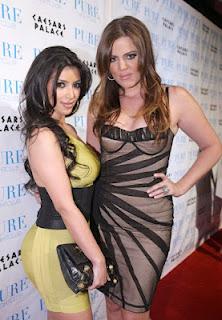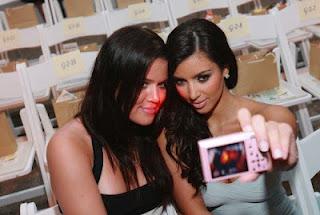 Family secrets/misdeeds and the ripple effects they have on families are probably more underestimated than any of us realize. In some strange way, should we be thankful to the Kardashians for igniting the conversation about family misdeeds? How many of us, even jokingly, have thought, " are you sure you're my parents?"  Very interesting, kinda of like the interest that's been generated by the question…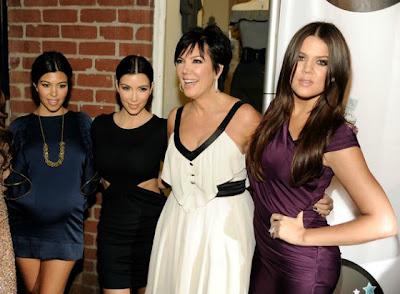 Khloe Kardashian - Is She or Isn't She?