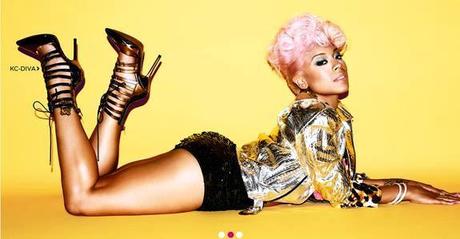 Keyshia Cole has partnered up with the Grandfather of Soles — Steve Madden to create the Keyshia Cole Steve Madden collection. I'm very excited about this collaboration as a fan of both Keyshia Cole and Steve Madden. Her line will include 13 pairs of designer shoes. They are a variation of pumps, booties, sandal and boots. I've given the collection a peek and listed my absolute favs below. The shoe collection, in my opinion,  is street-chic. The items are ultra sexy and fashionably-edgy. They are also easy to style.
1. KC-DARE Metallic Pump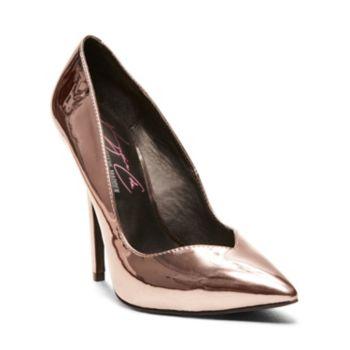 2. KC-DARE Graffiti Pump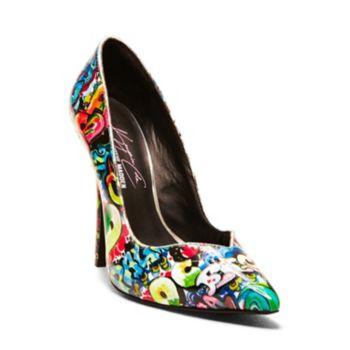 3. KC-WRKIT Quilted Leather Bootie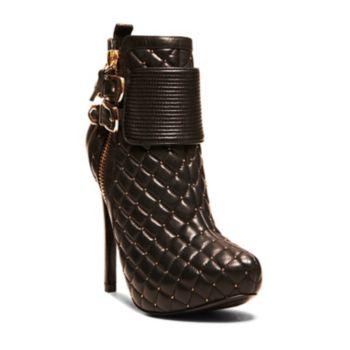 4. KC-DIVA Strappy Leather Mid-Boot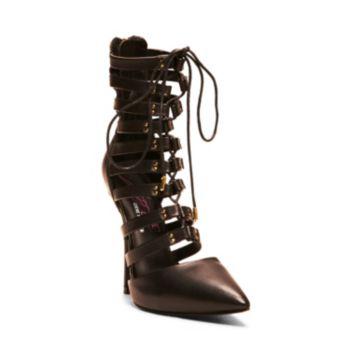 Which are your favorite(s) from the Keyshia Cole Steve Madden Collection? Be sure to let me know what you think! in the comments below.