Wanted to share a Key West map that I did for a client on Etsy! I created a printable map and the client used "Montage" a company in Key West that enlarges files.

http://montagekeywest.com/
Not only did the couple include these at actual size inside guest's welcome bags, they were able to display it over sized in the hotel lobby on an easel!
How cool and thanks Casey for sharing! I hope you guys found a great place to put this in your house. Enjoy your hubby.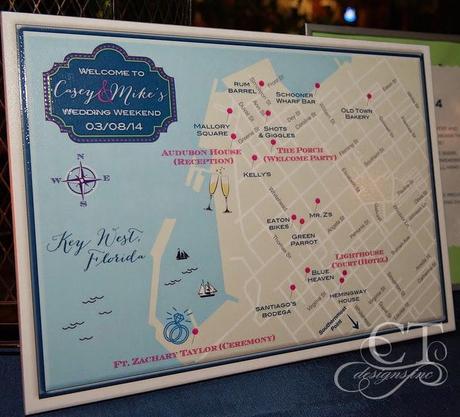 Check out the Etsy Listing to find out more info on this map!