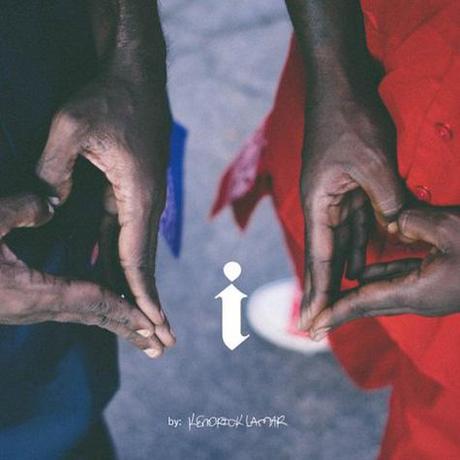 It seems like Kendrick is entering a new era. Yesterday I posted a little information about what to expect for his new album and later that day an announcement came out about his new single called….
"I (Love Myself)" or I
Interscope Records and Clear Channel hosted a private dinner for radio personalities last week, where the title was reportedly revealed. According to WatchLOUD, the song is called "I (Love Myself)," while HipHop-N-More claims it's just called "i." Rumor has it the new song should be released to radios on Tuesday, September 23.