It is that time of year again: New Year's resolutions that we try hard to stick to and just cannot. But how can we make this year different? Our resolutions often serve to better our lives and our health, so how can we stay motivated to stick to them? Here are a few tips that will help you see out your fitness goals in 2018.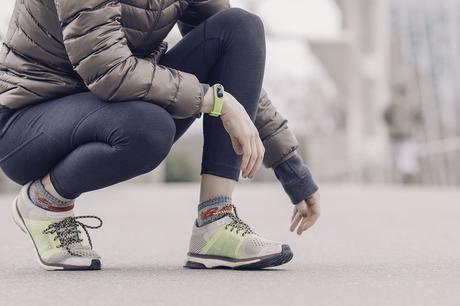 Stay Realistic
When you set your initial goals, you may hesitate to even set down the specifics because you've failed to meet them in the previous years. Never get down about this: once you decide to try again, you've already succeeded in taking the first step. Still, don't get too excited and set goals that are clearly beyond your reach.
Do not set goals that are unhealthy, such as losing a large amount of weight in a short amount of time. Your fitness goals should help create long-term healthy habits, and starve yourself or pledge to go to the gym every day for the rest of your life will not result in a success.
Write it Down
... Or make sure that it's noted on your mobile device. A great way to keep up with this new year's fitness goals is to find a fitness app for your phone that works. Use that iPhone 8 Plus you bought yourself for Christmas and download Apple Health, MyFitnessPal, or the Fitbit companion app. From tracking your steps and weight loss to recording a daily food diary and streaming workout videos, there is no reason to forget your health and fitness goals when you can take them with you.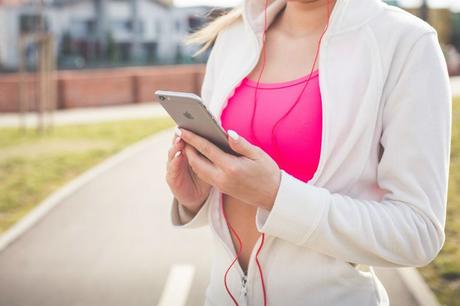 Invest in Yourself
More than an app or a notebook-turned-food journal, make sure that you set yourself up for success with everything you'll need to succeed in your new year goals. This means buying the gym membership, investing in home workout equipment, workout attire, and healthy food each week. Invest in yourself as a reminder that your goals are important.
Daily Inspiration
After you've set your goals and began to lay them down, it is important that you also stay motivated. If you have a particularly stressful day, you may be inclined to stop working hard toward your goals: instead of looking down, look up and find a daily reminder to boost your confidence. From a daily motivational email to a motivational sign or photo in your office, never let yourself forget that you are worth all the hard work.
Take it One Step at a Time
If you set a goal to lose a set amount of weight by June, and you've failed fitness goals before, you may feel discouraged right off the bat. However, you can set a goal of a few pounds per month. This will help you break down a larger goal, and make each month that you make your goal that much more exciting.
If you make a goal of eating healthier in the new year, you may feel pressured to eat all the junk food left behind (it is the holidays, after all). When this is the case, slowly incorporate healthy snacks and meals and diets, and from that moment on, avoid processed and fast foods whenever possible.
When you make your health and fitness goals, make sure they fit into your lifestyle and your daily routine. Building up unrealistic goals will just prove to be frustrating, and that sets you up for failure.
**